RISULTATI CONTEST - THE LOUNGE OF ISAKOST - TELL ME A STORY #1 ❤️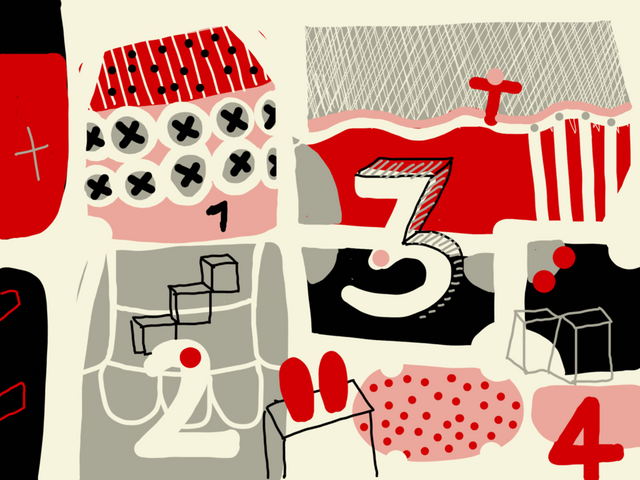 [ITA] L'immagine e il contenuto sono proprietà dell'autore e realizzata su Dada [ENG] Image and content are property of the author made on Dada

Cari steemies,
eccomi con i risultati del mio ultimo contest in cui la sfida consisteva nel racontare la storia della me disegnata nel mio autoritratto. Potete andare a vedere sia il disegno che l'approfondimento del contest nel link seguente
---
CONTEST - THE LOUNGE OF ISAKOST - TELL ME A STORY #1 ❤️
Ringrazio i cinque autori che hanno partecipato, non sono molti ma, come si suol dire meglio pochi ma buoni.
Ecco i link con i loro racconti.
@itegoarcanadei con la sua ISA LA GITANA VERONESE
@marcus con la sua storia ISABEL E LO SPECCHIO
@amico e la sua storia minimal ✨ Is she a daughter of the stars? ✨
@serialfiller con il suo racconto surreale Quest'immagine non esiste
@pawpawpaw e la sua storia densa Il disegno di Maria
Il vincitore del primo premio di 3 steem, è @itegoarcanadei perché mi è piaciuta molto l'idea, l'ambientazione e il personaggio. Adoro anche il lapislazzuli 💙
Il secondo premio di 1.5 steem se lo aggiudica @serialfiller perché mi ha divertito con la sua storia/nonstoria e l'ho trovata molto originale.
Il terzo premio di 0.5 steem ho deciso di assegnarlo a @pawpawpaw perché ho trovato interessante l'idea che il disegno fosse al centro di una vicenda intensa e drammatica.
Ringrazio ancora tutti i partecipanti e spero vi siate divertiti.
A prestissimo!
Isa