All of the winners were picked by a GP member who has no affiliation with the Steem blockchain and doesn't know any of the participants. He says "tell them the unrelated party had fun judging".
Entries post: https://steemit.com/contest/@guiltyparties/gp-contests-entries
The bonus round will be done just as soon as someone volunteers to pull the numbers on Dlive.
Durian Contest
Congratulations to @fotografia101
"i think this one get[s] it"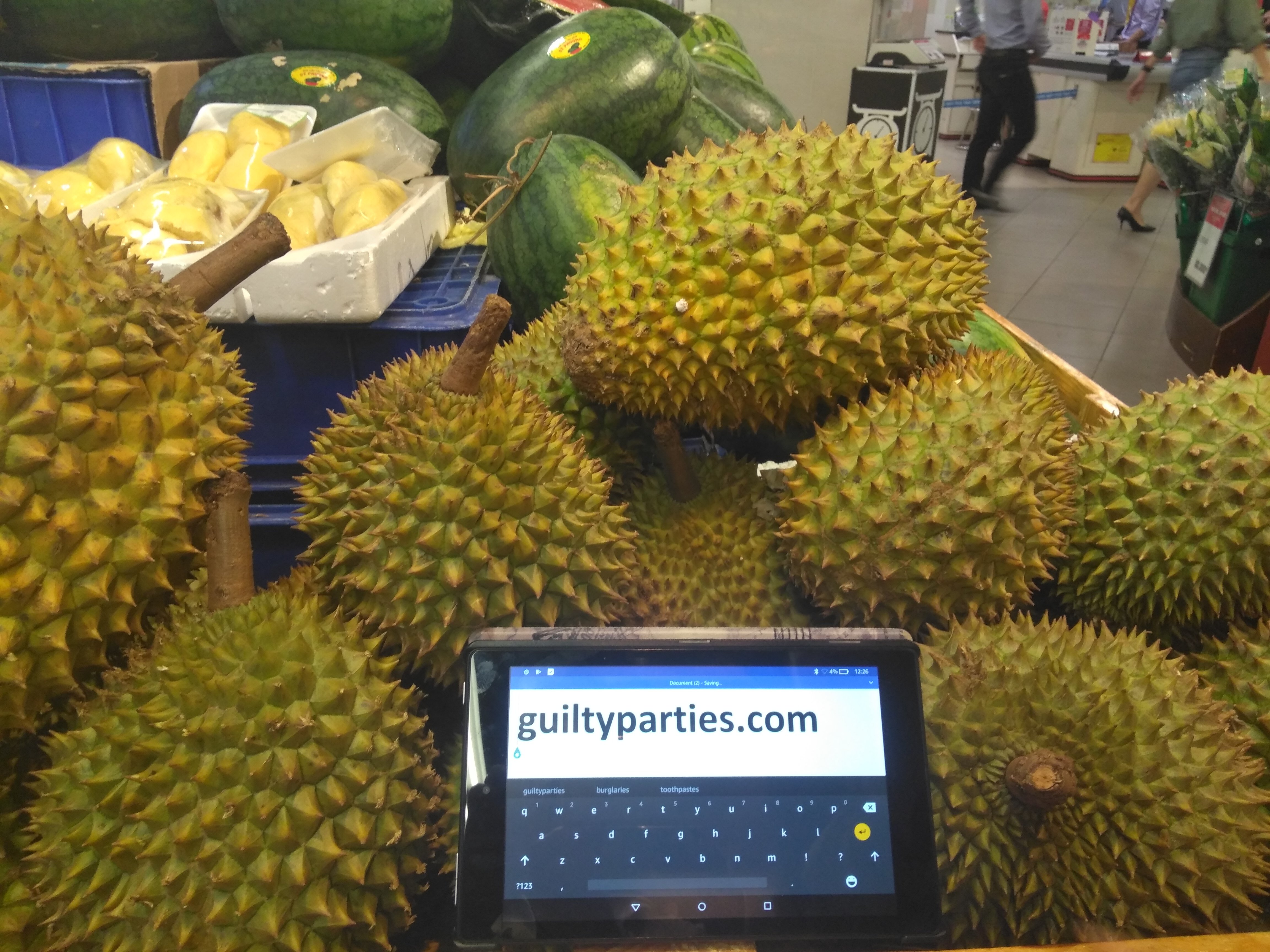 Goat Contest
Congratulations to @roger5120
"this one just fits, cute goat, time to print paper, goat trying to eat paper"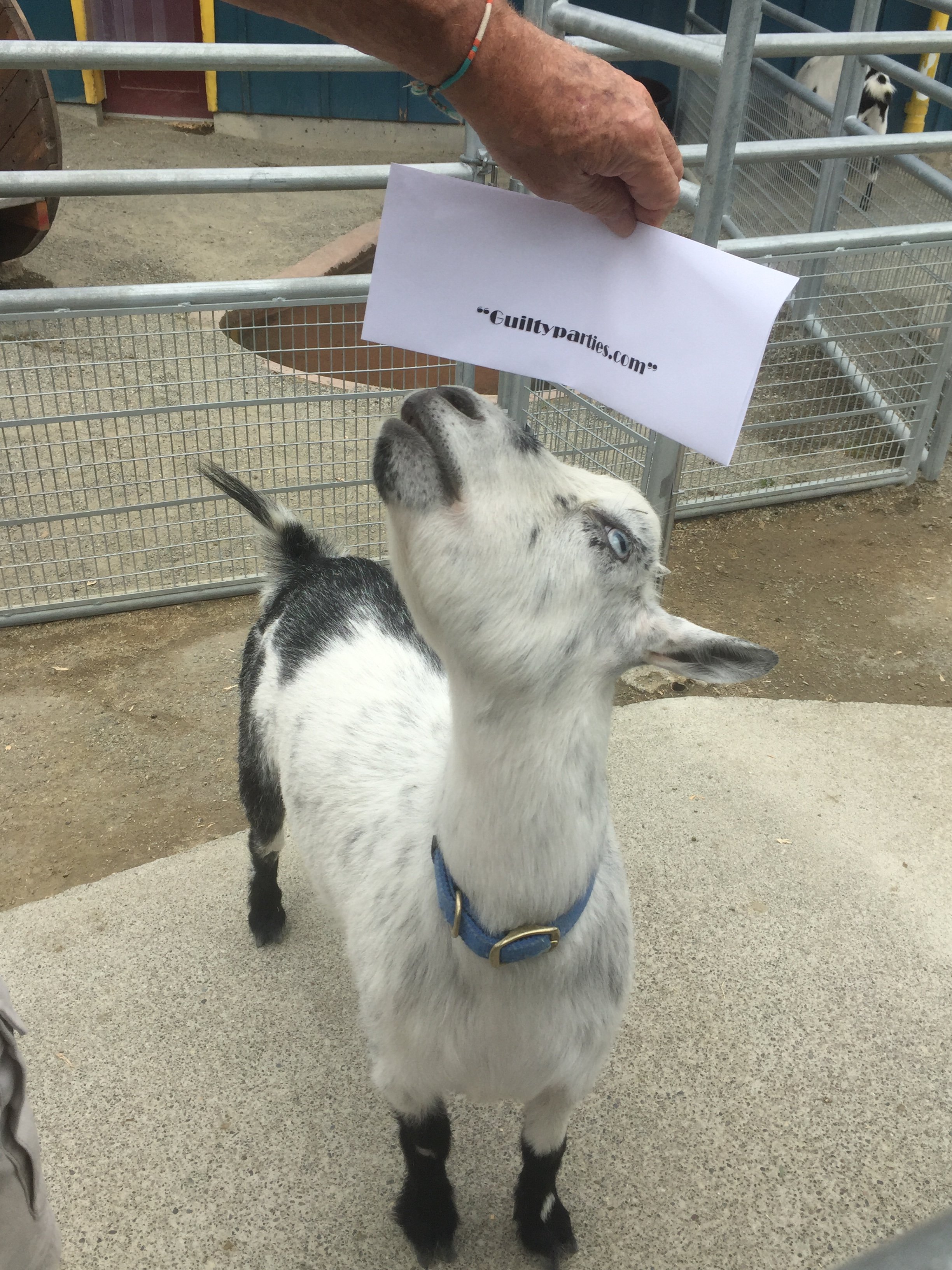 Mushroom Contest
"looks like a lot of effort when in to that and the cat was being a normal cat asshole .... you can see the writing on the upper left hand of the pad, that was the tipping point, there were a few failed attempts and then a good 'ill show you fucker' solution was found"
Congratulations to @buzzer11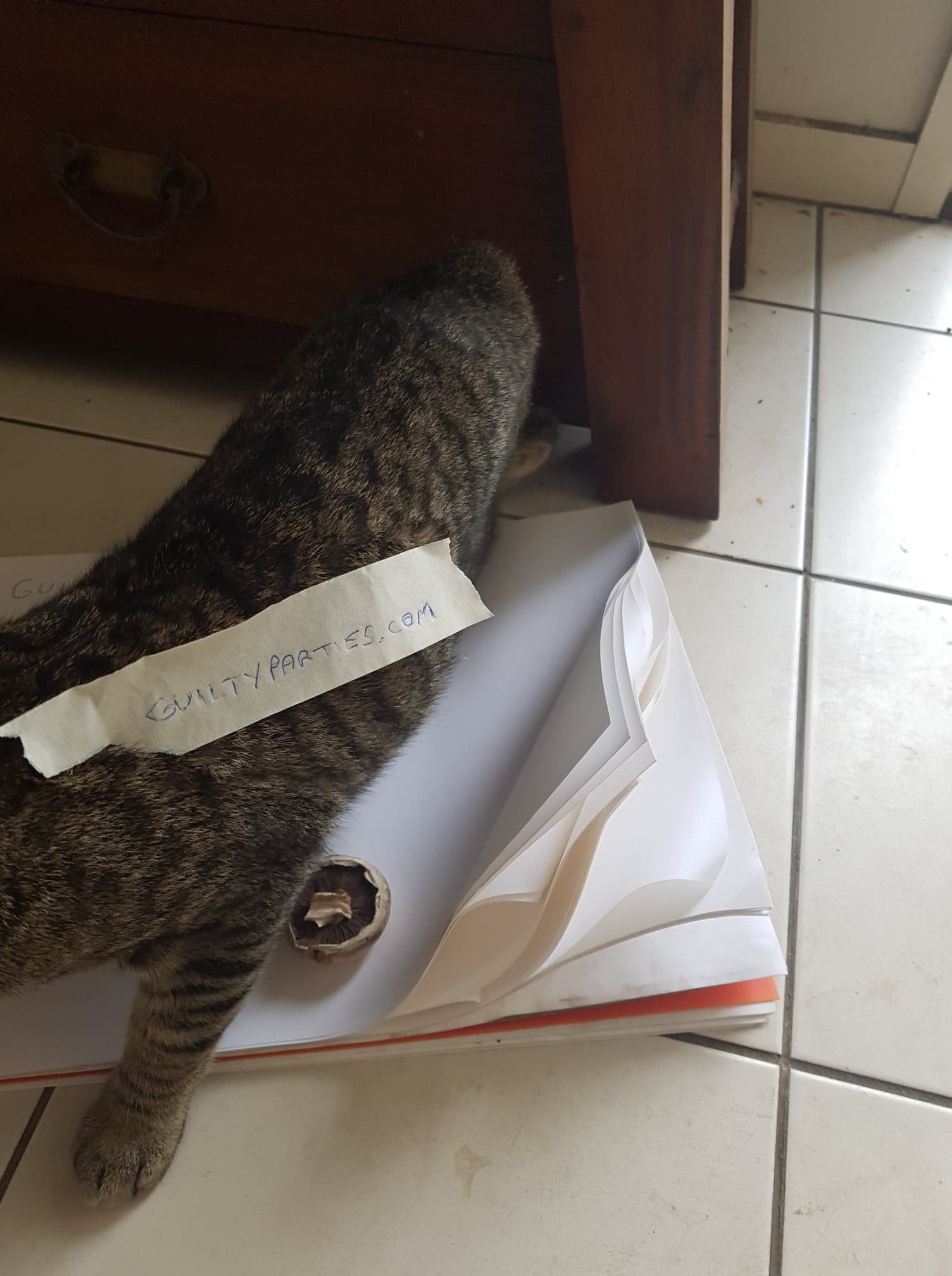 ---
Like what we're doing? Support us as a Witness.

At the bottom, type in guiltyparties

Click VOTE