A little over a week ago I ran a contest to see if I could find some more people to follow and I feel as though it was a success. I am now following about 6 more people than when I began. the original contest was a bit vague as to the rules and the next time I do one of these I will be more specific.
I should have mentioned (or didn't think of it until after the fact)
The submissions need to be in English - I don't read all languages :)
A photo, regardless of how lovely, without any sort of context or story behind it was not considered
---
I will clarify these things in the next one as I think that it would be fun to host one of these every 10 days or so. It appears as though the liquid rewards will be actually a bit more than what I had previously said, i don't know exactly what they are yet but as I mentioned in the original post It will be at least 5 SBD for 1st, 3 for 2nd, 2 for 3rd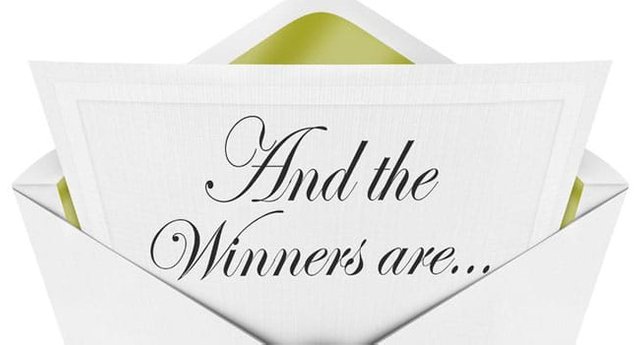 source
3rd place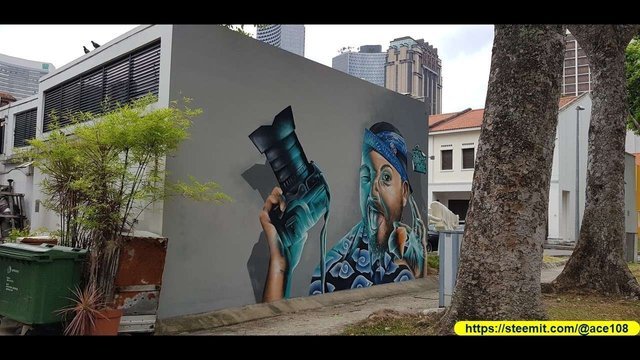 @ace108 takes us on a lengthy journey journey through Singapore exploring food, mosques, and some really quality street art. I have to admit my admiration for good street art played a big part in my enjoyment of this article. I'm not trying to tell anyone how to write but I enjoyed the fact that the captions "got to the point" without being too wordy. The fact that it was also translated into what I presume to be Mandarin gave the article widespread appeal.
---
2nd place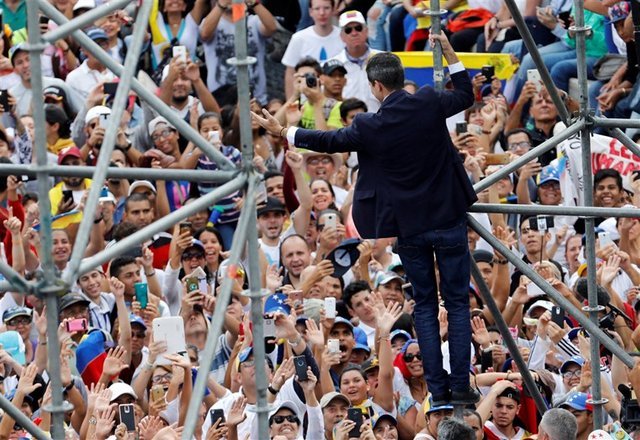 It started out by reading just one of @malpica1 's heartbreaking articles that he posts on a regular basis in both English and Spanish regarding the tragic state of affairs in modern-day Venezuela. However, now I look forward to his regular updates to get an idea of what is going on without the media filter and bias. Since I have a profound mistrust of the media, this is where I am getting my "boots on the ground" information from about Venezuela for the time being.
---
1st place

@blanchy takes us on a hilarious comedy ride in a conversation with an online scammer that I sincerely hope is a true story. Since it was in a comedy open mic category it isn't possible for me to know if it is true (I certainly hope so.) I found the writing to be engaging and funny and the story was just the right length to keep me on board. I look forward to more of your blog entries in the future.
---
Now just a note from @gooddream : I always am kind of apprehensive when posting the results of these contests out of fear of hurting people's feelings and to be honest I received so MANY submissions that it was extremely difficult for me to narrow down who my favorites were. I don't want anyone who didn't win to think that I am being critical of your work or presentation skills - i am not qualified to do that. I am merely choosing what I liked the best.
There was a lot of good stuff displayed in the comments and I strongly encourage those of you who care to go back to the original contest entries and check out some of that stuff.
I have to give a special apology to @deadspace , whose writing is absolutely incredible, but he arrived too late in the contest to be considered. I will upvote the next 5 of your posts 100% as way of saying "sorry" (but to be honest, you are so good that I would probably do that anyway :P)
The rewards will be sent to you as soon as the original contest post is concluded, that will happen in about 6 hours from now