You are viewing a single comment's thread from:
RE: NEW! Curie Logo Design Contest - Calling All Designers!
Hello to @curie and all the people working in this awesome project. I want to thank you for this opportunity to show our skills and work here, for us freelance graphic designers this is a great initiative and a great way to promote our work and share it to the world. This is my entry to this #curielogo contest hope you guys like it, and feel free to criticize in order to improve it.




I made a logo that could be use only the isotope as a round image to use for thumbnail, nd a full logo with the "CURIE" word. Also I made some variations, positive and negative in colors and positive and negative in black and white for different applications.

---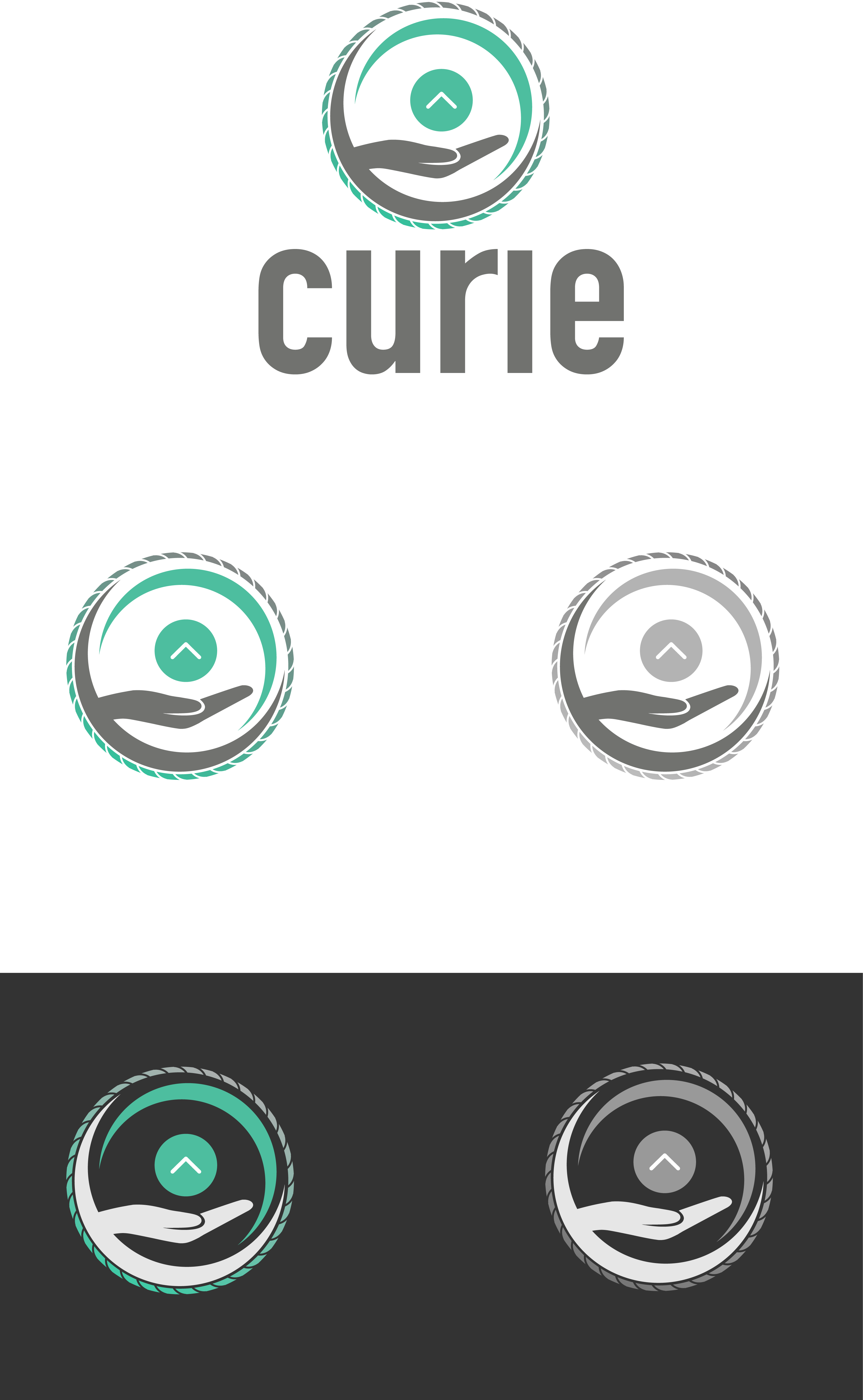 ---
This is my first entry and I will keep working on it, maybe try some different colors, even that the steemit palette fits great on this one, also I'll be trying some different typographies to see how it works.