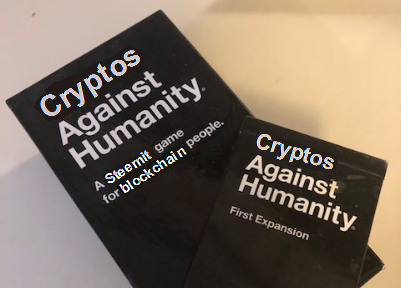 Hello everyone, Week 13 is over and with that, I am taking a break from this contest. I may pick it up again in January, we'll have to see.
Anyway, here's the winners from last week:
Week 13 Prompt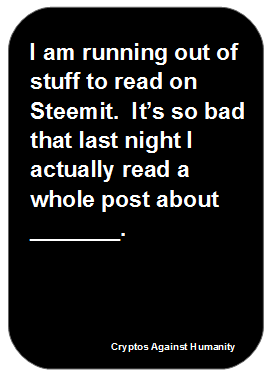 There were 18 entries in Week 13! Here they are in vote count order:

Week 13 Winners
There were some truly boring-sounding choices from last week. So in honor of the fact that I'm taking a break from this contest, we're doing things Oprah-style this week. Everyone's a winner!

Thank you to all of my participants, both loyal and casual, old and new. I'll tag you when I get a Week 14 post up. Hope you all have a wonderful December!
-Dollars



Join us @steemitbloggers
Animation By @zord189, Dividers By @jaynie