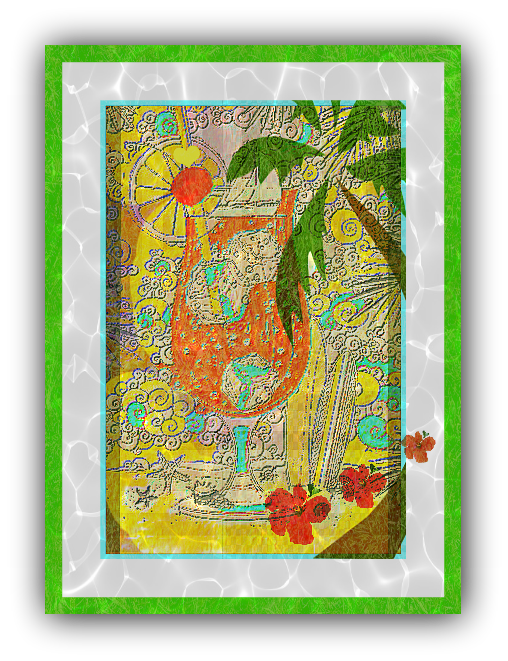 My entry for the Folk Art Colouring Contest #39 kindly hosted @deemarshall - Thanks for a fun contest :)
Used stencil 3 to colour in.
"Exotic Sun-downers Under The Palm Trees". Gave the art stencil a beach themed look to depict a tropical evening, complete with hibiscus flowers, water spangles and palm.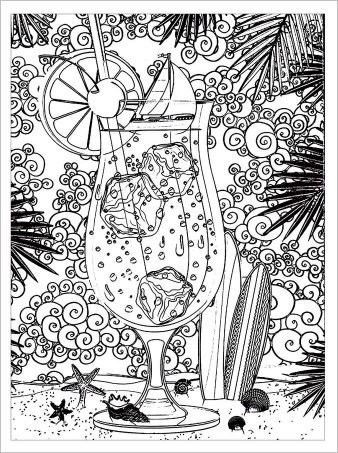 Above is the stencil used for art work.
Credit - My own art edit by using provided stencil.

Thanks for support and up-votes
God Bless :)