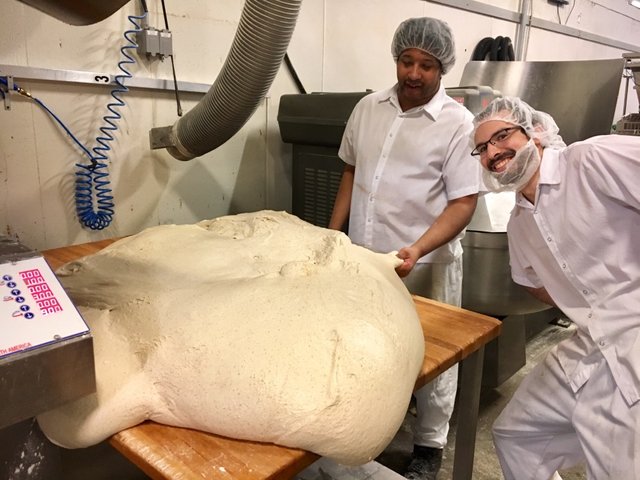 Can you tell me what my coworkers are smiling about while looking at the dough on the table? If you are a baker it should stand out to you immediately 😅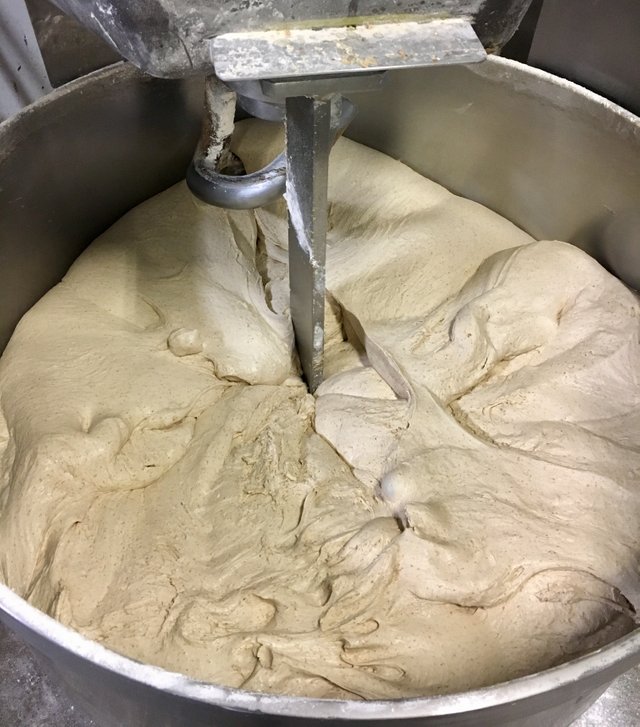 When first looking in the mixer my brain didn't register what I was looking at.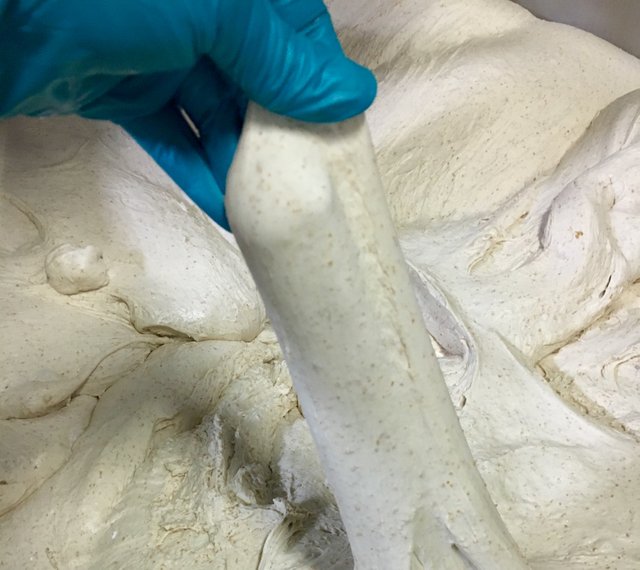 I even gave it a feel but didn't register what was up till all 200kg was sitting on the table 🤦‍♂️
Look at the images closely and be first to name what my coworkers are smiling about down below in the comments using the @Partiko mobile app for 1 share of @SteemBasicIncome!
Hint It Was An Expensive Mistake!

New Too Partiko? Get A SP Bonus!!!
Start Using Partiko and Get 15 Steem Power Delegation
If you haven't tried Partiko out yet and your struggling with RC limitations check that post above it will help you greatly 👍 or just check it out anyways and support them in supporting newbies!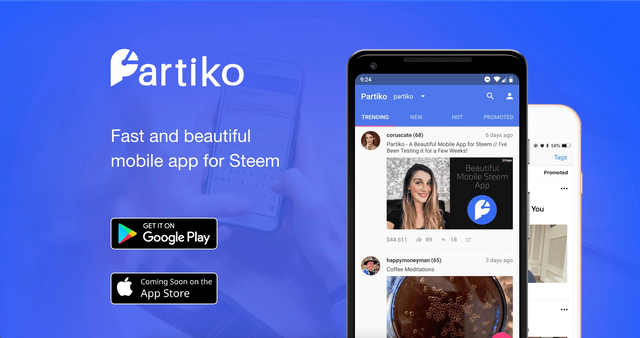 I love the Partiko Mobile App for two simple reasons, function and appeal. It works as it should with speed and looks great while adding its own level of gamification to interaction through in-app points collection plus redemptions for perks.

Let me know your thoughts in the comments below!!!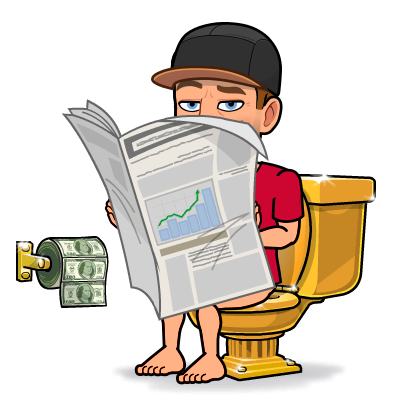 Thats it @d00k13 OUT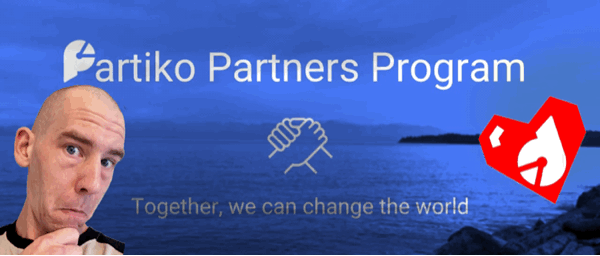 Wallet of a Minnow, Heart of a Whale

Posted using Partiko iOS