Hi my Steemit fellows!
I am really happy to say that the number and quality of your entries submitted in the 7 World's Continents Photo Challenge has been constantly growing. The photo challenge is getting more and more popular among the Steemit community and it is a pleasure for me to browse through your submissions and reward the best images with some upvotes.
Today, I am coming with a post featuring some of the most amazing entries from the last couple of days.
All I want you to do now is to sit back, relax and enjoy these stunning shots taken and submitted by your fellow Steemers :)
entry by: @mibreit-photo
Here's another photo from the Seychelles, this time showing Anse Severe in the north of La Digue. This little island is really a dream, which is why I'll return in two months. It's only 6km across and there are no cars besides some local taxis. You either walk or take the bike.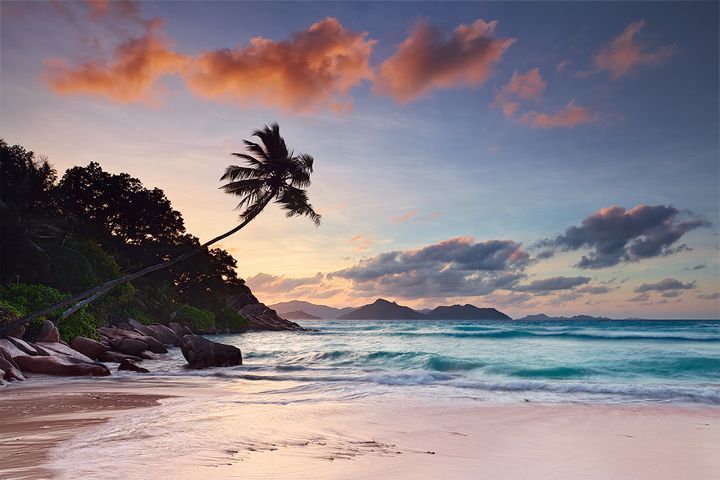 entry by: @aurumv
There is a very changing landscape on the way from Marrakech to the east, to Sahara desert. It could be an inspiration for many,- an artist and soul seekers. The Atlas mountains are the most impressive feature of Morocco landscape. Terrain is beautifully changing and offers something for everyone, especially photographer.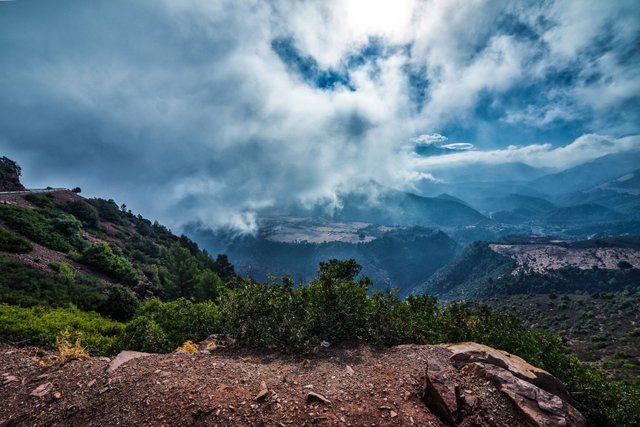 entry by: @axeman
Amazing evening at Baltic Sea, not far from Klaipeda, Lithuania. This time LEE filters caught really stunning colors. Stones and waves to make composition more full and interesting and with touch of little long exposure.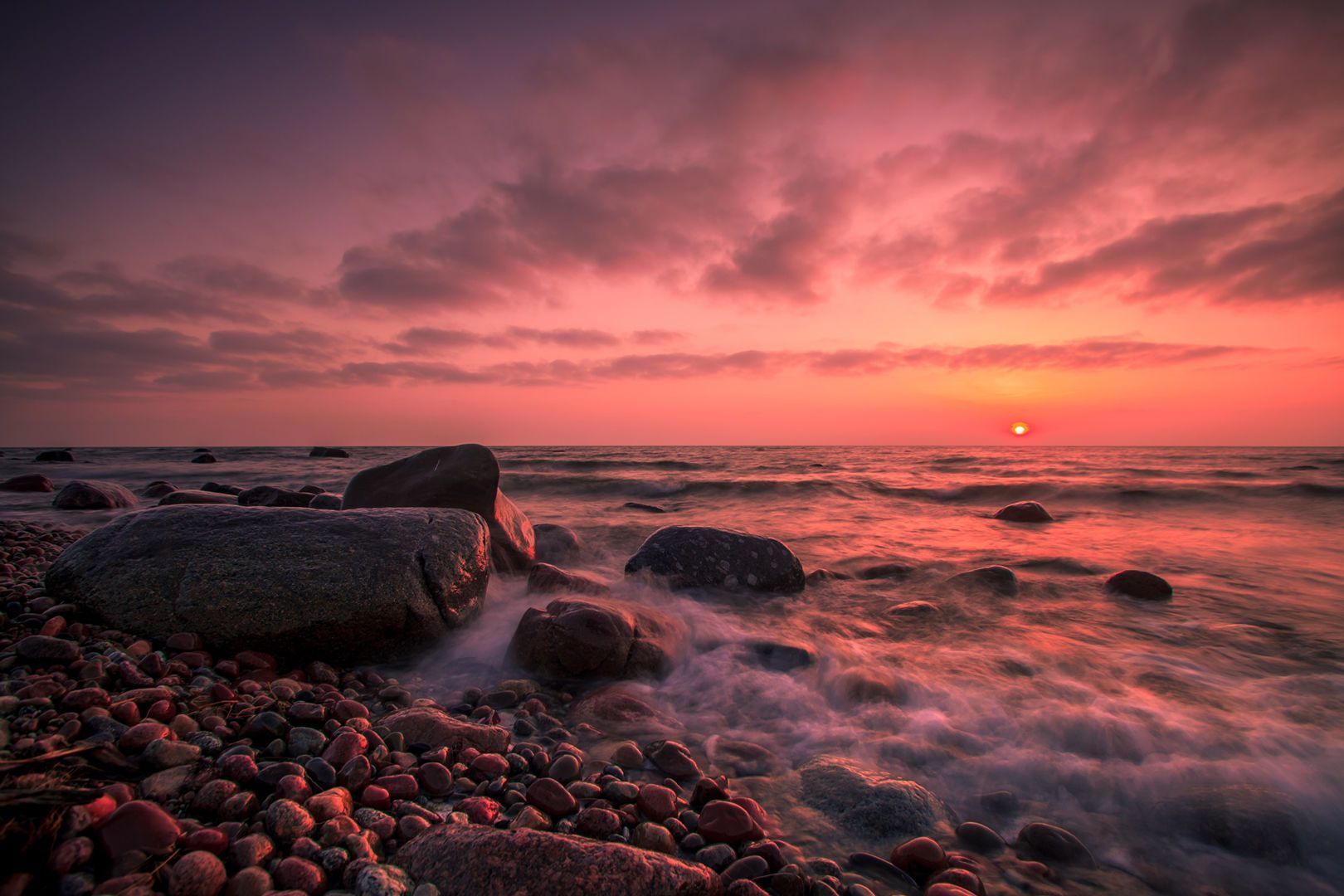 entry by: @mibreit-photo
My entry today is from a hiking trip in the Austrian alps I did two years ago. It's such an elevating feeling to stand on top of a mountain, the more strenuous the ascend the better the feeling of reaching the top. This photo shows the top of the Hochschrutte Mountain during late afternoon. The light was beautiful but the clouds you see in the photo also brought rain. So during the descent I got a bit wet ;-)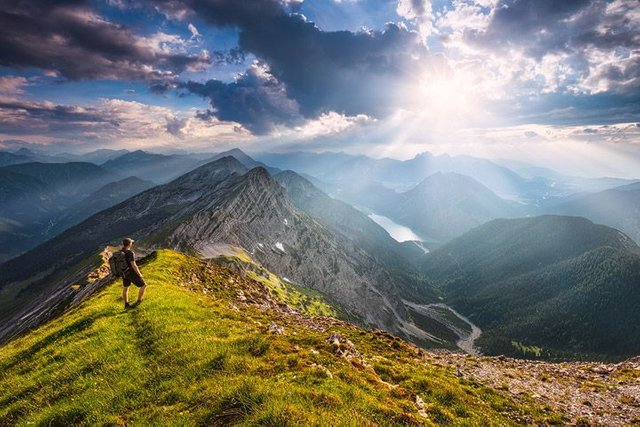 entry by: @schmidthappens
So I decided to go more personal for this week's entry. This is from my hometown of Grafton, Wisconsin. This is the Milwaukee River right next to the Grafton Dam. I took this photo a few weeks ago when I went to visit my parents for the holidays. What you can't see from the photo is that it was 25 degrees with a wind chill (and very strong wind) making it feel like 15 degrees. It took a few times to make the long exposure work because the wind shook my phone a few times ruining the shot. But I got it!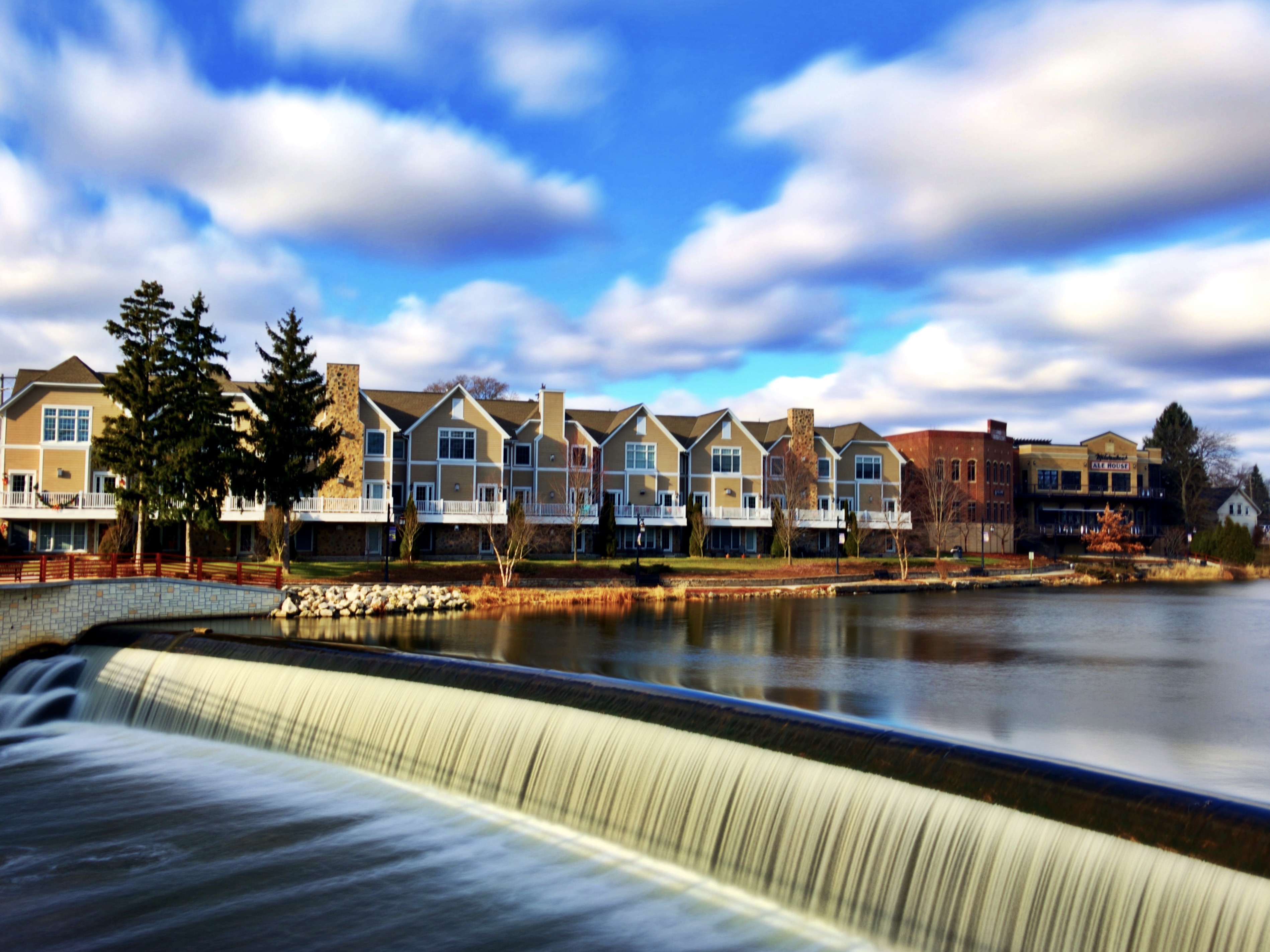 entry by: @eaglest
One of the most iconic and most-photographed places of Canada is Moraine Lake in Banff National Park in Alberta. Last year when Canada celebrated its 150th birthday I made a road trip to capture some of this beautiful country on camera.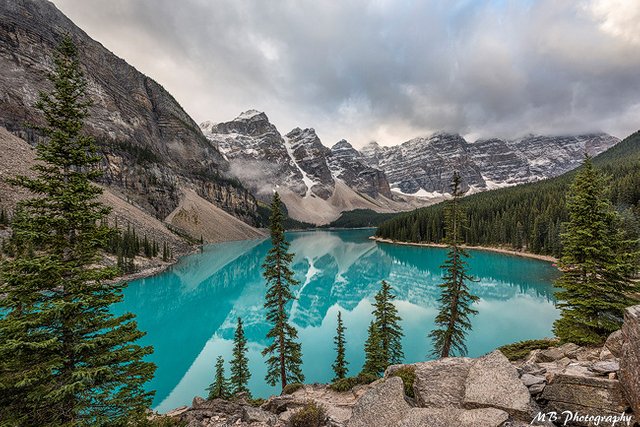 entry by: @r00sj3
The Bean in Chicago. I was in Chicago for only a few days, as part of a trip from San Francisco to New York. I didn't expect much, but fell in love with Millennium Park. The Bean was my personal highlight. The reflection shows off the city and demands attention. Great piece of art!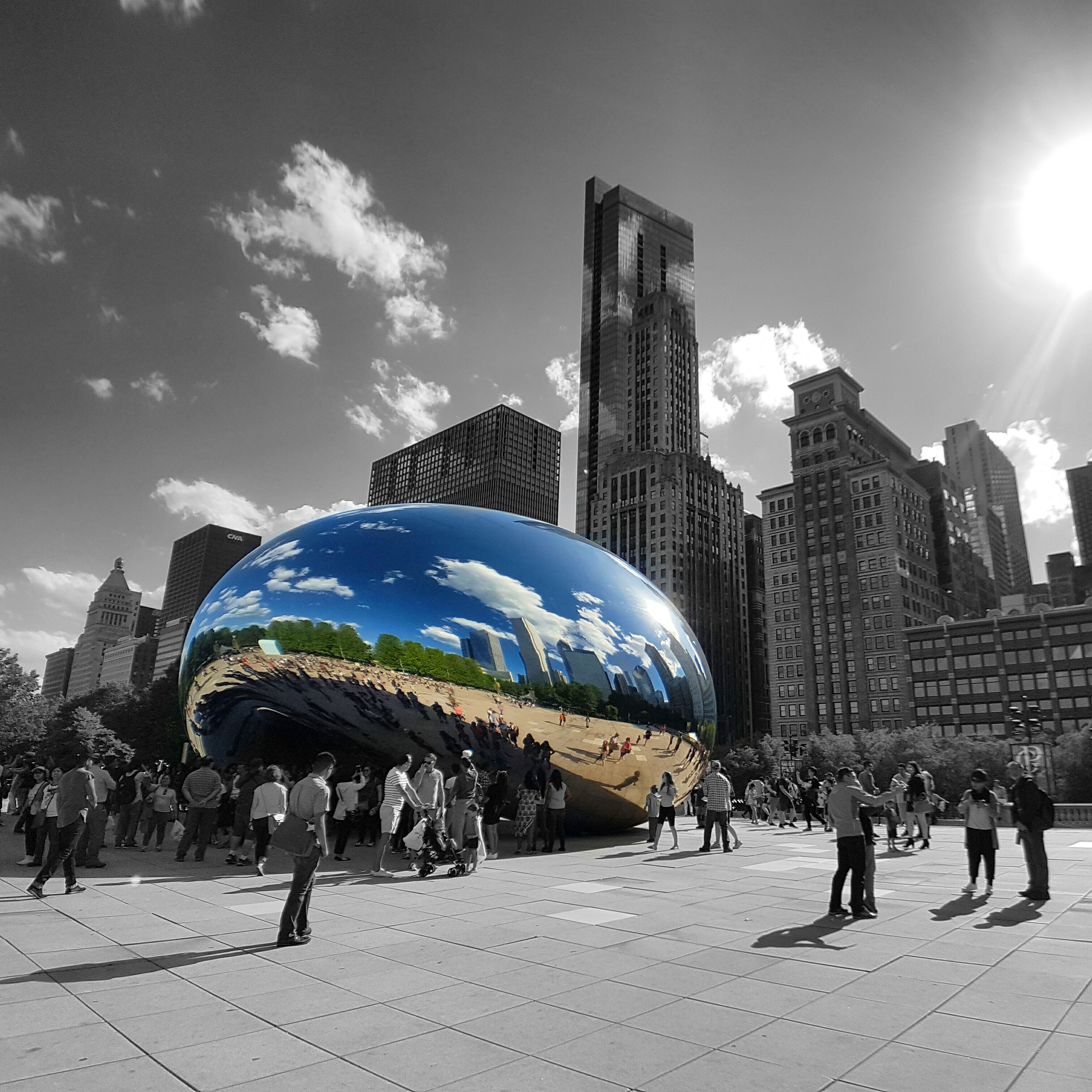 entry by: @jpphotography
Bolivian Dancers in Sucre at Fiesta de la Virgen de Guadalupe
When I visited Bolivia in 2015, I was lucky to be in Sucre during the Fiesta de la Virgen de Guadalupe. Music and dancing groups from all over Bolivia visit Sucre for the festival to participate in the parade. The dancers in their colourful costumes are nicely framed by the stunning architecture of Sucre.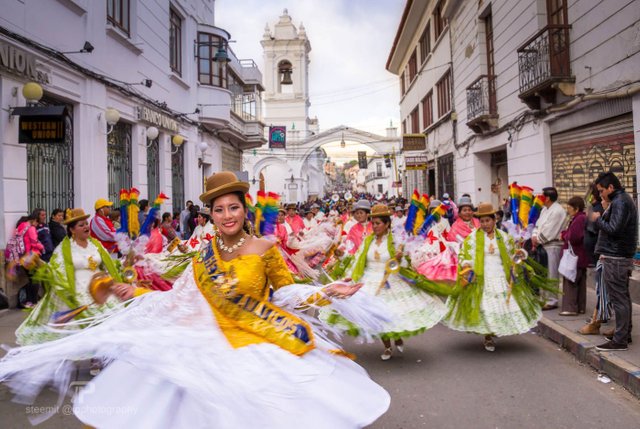 entry by: @eaglest
This image shows the lake Lago Chungará in front of the vulcan Parinacota (6348m) in the Lauca Nationalpark. It is located in the North of Chile near the border to Bolivia. It is one of the highest lakes in the world at an altitude of more than 4500m. So you get out of breath very easily...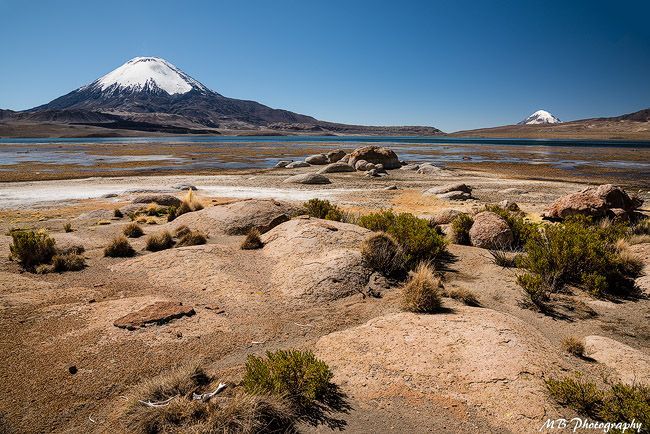 entry by: @maxinpower
Kiyumizudera in Kyoto, Japan
Kiyumizudera is one of the main temple in Kyoto and a most see place if you visit here. At night time you are able to enjoy a great view, hectic city lights flickering behind ancient atmosphere.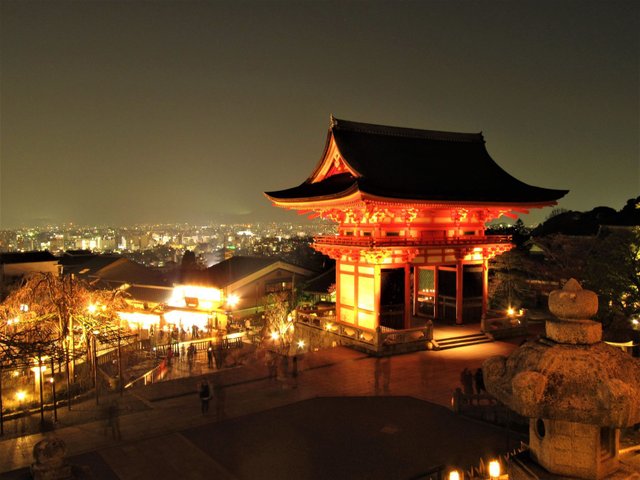 entry by: @fotoshin
This was taken on November 29th ,2017 at the Shiga-Highland, Nagano prefecture , Japan which is registered into UNESCO ECO-PARK.
Here I've visited many times in different seasons in a year to work on landscape photography .
As I was at here , it was so windy and very cold out there in -10 degree .
But I was very impressed that I was able to see this stunning view in front of my eyes. entry by: @jpphotography
Great Ocean Road, Victoria, Australia
When I visited the Great Ocean Road the weather was stormy and rainy which was not so nice for me on my bicycle, but gave me the opportunity to get this long exposure of the stormy ocean. I love how the turquoise water contrast with the yellow rocks.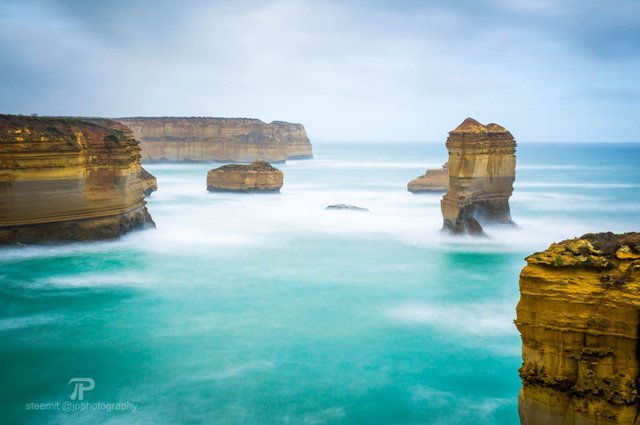 entry by: @schmidthappens
This is a view of the Indian Ocean coastline and the famous Hindu temple Tanah Lot. This temple is a very popular location especially for sunsets which I sadly didn't get a chance to see from there. The legends say that holy sea snakes protect the temple but I did not confirm that for myself.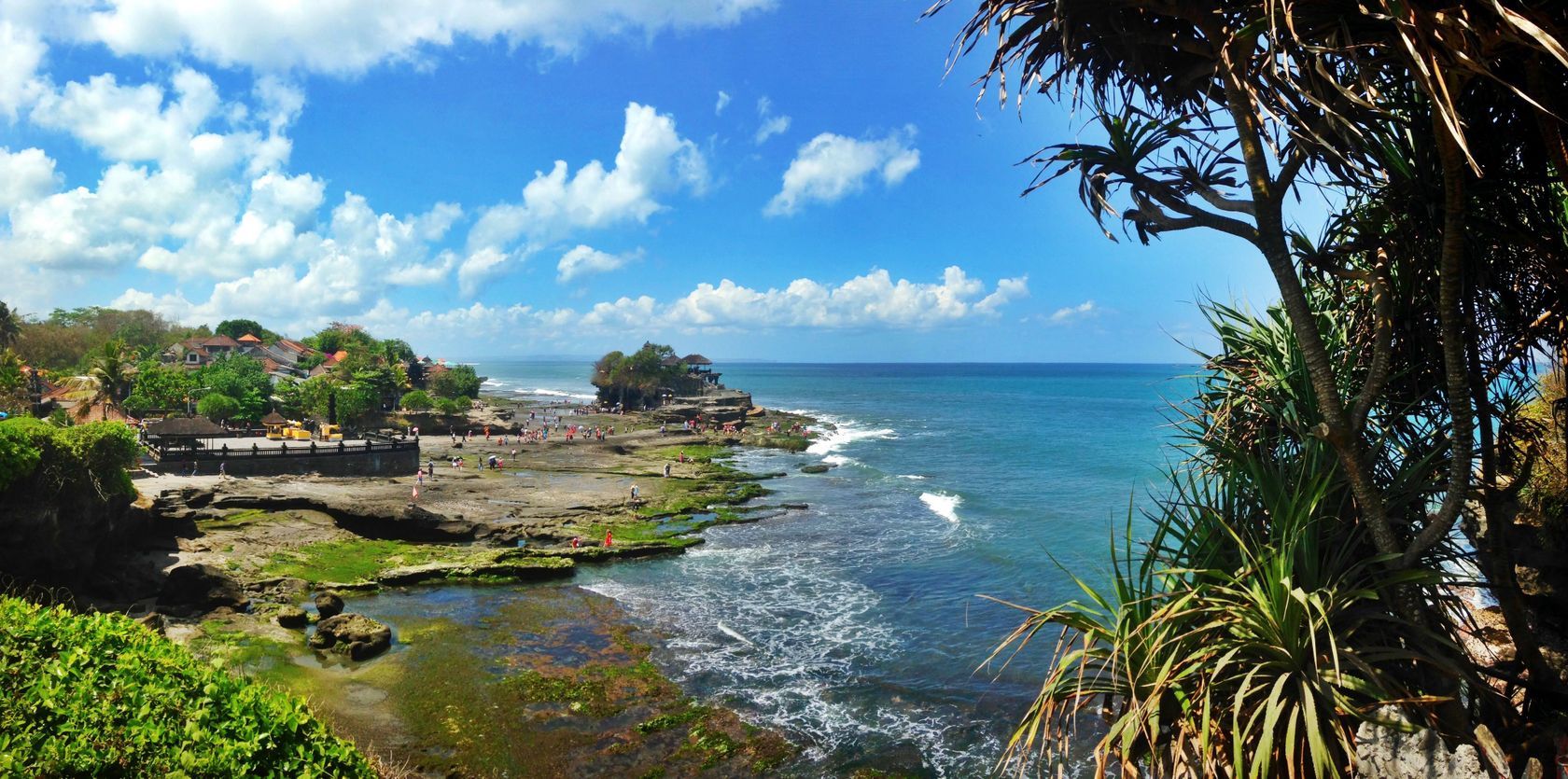 entry by: @randypike
What a warm welcome. On our first day on Phi Phi Island, we enjoyed this breathtaking sunset. The Phi Phi Islands are one of the most beautiful islands in Thailand with lovely beaches and crystal clear waters. The Phi Phi Islands are located in the Andaman Sea, in the Bay of Bengal, in the Indian Ocean.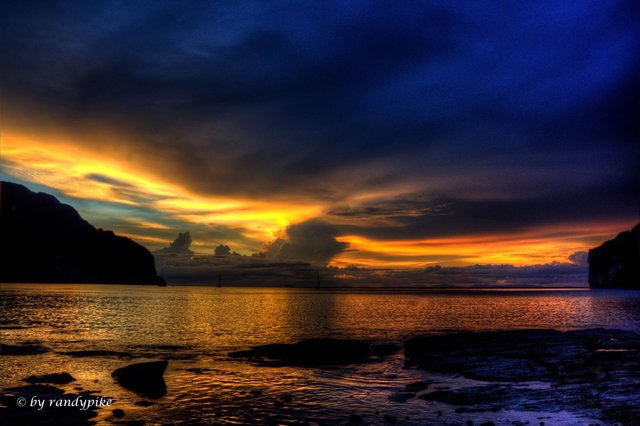 entry by: @crazy-andy
It was on our first trip to Africa, on our second day in Namib desert, when we saw one of first animals. I am taking it as symbol of endurance. On the photo we see just heated sand and magnificent living being.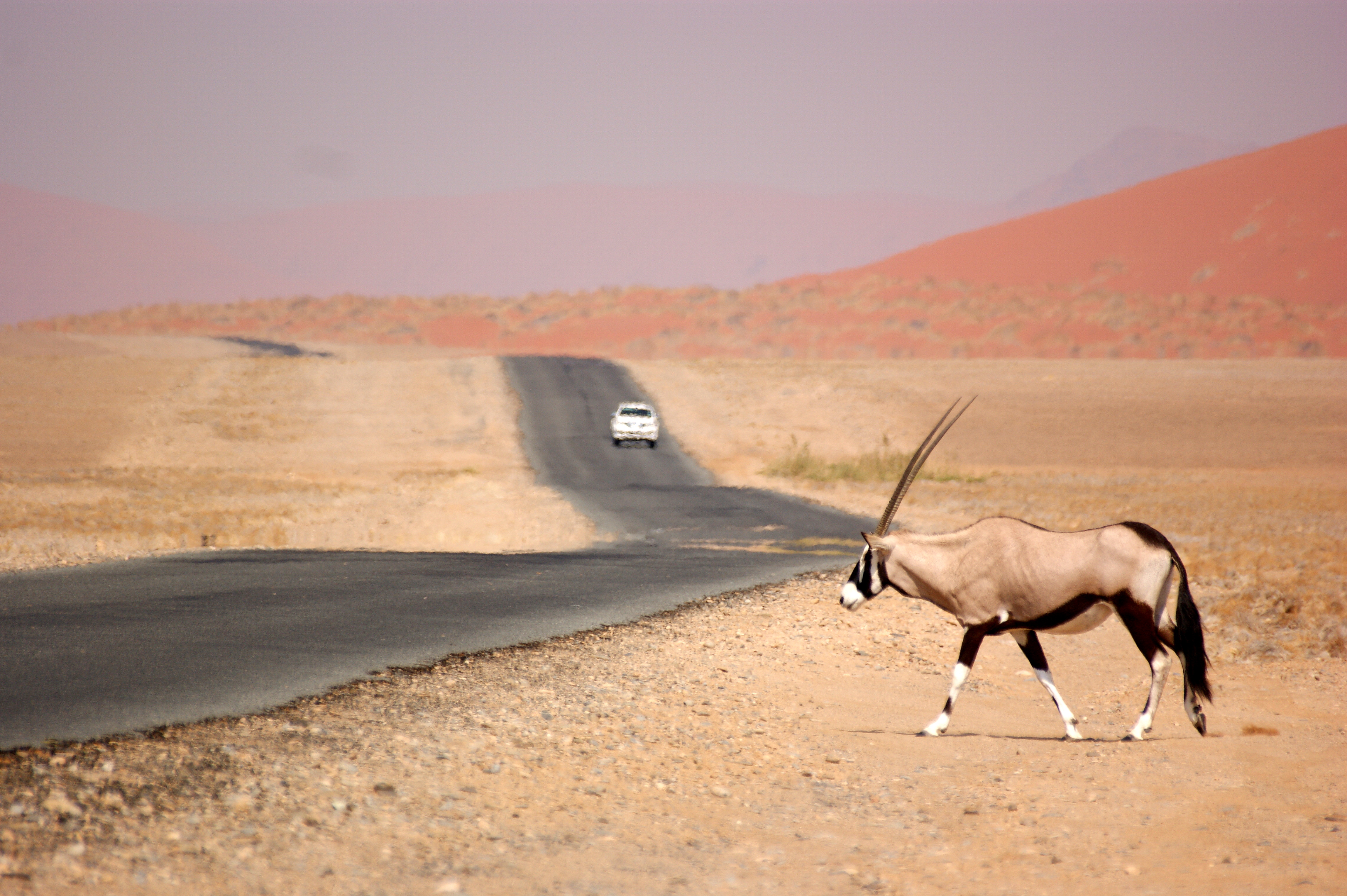 For more information about the 7 World's Continents Photo Challenge and conditions see my original post: 200 SBD 7 World's Continents Photo Challenge - 2018 guidelines
---
Please feel free to check out some of my other recent posts.
Travel Tip: Sumava National Park, the Green Heart of Europe
ColorChallenge - Green Thursday - @ashwinrajt in 7 World's Continents Photo Challenge!
Hitting 4000 followers: another milestone unlocked - thank you all!
Travel Tip: Black and white beauty of Prague, the capital of the Czech Republic
---
Tomas
CEO & Founder of CGH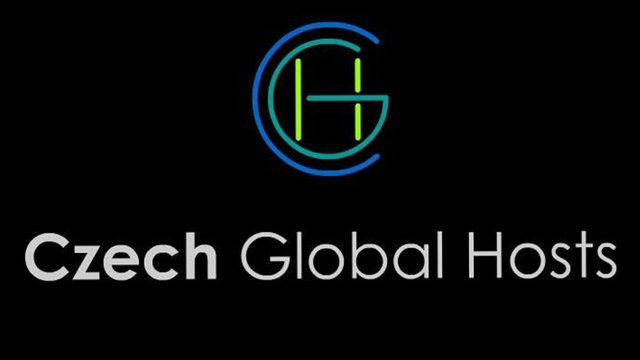 ---

---