300 Followers , 5 SBD Giveaway (Damn it was fast) - The Winners!
HI All, Crypto Sludge here.
Thank you all again for the participation, welcome to the new users! with your help i am now 37 followers closer to 400!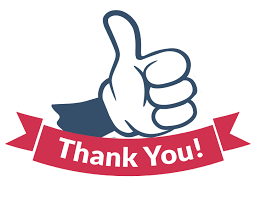 I will be using the same site i used for the previous giveaway : https://www.miniwebtool.com/random-name-picker/
And here are the results!
1st Place with 3 SBD : donnest!



2nd Place with 2 SBD : speculatorseth!



3rd place with 1 SBD : jejes!


Congratulations to all the winners! see you all on my next posts!
The rewards have been sent!

thank you all for your support.
Trade ON!
Crypto Sludge