ETH contest | 2020.04.15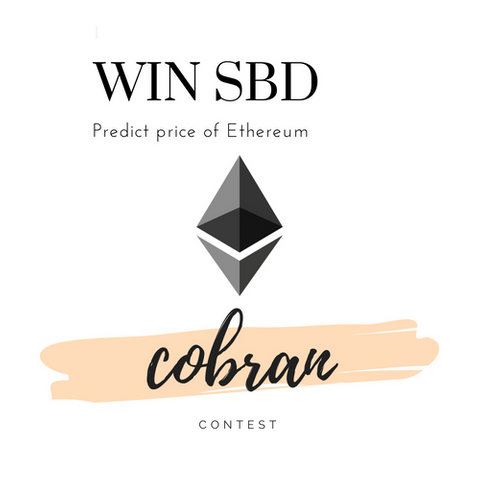 Only one winner with the closed priced will take 90% of all SBD for this post.
I will use AGE of comment!
Rules :
Upvote this post
Predict price of ETHEREUM today at 24:00 UTC (close of day)
Last prediction must be between 18:00 UTC, only one comment per account NOT EDIT!
Check time:
https://time.is/UTC
For more SBD prize RESTEEM this post.
Price will be taked from:
https://coinmarketcap.com
Good luck.