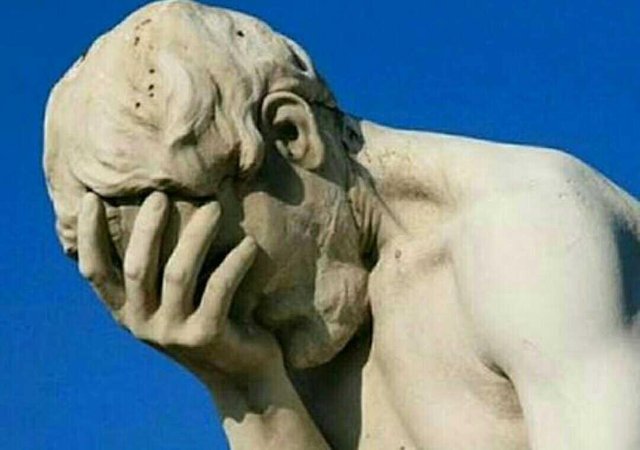 #imagesourcegoogle
First of all i want to thanks @jason04 for such a good contest.. Iam going to share my lifes biggest regrest thr this post..
"TAKING ENGINEERING AFTER 10TH"
      It is said "The person who dont makes mistakes is no more Human Being".. But some mistakes cant b forgotten and ruins the happyness of our future life. People often dont realize what they have until they loose it. 

My biggest regret in my life of 24 years has been my decision regarding my career. Really bad decision!!!. To every1 in 10th here, Plzz do what you really wish to. Dont be like many of us, without our minds & souls wandering away whilst out head in our books. Didnt know that we had to work our asses off, slog, still get demotivated by peers, teachers & survive everyones expectation. (LIKE EVERYONE ALL YOUR FUC*** RELATIVES, THOSE WHO DONT EVEN KNOW YOU). Its very hard, sloggy, non-enjoyable, monotonous life to be an average ENGINEER.
It was not my choice, nor my Dads choice to make me Engineer. Since i was avg student studying was not on my way... I always wanted to be an "BUSSINESSMAN" . but the society didnt accept it. To b an ENGINEER was an Royal status in their view. When i sometimes think of my present life my eyes tear out. What iam doing in Life??.. I didnt have interest in my field, nor i have secured job.. I had interest in Bussiness, but no one ever tried to asked me.i was such a noob who couldnt decide his future/field.
Iam leaving someones dream where i suppose to live mines. And the pressure is more that anything you ever face. Plz, Plz weight all the options before. Go where ever your heart really lies. Even if it is Sport, so to be leave it. Really, sometimes it is sads to see talented footballer in our society how good they know Integration, Differentiation???
The point is whatever, the idea of movie "3 IDIOTS" was need to be applied in real life.. 😕😐