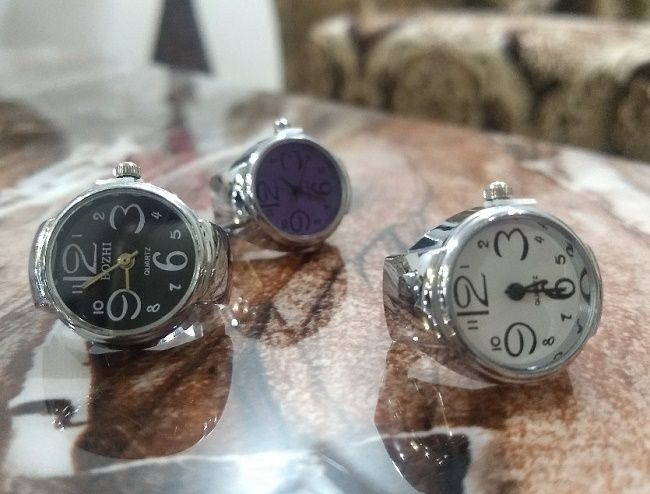 Today I successfully packed and sent the giveaways via courier for my first two GIVEAWAY contests
GIVEAWAY 1 : Neck Pieces
GIVEAWAY 2 : Formula Michelin scale car
The four pieces from my first two GIVEAWAY contests - packed and now shipped!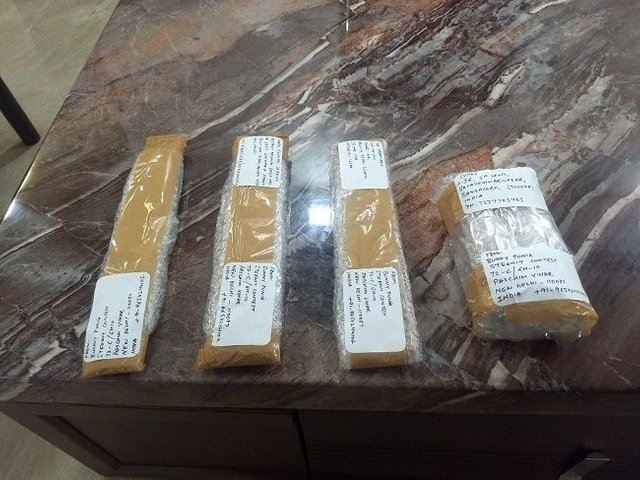 And this 3rd GIVEAWAY contest can make you win a ring watch each : there are 3 pieces to grab including a black, white and purple
Why
I have usually seen contest giveaways being in the form of SBDs or SPs. Hence the idea of giving away something physical, like these cute watches for women / ladies / girls.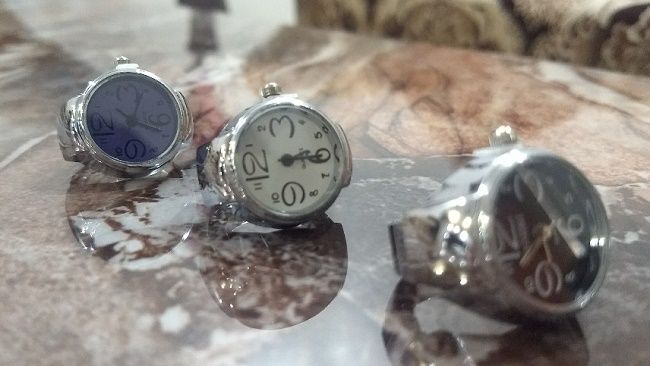 The pieces
These are ring watches with stretchable strap and are worn on the finger - like a ring! Three pieces up for grabs, three different colors. So yes, we will have three winners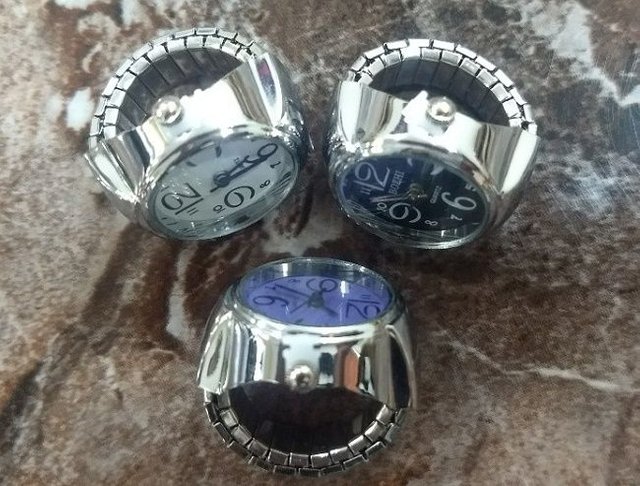 The rules
--Vote this post
--Re-steem this post-
--Leave a comment below on how you will use this ring watch (self / gift to someone, which occasion, where do you live etc)
The best comment wins a piece. We will have three winners for the three pieces
Shipment
That's on me - I will connect with the winners over mail to take their address. International shipment will be via Indian Post - so takes a while.
Can the men participate
Ofcourse - will be a good gift for your better half, eh?
Dates
Contest is open till the time pay-out happens, that is 7 days.
Anything else? Please let your thoughts / questions in the comment box below :)