The bunny is broken and the contest is over :(
Contest is over it was considered spam by Steemcleaners.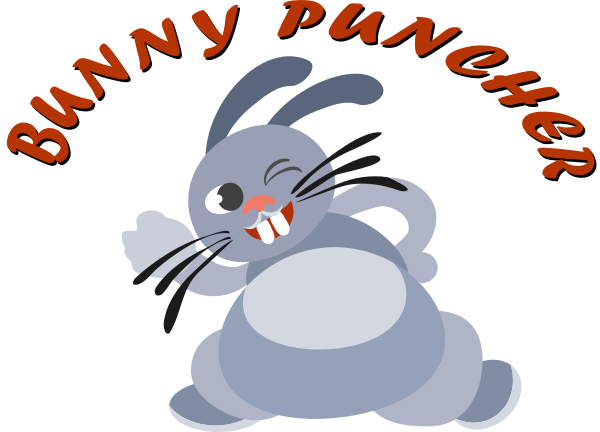 8 Random Winners didn't feel like picking today so 8 random
@steemiteruy
@marco-asensio
@duaboh
@bussy
@saun
@cryptocopy
@the-puppet-patch
@victordiazr86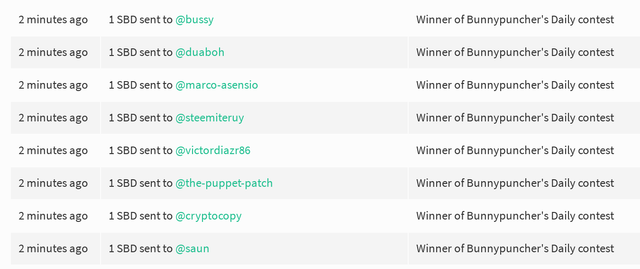 Thank you everyone that has been upvoting and participating in my other contests. If you know of anyone that would like to sponsor and help support this or additional contests let me know.
The contest will have 8 winners of 1 SBD each.
4 will be picked at random.
4 will be picked by me based on the comment, loyalty to the contest, interesting posts, basically whatever gets my bunny ears perked up LOL. I don't know how long I'll pick winners but for a while to change it up.
Disclaimer:
I will do my very best to have a contest each day. However, I could without notice take a day or two off. On days that I'm off there may not be a contest so please try and be understanding if there is a couple of days without a contest.
I'm very appreciative of the upvotes and followers that participate in my contests. Please follow me so you can see the results of the contests.
Rules:
I'm changing it to two rules. Rule one is for the random part of the contest
Rule 2 is more for BP picks but still need to leave a comment.
#1) Leave a comment
#2) Get Bunnypuncher attention
Suggested Daily Topic
The daily topic for today is:
Free topic . Happy Independence Day to those who are celebrating.
I'm changing the topic to just Free topic. Since I regret saying I was tired. To clarify I'm not tired of the contests or anything. I just felt physically run down. I'm not discouraged or anything like that. It appears this was a very poor choice of wording and caused confusion. I'm very pleased with my followers and enthusiasts for the contest. I just might be getting sick or something and wanted to make the contest post despite not feeling too great but didn't feel like researching a topic like I should have that was why I typed that. In hindsight that was a poor choice and I shouldn't have used that wording.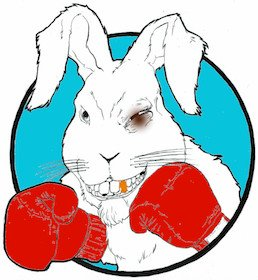 Support Bunnypuncher please use the @bpclan bid bot if you need an upvote boost.
Upvote size 0.94
Max ROI 15%
Min ROI 1%
Min Bid 0.1 SB
Post min age: 0 min
Post max age: 3.5 days