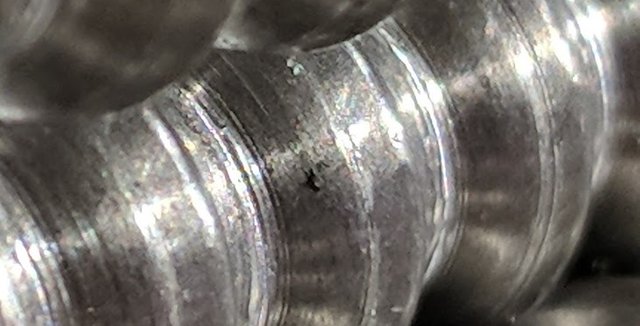 What Is It?
Today we continue our game of "What is it?" with Round 2.
Be the first one to tell me what the picture above is and you win the prize of 5 SBD.
The rules are simple:
Make a comment and tell me what the object in the picture is
Upvote the post
Follow @BigPanda
That's it.
First one to correctly identify the object and fulfill the three rules wins.
I'll name a winner on Monday the 5th.
The first person to post the right answer and has met all the other criteria (rules) will be declared the winner at that time. I will also include the full picture of the object when I declare the winner.
If no one wins, the prize of 5 SBD will be rolled into the next round.

What Is It? Round 1 Winner!
Here is the original picture from Round 1.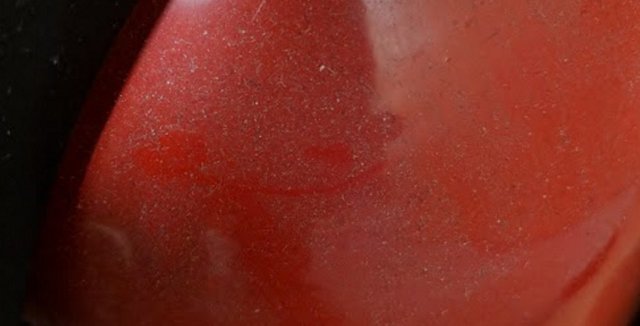 and here is the full photo: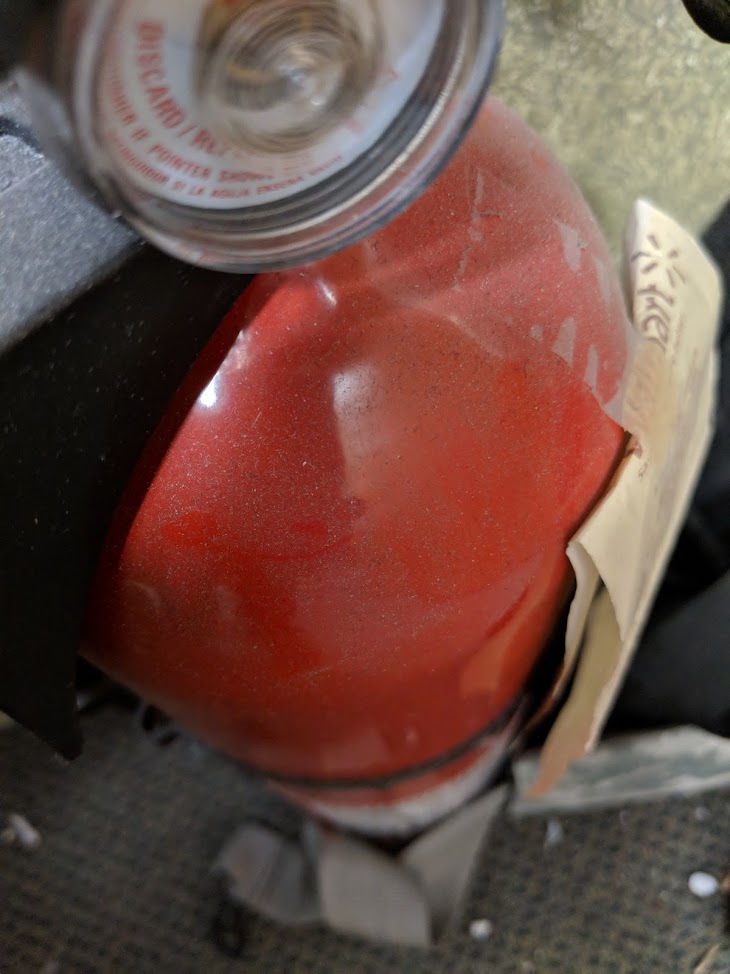 We have a winner for Round 1! Great job @pavonj.
I actually thought no one was going to get it but @pavonj came through in the last few minutes with the correct answer of:
A Fire Extinguisher

**Pictures both taken by me with my phone. All rights reserved. You may not use these images without express writtten permission from @bigpanda.
Resteems much appreciated.
Follow @bigpanda for more flash fiction, book reviews, contests, and even a bit of crypto.