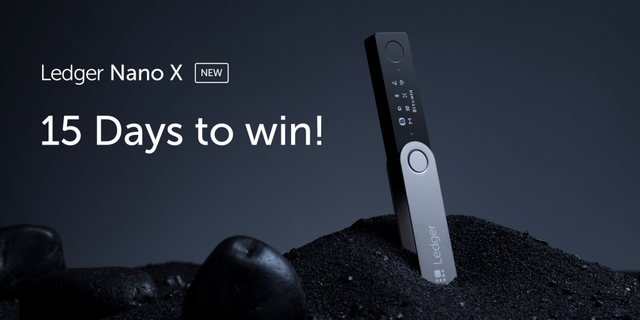 Source
15 days of Ledger are running a contest in conjunction with Ledger to win one of 5 new Ledger Nano X's or one of 10 Ledger Nano S's. This competition is run by Ledger itself, as you can read here on this blog post, so you don't have to worry about any dodgy scams (although, you will do well to re-initialise the device if you win in...).
There are multiple ways to gain extra entries (mostly via sharing through social media channels... unfortunately, STEEM doesn't count! You will need to provide your email address to gain the first entry, but after that you can do whatever actions you want to get bonus entries!
In case you missed the buzz about the new Ledger Nano X... here it is in a YouTube video. Newer, more secure hardware and a faster experience. Plus the slightly controversial addition of Bluetooth...As I heard it explained, it is as secure as the old Nano S, as the signing still takes place on-device and so it serves the same function as a USB cable.

Keep Your Crypto Holdings Safe with Ledger
Ledger is one of the leading providers of hardware wallets with the Ledger Nano S being one of the most popular choices for protecting your crypto currencies. Leaving your holdings on a crypto exchange means that you don't actually own the digital assets, instead you are given an IOU that may or may not be honoured when you call upon it. Software and web based wallets have their weakness in your own personal online security, with your private keys being vulnerable in transit or whilst being stored upon your computer. Paper wallets are incredibly tiresome and still vulnerable to digital attacks (in transit) and are also open to real world attacks (such as theft/photography).
Supporting a wide range of top tokens and coins, the Ledger hardware wallet ensures that your private keys are secure and not exposed to either real world or digital actors. Finding a happy medium of security and usability, Ledger is the leading company in providing safe and secure access to your tokenised future!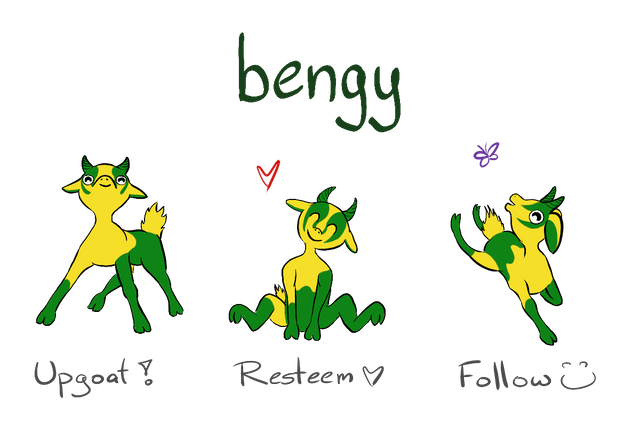 Upgoats by ryivhnn
Account banner by jimramones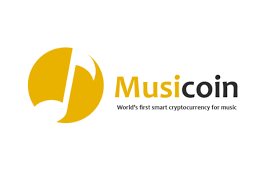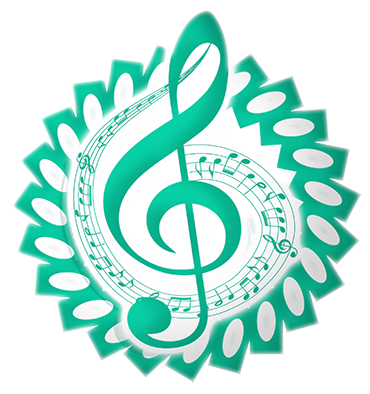 The classical music community at #classical-music and Discord. Follow our community accounts @classical-music and @classical-radio. Community Logo by ivan.atman