Round 6
Greetings, friends!
It has become very cold in our area. Puddles are crusted with ice. Yesterday, white flies flew, but they have little in common with those flies that have become a symbol of this competition. Snowflakes melt quickly, but I'll think about a photo contest in this direction.
But, yesterday, central heating was turned on in our house. It has become noticeably warmer. I could not believe my eyes when, I saw a fly in the apartment, which, intrusively circled around the lamp.
The hunting season opens in a closed space - photo quest.
Just kidding. Lol!
I am sure that in many corners of the Earth, flies are warm and fly. I would like to see them.
Today, we have the winner of the competition last week, his work, you can see below.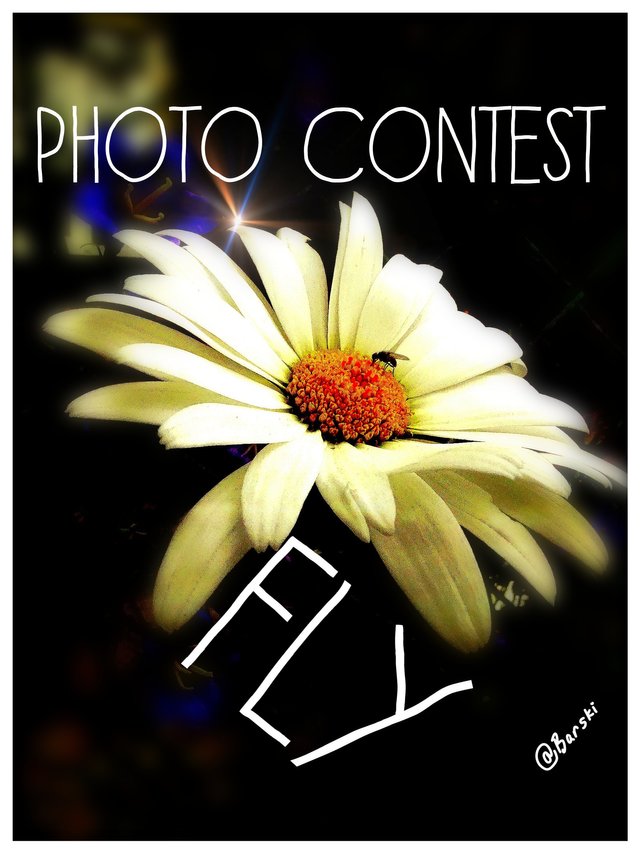 Dear @boddhisattva, a wonderful photo artist, provided, for the contest, a photograph of a very bright fly that looks very aggressive.
It seems that she just ate five spiders and a dozen hornets, and now she is doing afternoon relaxation.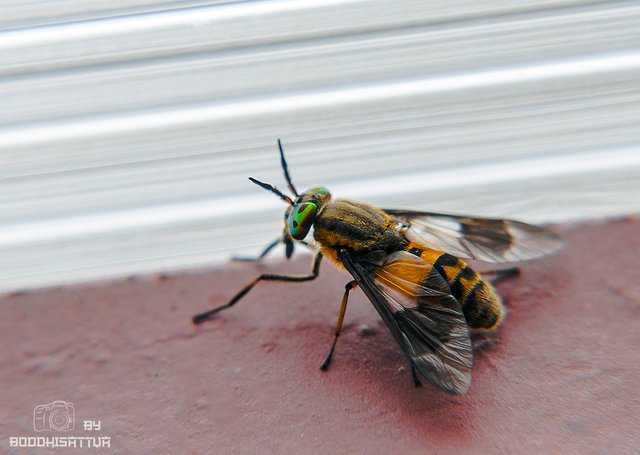 Proof of payment. The prize went to the winner!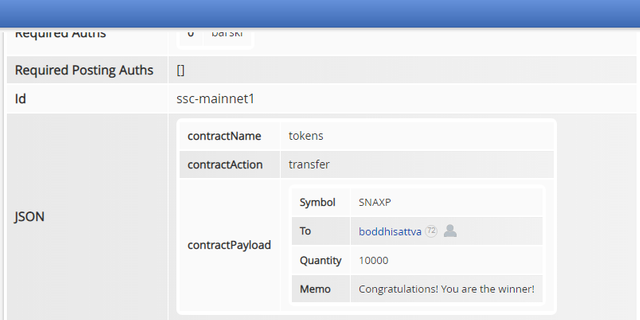 Show me the FLY!
I am announcing the 5 round of the contest, on Thursday - Show me the FLY!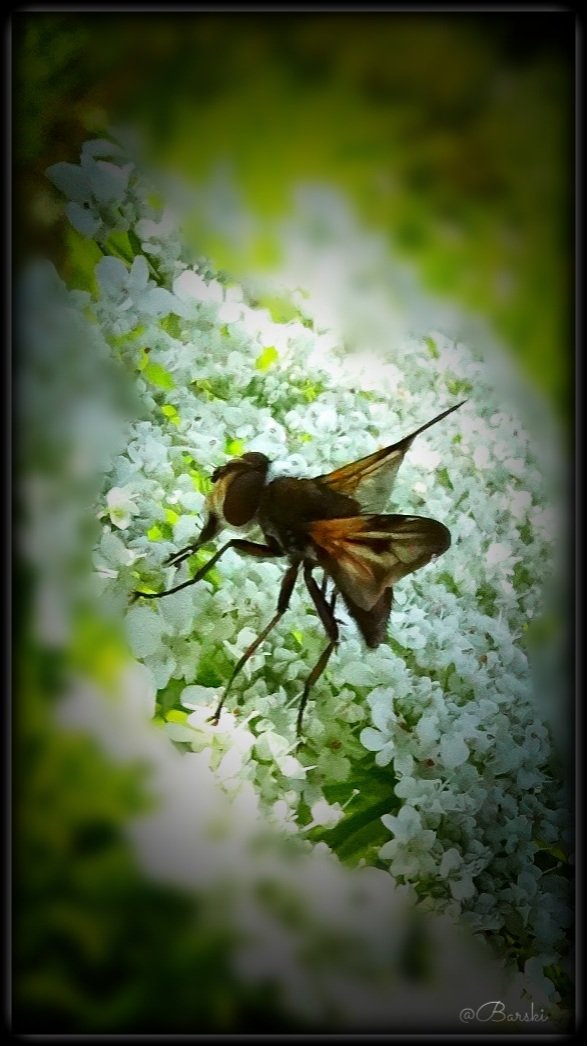 These should be interesting angles that you should like, and I hope I like them.
To all this, you can add your imagination and your skill.
I am ready to part with 18,000 @snaxp tokens every week.
One and a half million tokens are waiting for their winners!
I did not know before that, this can bring some profit.
1st place will receive 10,000 SNAXP tokens
2nd place will 5,000 SNAXP tokens;
3rd place will receive 3000 SNAXP tokens.
Tokens will be transferred to the winemakers @steem-engine wallet.
Below, you can see examples of photographs for the contest.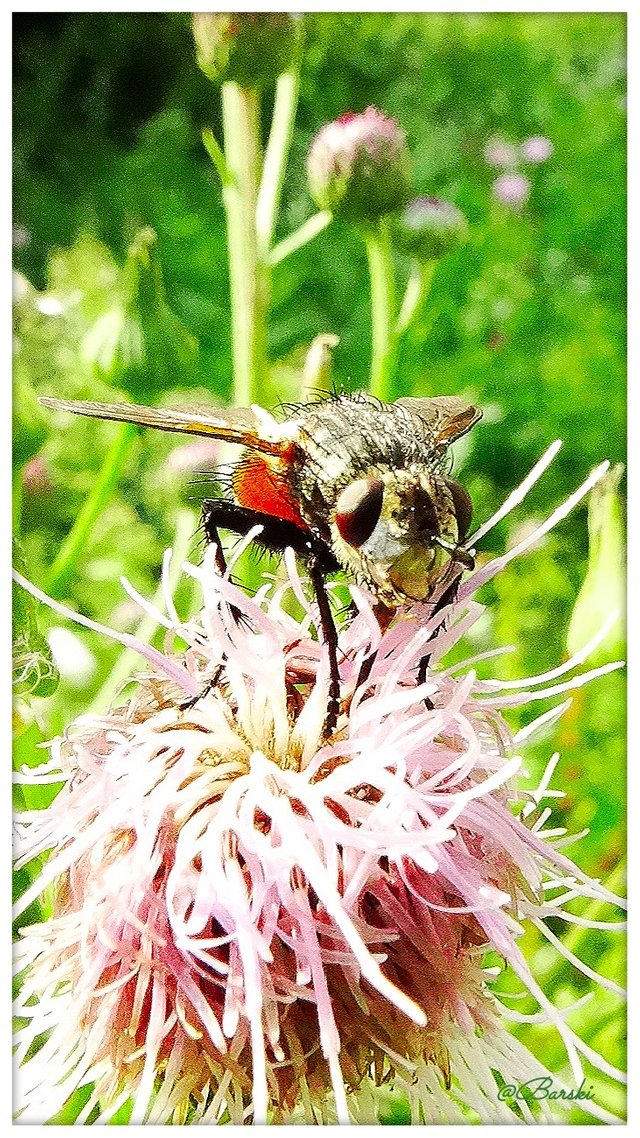 I took these photos at different times of the year.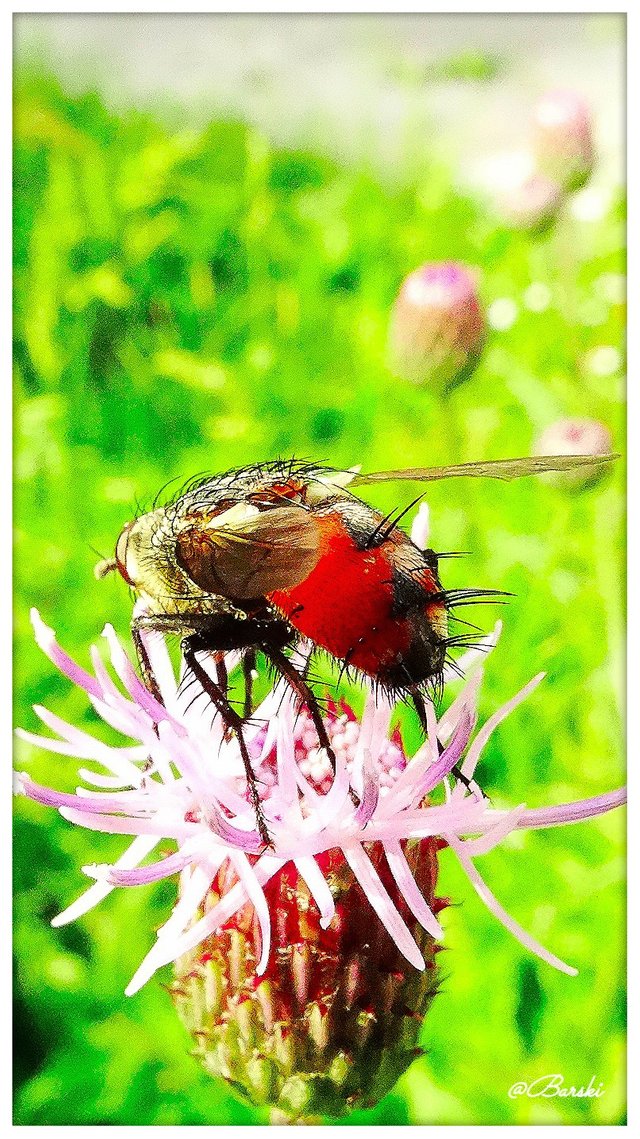 The format of the photo does not matter, only your talent can lead you to victory.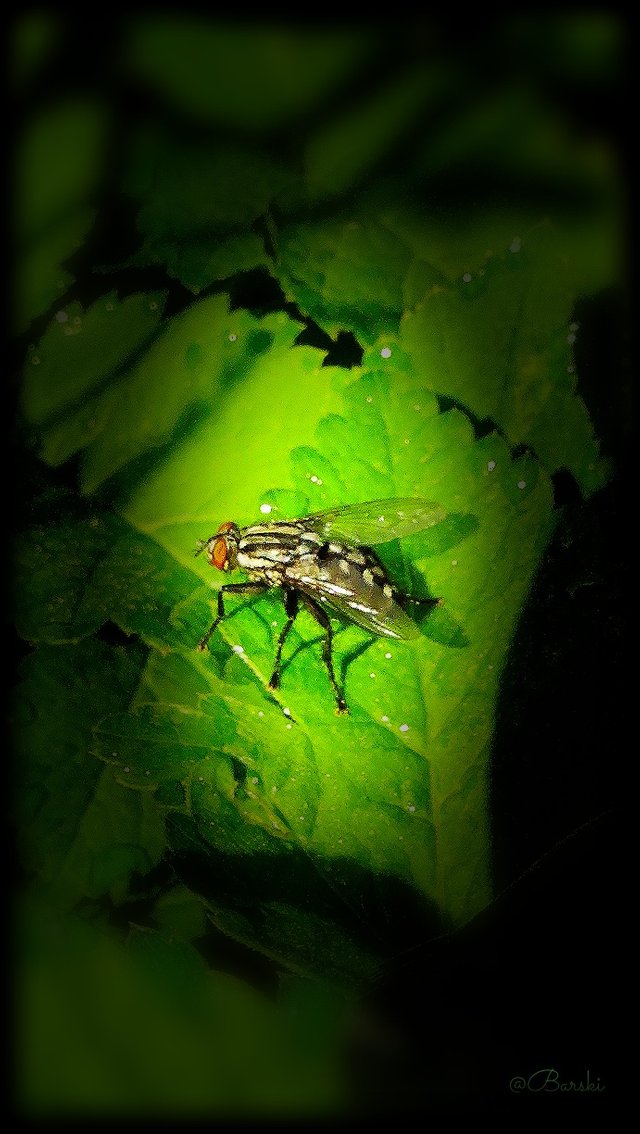 You can use any means of photography. If, suddenly, you do not have any camera, you can draw a reflection, as you know, perhaps this is the way to victory.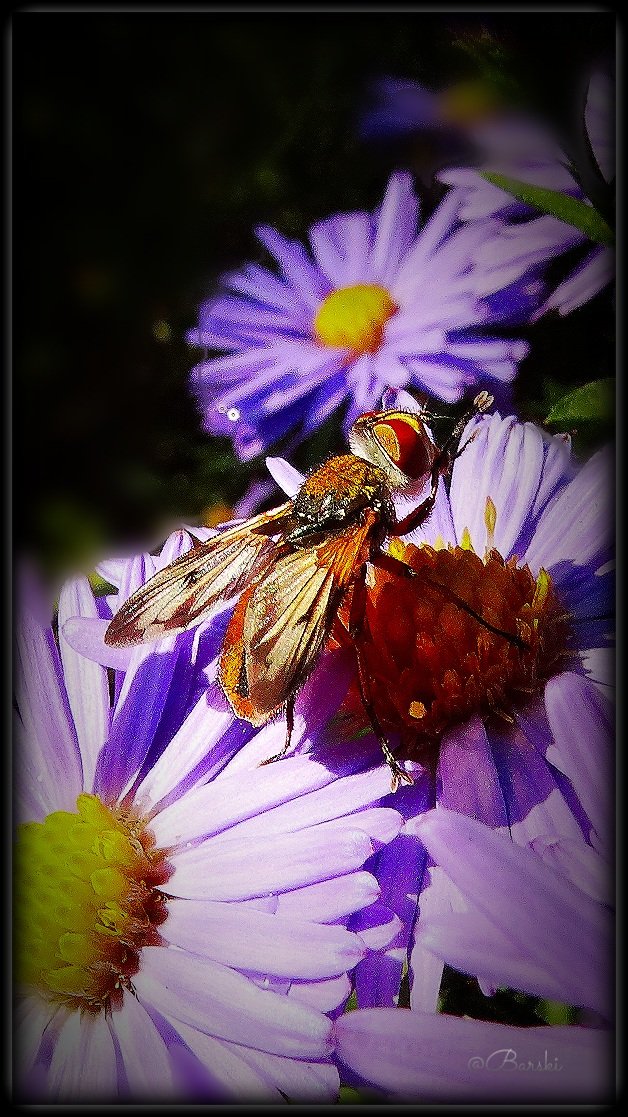 Rules
Your photograph and a few words about it should be presented as a comment on this post. You can create a post and share a link to it, but the main photo is required.
It must be a photograph that you personally took. Plagiarism and stock photos are unacceptable.
Vote for this post.
Share this post with other bloggers.
Respect yourself and other contestants.
Winners will receive their prizes after paying for this post.
Each of you can become a sponsor of this competition and increase the prize pool.
Your votes, this is a tangible support of this contest!
I wish you all a great hunt!
Photos taken with a Sony Cyber-shot DSC-HX300 camera
I edited a photo in the program PhotoDirector, which I also installed on my smartphone.
Author @barski
Ukraine