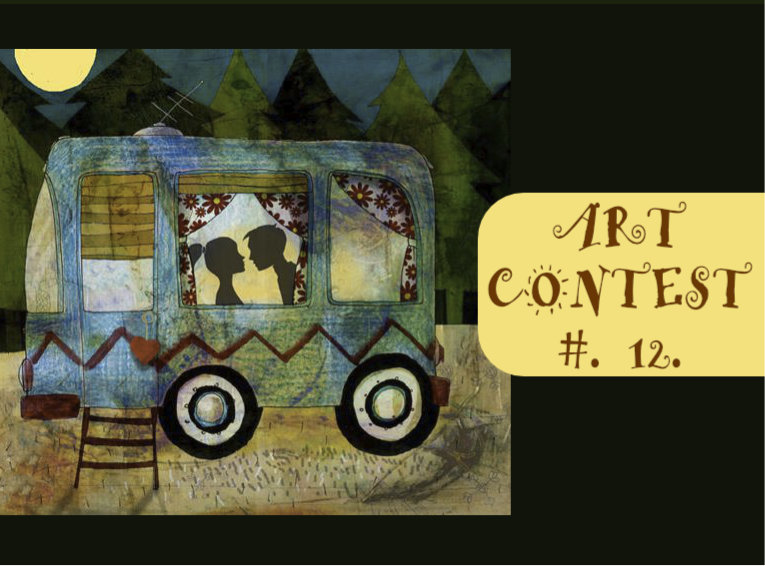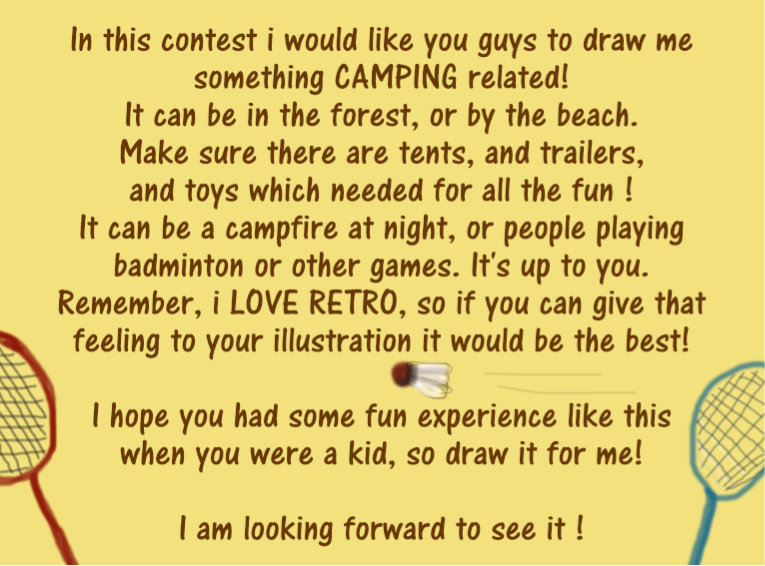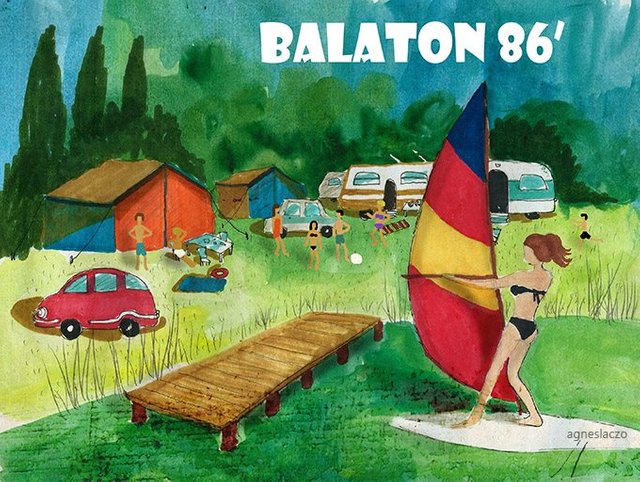 Please take your time and make it nice and colorful,
and be creative ! Surprise me with something original,
because as you probably noticed, we got some real
talents here already ! :-)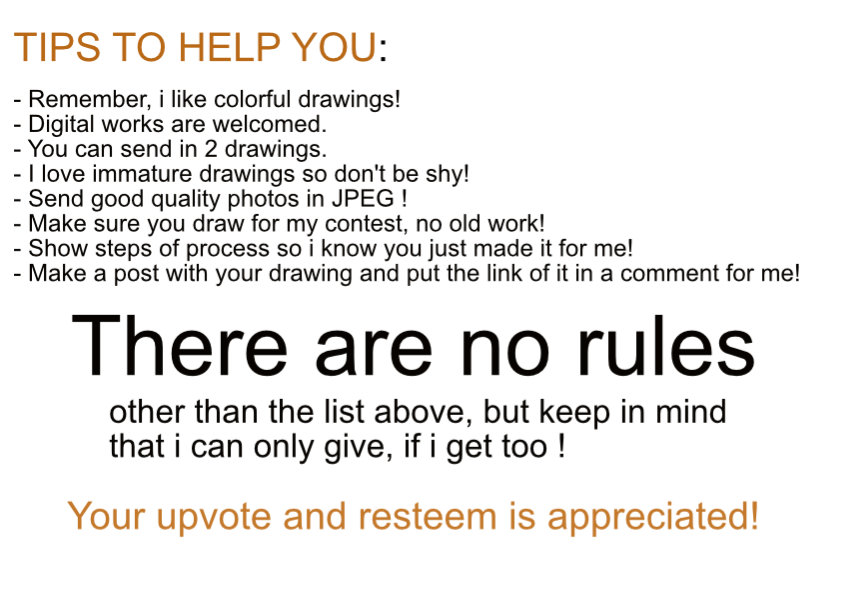 PLEASE NOTE- If there are less than 20 players, the contest's payout
may change ! ( less winners too )
So please spread the word, resteem this post !
THIS SHOULD BE FUN !
I am looking forward to see your drawings !
THE CONTEST ENDS ON APRIL 2nd. (next Monday)
GMT MIDNIGHT.
I WILL POST THE WINNERS THE NEXT MORNING, TUESDAY !