I'm sure we've all got some lame jokes and i wanna hear them. Make them as cheesy as possible and i'll reward the person with the lamest joke 1 SBD.
To enter upvote this post and comment with your joke.
Rules
Minimum of 5 entries needed for contest to run
Must upvote post for a chance to win
No racism or hate speech at all
Mild sexual references ok
Winner will be announced 3 days from today.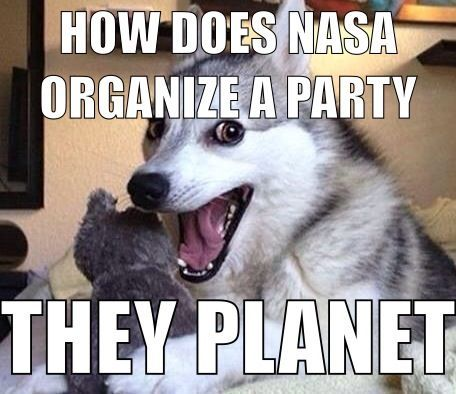 Let's Do This!!!!!!!!!