4 Content Marketing Trends You Need To Know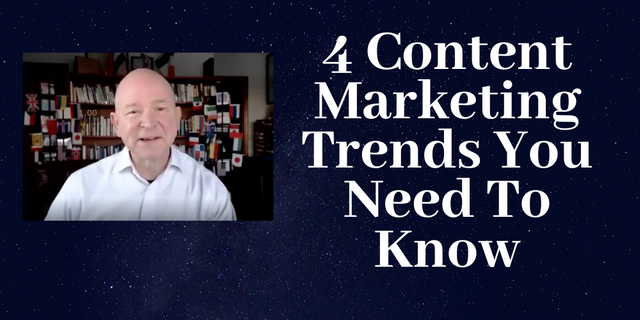 Content Marketing is a beautiful way for you to increase your brand and perception with those who can do business with you.
In this video I share with you 4 strong trends that marketers need to know about today. I've talked about these for a while and in this video you get a chance to see how they apply.
Please share this with others so they can benefit from this. They will appreciate you helping them to learn about it.
Thank you for joining me.
Terry Brock
Be sure to check out PodFest to be held in Orlando. I mentioned that in this video and it has some incredible presentations ready for you. Check it out at: http://podfestexpo.com/