Why do we have such a strong desire to insist that things are the way we believe they are. So many of us will argue our points as if our life depended on it, although we subconsciously know that we cannot be certain. Whether we trust the media, or in some theory that others call outlandish, how can we ever be sure? Whether it's the word of this one or that one, it's all just words. Evidence points this way, and that way, if we are to consider it all and be equally, none of it makes sense. And so we choose a side and vehemently defend it.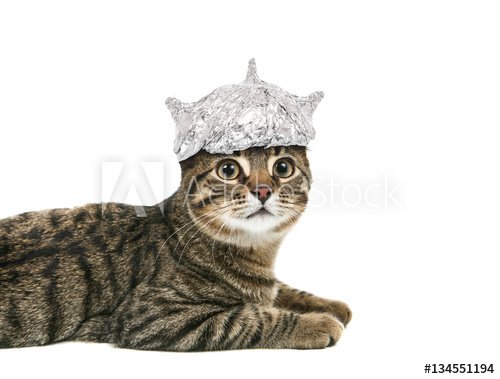 i want to believe
We imagine that by defending our positions we will be able to convince others but this is never the case. A free thinker will never be swayed by your arguments, no matter how convincing, as long as you do not respect theirs. By not respecting another's opinion, you may feel good about yourself, refusing to give the time of day to such a "ridiculous idea, but instead you paint yourself as being close minded.
If you really are so certain you are right, why engage with an idea you don't respect? So you really think you will "shine a light on their ignorance"? By belittling them and denying the, a chance to share their perspective? Good luck!
The real reason people try so hard to convert others to their beliefs is because they are insecure in those beliefs. If you are so sure that this is the truth, you can rest assured that eventually others will see it too. You will be able to present your evidence without getting hot headed or making someone else feel like crap by rejecting everything they say as soon as they say it. This goes for the believers and the deniers.
I, for one, am ok not knowing for sure. I have theories, some of which resonate deeply with me, but in the end, I do not know if aliens have visited earth, if there is a secret group of people who control the world, if we have a hidden history, or if, in the end, there is just the reckless behavior of a bunch of corrupt bankers and politicians with no unified agenda and the masses divided by straightforward tactics.
Whatever the truth is, there is still so much I can do to make the world a better place. When you realize that you are not powerless, and that your power lies in merely being the best version of yourself, it's ok for me to admit that'll you have is an educated guess that you are eager to share.
If you like what I do, check out my work at Patreon and consider becoming a Patron (or helping me find more Patrons by sharing this link on social media) so I can put more time and energy into fiction, music and community building. Some extra fiction and music will be over at Patreon and it's all pay-what-you-want. Thanks for any and all support!
I also teach English, beginner Mandarin and beginner Japanese, find my on discord or leave a comment if you are interested in studying.
If you want to chat, come join us to talk about deep shit in the Be awesome discord (no post promo!)