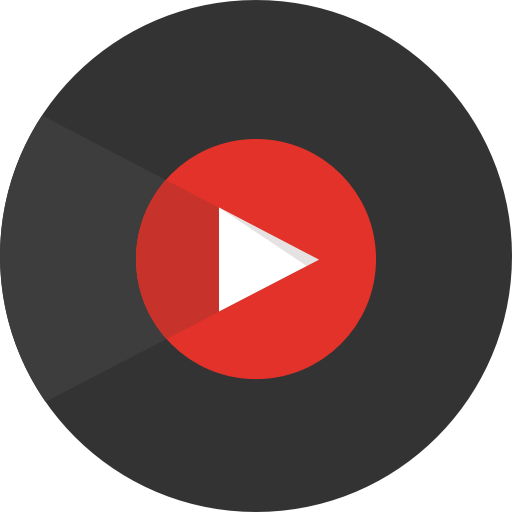 YouTube Red? Oh, how appropriate.
People think it's really great that we don't have to buy music anymore. We can all listen to our communal music selection on YouTube.
With those bike rental things in many major cities, we don't have to buy a bike anymore, either.
Soon, we won't even need to buy cars. We can just call a self-driving car on our cell phones and one will show up and take us to wherever we need to go! Then, it'll go back to the self-driving car farm to wait until someone else needs it.
And houses? Those are super expensive and so much upkeep. Let's just find an apartment in the city located conveniently close to our jobs. We don't need to worry about keeping up a yard or making repairs. We can rent one of those bikes and ride it to Best Buy and Bed Bath and Beyond. With the parking situation, having a car would be more of a hindrance than a help, and soon we can all use any self-driving car we want anyway.
Maybe someone will put boxes on the street where we can take some clothes/leave some clothes so we don't have to buy those either.
The future looks bright, we won't need to own anything anymore! We'll all be super rich.