Portland proposes banning trade with Texas as well as travel to Texas
Is it possible for Portland to become more laughable than it is? I'm sure that Texas and their conservative leaders upon hearing the news that they are going to have sanctions imposed on them by Portland, Oregon, immediately decided to reverse all of their conservative laws and have decided that they will phone Portland before making any alterations their their sovereign laws in the future.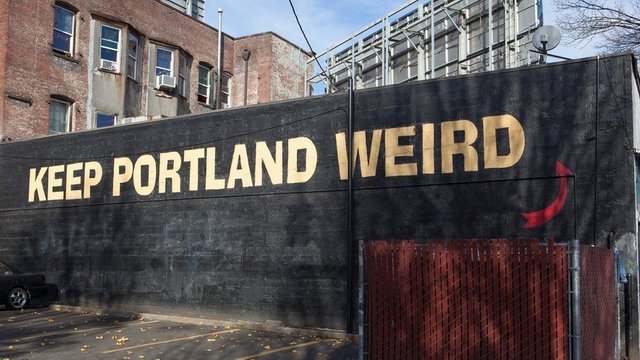 src
You certainly are accomplishing this and more
This all stems from Texas passing abortion legislation that will ban abortions from being performed past a certain time period and you'll have to forgive me for not knowing the specifics but I believe that it is once a heartbeat is detectable and this is some number of weeks that I don't remember. I don't need to look into it because I don't care since I realize that states having different rules is something that has existed forever and it is this separation of states' right that is something I quite like about this country. This way, you can decide where to move based on how that particular state's laws fit into how you feel the world should be and if you don't like it, you can move.
Just like it isn't America's business to tell Japan how to run their country (although I am quite certain we regularly do so) it isn't Oregon's job or business to try to tell Texas how they should run their state.
I find it amusing that it is just the city of Portland, and not the state that is considering doing this too probably because they know that their governor isn't strange or stupid enough to try to do something like that especially when you consider the possible backlash that would be far more detrimental to Oregon than it would be for Texas.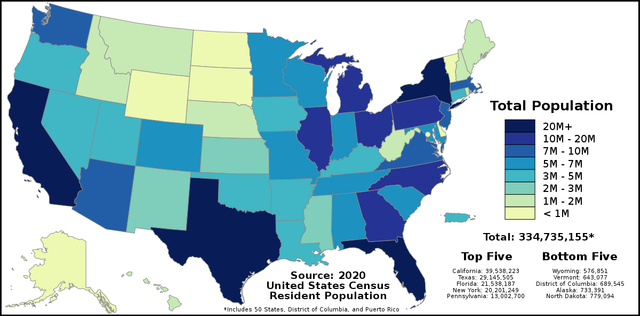 src
Texas is one of the most populated states in the USA, Oregon on the other hand is basically average and if the two states wanted to get into a pissing contest Texas would definitely emerge victorious.
They city council is going to vote on this resolution today and if it passes it will ban all trade and travel by city officials to Texas until the "Heartbeat Bill" is done away with. Since this is Texas we are talking about, that could be a very long time.
I don't really think that Portland is in a position to really be lecturing anyone anywhere about how to govern anything. Their city has basically been a war zone for 2 years and at first they blamed it on Trump (as they do everything) but then look at that, the problems continue to this day even though Trump is no longer in office.
Texas makes a lot of stuff, Portland on the other hand... well, not so much.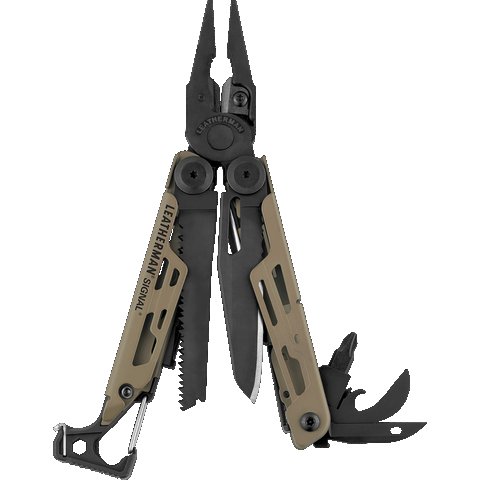 src
The only thing that I could find that the average Texan would probably even care that they no longer have access to that are made in Portland might be Leatherman products and well, if Leatherman started to notice a dip in sales because of this I would imagine they would have a very real problem with the city's decision to ban trade with Texas.
I would also imagine that a majority of Leatherman's customers are conservatives and there is also the question of members of the conservative community banding together and boycotting the purchase of anything that is made there as additional backlash. To this day I know people that refuse to buy anything made by Coca Cola because of them becoming too politically active. You sure you want to play this game Portland?
Careful how weird you decide to get Portland, this decision of yours is obviously a PR stunt but there is almost no fathomable situation where it works out in your favor.