…continued… from part 1, part 2, part 3, part 4 and part 5
---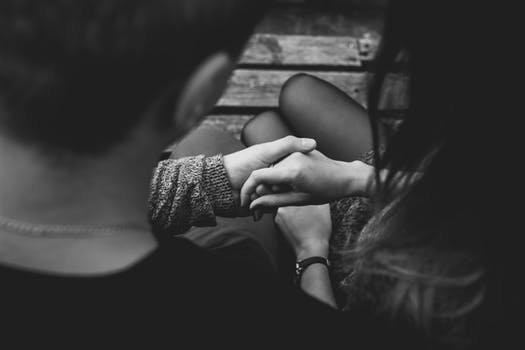 [Source]
Maturity alters a course of action in marriage, and it removes all retaliatory dispositions, according to Leke Alder. Maturity doesn't lead you to get even with your partner, rather it allows you to break it down to her and tell her the effect of what she is doing wrong on you. If your partner is the considerate type too, then this shouldn't result into further or bigger trouble which might lead to unhappiness and cracks.
You need to see yourself as wiser and older in marriage. In fact, marriage assumes you are older and wiser, regardless of the age, and this is why I always tell people, marriage isn't for kids, because you have to be ready on all fronts; (mentally, socially, physically, spiritually, morally, financially, etc.). Get married only when you are ready because marriage is for matured people and when you dabble into it regardless of your age, you face the challenges the matured minds are expected to face.
---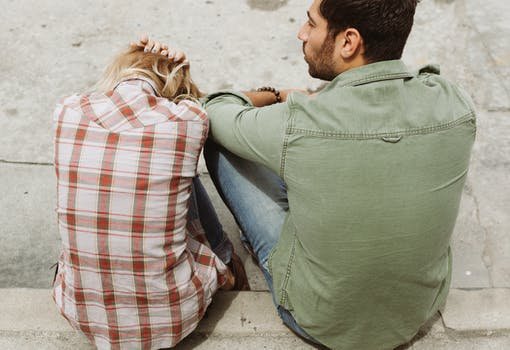 [Source]
In resolving conflicts, know what works best for you. Sometimes it is best to sleep over an issue before embarking on a course of action. This works better for me. When an issue that could spiral into big issues come, I try to address it later when I am a bit calmer, so I wouldn't use words I am not expected to, because sometimes ladies try to hold on to your careless words and use it to tilt things in their favour. I have noticed that trend, but if your partner is the type that can't sleep over an issue, then you have to meet at a level ground and you will need a lot more maturity to deal with the issue so it won't spiral out of control. I like addressing it later because my mind would be clearer the next day and I would be able to see the intention behind what she did, rather than the way I felt at that instant.
You don't have to address every issue too. In life, there are things we let go because we know it doesn't worth the hassle and you need to be able to do that also in marriage. There are things you allow to slide. You don't go after everything. You don't have to allow confrontations in everything. Imagine when someone lies to you and you know it, you just smile and leave it. It doesn't mean you are a fool and you don't need to let the person know you are so smart that you already know, just leave it (except some grave lies that you cannot overlook anyway).
…to be continued…
---
Thank you for your time.
---
My pen doesn't bleed, it speaks, with speed and ease.
Still me,
My tongue is like the pen of a ready writer.
Olawalium; (Love's chemical content, in human form). Take a dose today: doctor's order.
---
If you enjoyed this post, follow @Olawalium