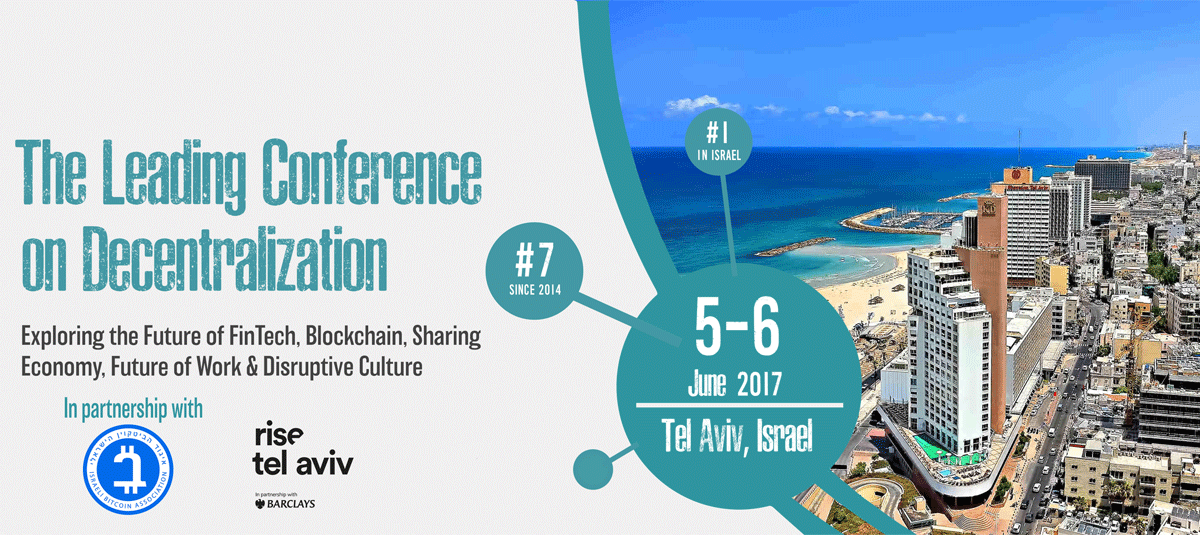 #d10e is waiting for me and your project in Tel Aviv.
I have invitation again into the organizing team of #d10e and i need 800€EUR to travel (350€ min) and staying there (250€ min), what cost is on me. You can help me to rise this amount and i can help your project with
promoting,
gaining focus of professional,
make direct connections to them,
or anything else...
Who is interested to bring information/value to the conference?
Proof