SteemLiberator Condenser Now With Option To Select Post Beneficiaries!
---
Thanks to a PR submitted by community developer, @eonwarped, https://condenser.steemliberator.com has the option to set beneficiaries while creating a post. This amazing change will hopefully be fully merged into SteemIt condenser, but until then we can all enjoy it right now.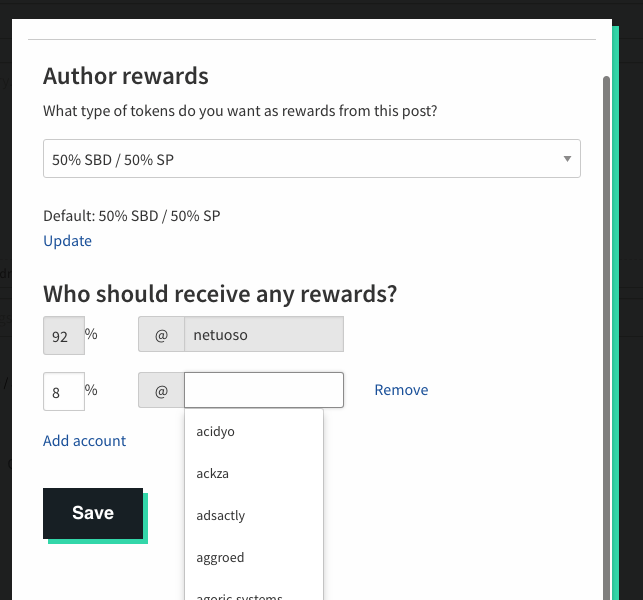 I have used this new feature to set @eonwarped a 50% beneficiary on this post.

---
All you have to do to use this new feature is to click "Advanced Settings" below the post editor and add your desired beneficiaries. Have fun Steeming!
---