Good evening Steemians!
As every one is aware of this current situation that computer is getting more advance from last 8 years .And the world in getting very fast from the growing of the computer technology as we are also aware that now a day in 1000 people there must have 900 will have computer use and other will not have computer that will only that are not able to buy a computer.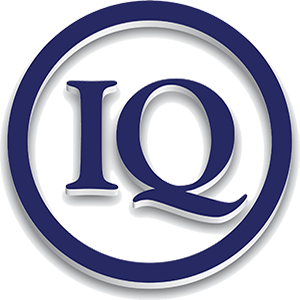 IMAGESOURCE
The main problem Of computer that it has no IQ what we input there that is the return give to us if we put wrong setting it do not make it correct by himself so that is the disadvantage of the computer.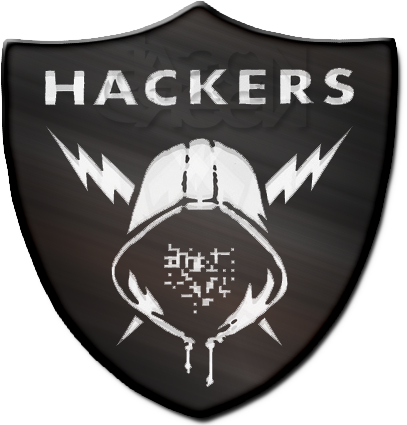 Image Source
Second this is not good with computer is the online hackers, the hackers are making life not good for the top investors and other good people who donot know how to make them self secure they are losing the personal secret data . the main disadvantage of computer is this hacking problem which is very common these days