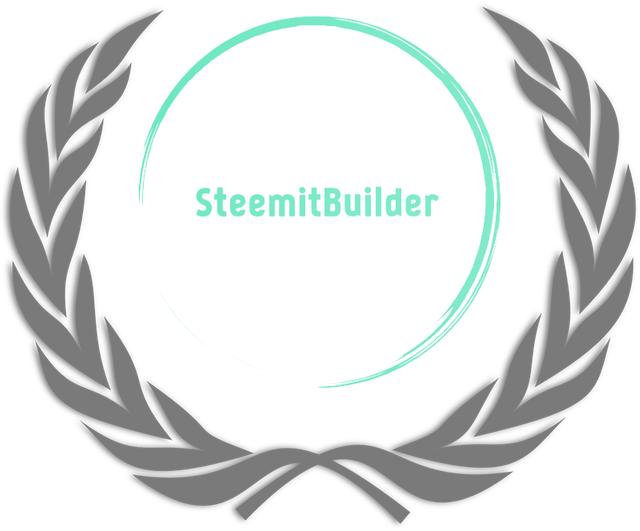 We Are Coming To A Close On Our 2nd Competition: You Have Until 24th August 2018 Midnight GMT To Enter
You can enter the competition if you haven't already at
https://steemit.com/competition/@steemitbuilder/competitiontime2writeusatagline-16steemprizepool-4x4qks76yu
all you need to do to enter the competition is: #1 upvote the post #2 write us a tagline for our website
https://steemitbuilder.com
---
Thank You!!!
We have had great success for our latest competition and we couldn't have done it without all of you! We thank everyone that entered our competition and we look forward to announcing the winners on the 25th. We've had lots of great entries in this competition and picking the winners is going to be tough for admins!
---
Next Competition - Double Prize Pool?
Due to the success of this weeks competition we have decided to double next weeks prize pool! Yes, that means we're going to have at least 32 STEEM as the prize pool. Not only this, but we have new sponsors that have provided us a total of 50,000 Superior Coin! That means our total prize pool for our next competition will be 32 STEEM and 50,000 SUP!!!
Please follow @steemitbuilder to keep up to date with our competitions, and so you never miss out!
---
More Builds & Packages Coming Soon!
We will be opening up more builds and packages over the next few weeks when our sponsors are finished delegating us some more Steem Power. We have a list of users waiting to join and we will reach out to them when they become available. If you would like to be added to our list of pending users to join, please leave a comment below.
---
Posted from my blog with SteemPress : https://steemitbuilder.com/blog/competition-time-2-update/
---