I made a post some time ago, which was showing off how you can overextend stories by explaining details which are not actually important for the story itself, but can make it interesting to read.
So today, I'm making a simple competition for you all!
Write a story of 10-15 words (or close, but the closer to 10-15 it is the better) in the comments before the post goes to payout.
I will then pick winning stories and write a "full length" story of the 10 word story by coming up details and descriptions which don't have any real impact on the story. Please notice: This will not be the topic of the story but the entire story! Please see this as a reference story!
The top story will gain 5 Steem and if any additional story will be chosen, they will be awarded with 1 Steem. In addition to this, when I will write a long described story regarding the post, the comment writer of the specific story will be set as a beneficiary of 50% to the story post. This will mean that most likely anyone who'se post will be chosen will get 1 Steem + extra from the post payout.
Remember, if Steem price goes to $100+ then this is a huge reward!
I haven't limited the amount of stories which will be chosen, but there will be only one winner.
I will start to write the chosen stories after I finish my currently running story. And I'll finish that when I get the artwork I requested for this. So this might be almost forever... maybe I'll just create the art myself.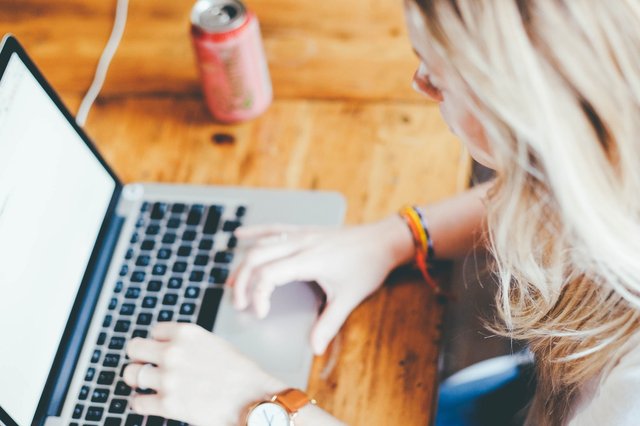 Image from pixabay just to bring some more views.