Can you name a data-driven company?
When asked about that, we often think about Facebook, Google or Amazon because of the amount of consumer data that they have access too, but there are many others...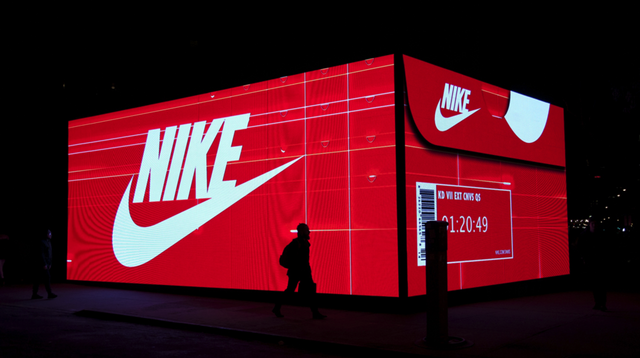 Nike is one of these companies! Nike is successfully blending online and off-line retail experiences using data insights. 
They use a mobile app to initiate customer journeys and blend them with the in-store experience. You can use the app to request trying a pair of shoes, you can use the app to scan an QR-code and get more information about a product, you can use the app to check-out. You can even use the app as part of a Nike digital pop-up store, where you can collect your shoes from a vending machine!
Everything is built around user-data, user interests, collecting knowledge and insights. In their innovation house, users can try out new products, experiment, personalize and that provides further data about needs and wants. 
All that data allows them to redesign the in-store experience, develop more loyal customers and create more engagement. The Nike community is growing and when they give early access to shoe "drops", Nike is truly demonstrating how agility is moving into retail!
Amazing what you can do with the right data!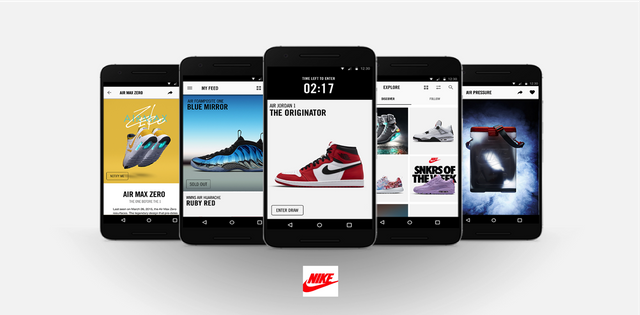 What's most interesting for me is the retail experience often activates the online experience, especially so with Nike. Think, they're bringing the mass market into their stores, then maintaining an ongoing dialogue online through data driven, personalised experiences. The key take away being, designing memorable retail brand experiences has legs online if you want customers to return!
For me much of the retail stores have to move from point of sales to points of experience, while smoothly blending with the online experience where ultimately more and more of the sales will be done.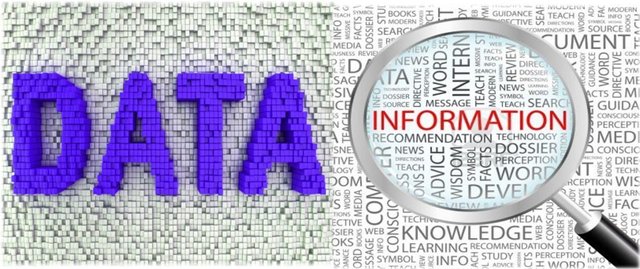 I just love what sneaker marketers have achieved using data. Including, Adidas almost 100xing their ocean plastic recycled shoes production!
What if we go further from shrink wrapped boxes to services? Is the digital transformation complete their or still nascent? I am amazed by the data Centric operations and digital transformation of airports globally. They handle a billion data points and the outcomes are defined by diverse stakeholders to different end point cohorts. From a celebrated airport like Dubai airport to a lesser known one like Bangalore  they are all data first organisations transforming their CX to unbelievable levels!