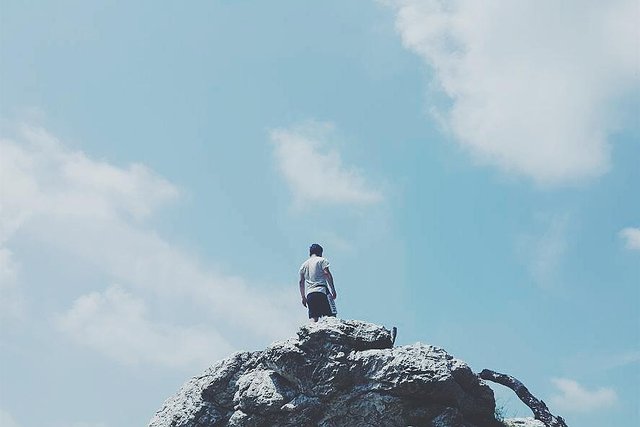 As I looked down upon the community that I so love. A community led by a loving soul, @jaynie. All I can think about is how, from just being behind my computer seat daily, impact their lives back in a way that is tangible. It could be by feelings, digital objects (steem for instance), or mentally and anything that will just goes into a ripple effect of love.
I always believe when love comes in, darkness flees. Any sort of negativity and drama that is there to shift my focus will be immediately realigned back to my main goal and objective and tonight I see it happening in my community, #powerhousecreatives AKA @steemitbloggers. Even though some of us have been going through some personal life trials, exams and even just life duty calls, the members have taken the time to spread love and positivity around our little homey community. I'm so proud of them for taking up the baton to hustle for this community, their community, their home. Alongside one of the most respected person on Steem, @jaynie, who instantly got back on her keys and lappie to start managing and organizing the hustle after a weekend out camping. She even fought to find a good internet signal when she was camping and well... because that's camping for you.
We've also received much good news tonight and we're so happy and it has definitely boosted our hopes in the 20k sp delegation dpoll contest by @theycallmedan. Inside the community of the #powerhousecreatives, we've always been a tight bunch and we aren't afraid to share our feelings with one another, like a family would.
'As iron sharpens iron, so a man sharpens the countenance of his friend.'
After this week, I'm sure a lot of us will get a good rest after the dpoll contest ends. We've all been hustling really hard and though there are many great communities in this round, we definitely want to be the one to win it.
---
Please support us with a vote on dpoll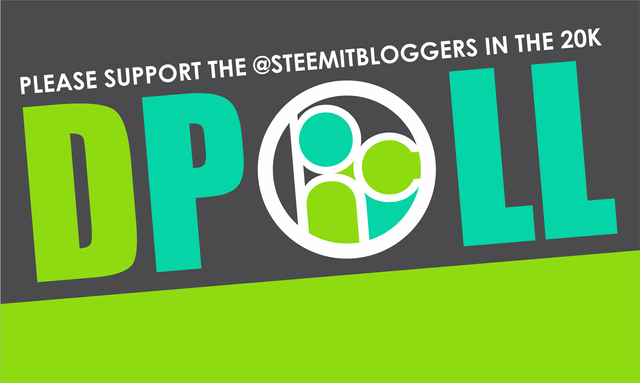 How to vote?
1. Click the below link.
2. Login to steemconnect (PLEASE DO THIS FIRST)
3. Select 'steemitbloggers'
4. And you click vote!!
Vote here:
https://dpoll.xyz/detail/@theycallmedan/which-steem-project-should-i-delegate-20k-steempower-to-for-1-year/
---
Communities that have graciously given their full support this round
---
Thank you
Your decision means the world to us and we will definitely continue to build the Steem blockchain together, regardless whether we win this contest or not. We've even made a community video to show you how dedicated and enthusiastic we are!!
For those of you that may still be unfamiliar with who we are...
let me introduce you to our amazing little family!
The @steemitbloggers (#powerhousecreatives) may be a small community but what we lack in numbers, we make up for with our levels of enthusiasm and passion for what we do here on Steemit. Our members are dedicated to this platform and the growth of the people on it. We have spent the last year plowing our energies into uplifting and embracing individuals from all over the world, helping them to truly establish themselves as members of this platform and as bloggers, vloggers and the like. We have members from over 24 countries! Over and above being a part of the @steemitbloggers - 99% of our members are key players in some of the most proactive and supportive initiatives on Steemit. Our support as a collective spreads far and wide across this platform and is not in any way restricted by just this blockchain. YES, we spread word about Steem on other socialites such as twitter, facebook and instagram as well. We truly are a POWERHOUSE hosting some of the most valuable individuals and finest content creators on Steemit.
If you think that you want something in return for supporting us, then you can take a look at this post where I'm giving out FREE PERSONALIZED STEEMIT SIGNATURES here.
Thank You
If you like what I do, check out my other posts on meetups, animation, and designs.
Get your Personalized Steemit Profile Banner,Logos & GIFs
DM me on discord : zord189#7776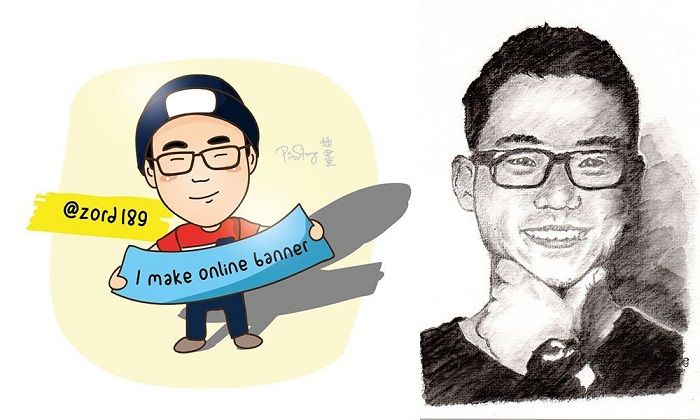 Credits to @pinstory & @coloringiship for this lovely photo of me.
---

Animated Banner Created By @zord189
---
---
Posted from my blog with SteemPress : http://zord189.vornix.blog/2019/02/27/when-all-you-see-is-love-darkness-flees/
---