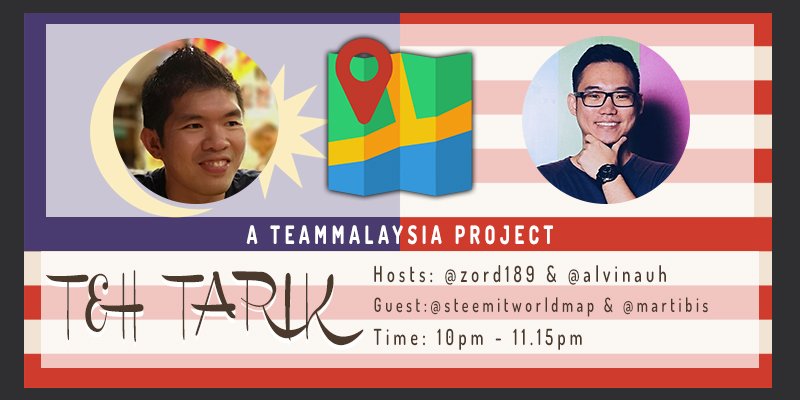 What is Teh Tarik Sundays?
It is the
FIRST
talkshow initiated by
@branlee87
and
@zord189
with the support from
#teammalaysia
witness & lead,
@bitrocker2020
exclusively for
#teammalaysia
members to gain exposure for their posts.
Why Teh Tarik? Because its what we Malaysians drink at a mamak stall when we hang out with friends. Here is what is going to happen on Sunday Nights :
Everyone is invited to join the Teh Tarik voice channel on Sundays at 10:00 pm.
Everyone is given a chance to promote a post.
You do not need to be the author of that post as you can promote your friend's post or a very interesting post for everyone to see.
During your sharing, the post promoted will be shared in the Kopitiam channel for everyone to see. You will also get extra exposure. Your post may even be rewarded.
Only the Moderators and Authors are allowed to speak in the voice channel. The listeners can and should engage in the Kopitiam Text Channel.
---
The Malaysian Guide
Teh Tarik - Directly translates into pulled tea. It is basically 'Hot Milk Tea' and the 'tarik', which means pulled gives the top of the milk tea some foam.
Kopitiam - 'kopi' which means coffee in Malay and 'tiam' which means shop in the Hokkien language. Kopitiam will be our text channel in discord.
---
@alvinauh
and I was VERY excited for this recent
Teh Tarik Sundays
episode because we have managed to invite
@martibis
, the founder of the ever so prominent initiative on Steemit,
@steemitworldmap
, to come on the show and share his experiences.
In this episode, @martibis shared a little on his personal Steemit journey, how he started Steemit, decided to travel and how he came across this brilliant idea, @steemitworldmap. Which is now used by thousands of Steemians on the Steemit platform. We get to hear the origin and vision for @steemitworldmap and where it was heading to. He even gave us a FIRST HAND sneakpeak on what he is working on next to enhance and take @steemitworldmap to the next level.
When I heard about this new app that he was creating, I was in awe. It is indeed a VERY potential app and will impact the way people travel. Let me drop the links he gave us to see what he's working on.

Also, if you would like to learn more about
@steemitworldmap
and how to use it on the Steemit platform, I'll drop some links below for your convenience.



Of course, there are more goodies in the FULL RECORDING that I've uploaded and posted down below. Go tune in and listen to us chatter over a nice cuppa Teh Tarik as we listen to the man himself share. And as always, we will be having more guests come on the show in time to come. Thank you so much for your constant support.


A Change in Schedule


I've decided to change the schedule to fit the new direction that Teh Tarik Sundays is progressing towards. That is to expand Internationally and cross-collaborate with International communities/initiatives and also to focus on internal #teammalaysia members. This new direction will open many opportunities to meet other amazing Steemians that are part of the whole Steemit ecosystem.
I will still be having #teammalaysia Authors come on the show but this will be at a specific week and the following would be an International segment.
The new schedule for Teh Tarik Sundays would be :
2 episodes, on the 2nd and 4th week of the month.
Every 2nd week would be an International episode where we invite International Steemians for the show.
Every 4th week would be the Routine Teh Tarik Sundays where 3 Authors can come and promote their post.
If there are no Special Guests on that month, we will proceed with the routine Teh Tarik Sundays.
---
Guest's Profile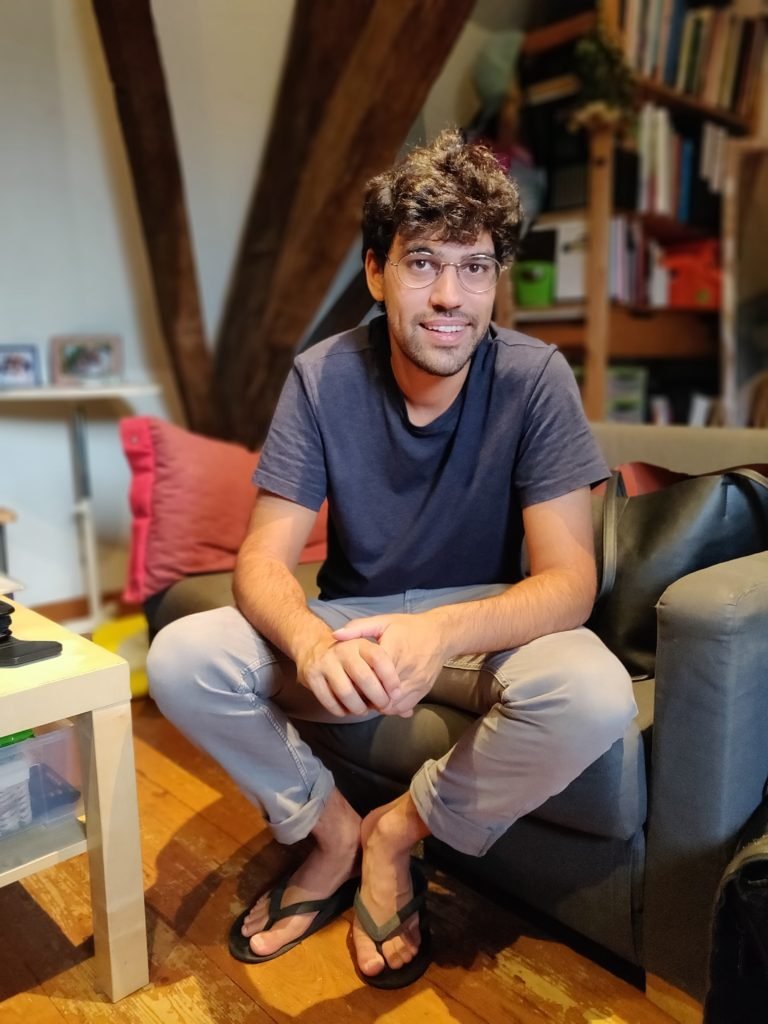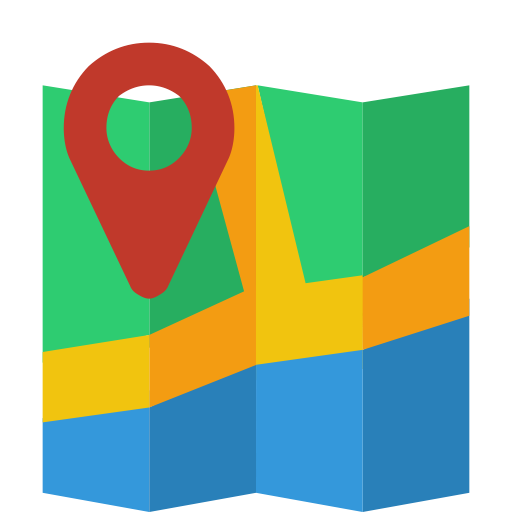 ---
Teh Tarik Rewards!

This episode was a special episode and I've decided to reward our Guests as a 'Love Gift' from #teammalaysia and some of listeners who are actively participating in the #kopitiam channel.
Special Guests Love Gift.
Listeners who participate and asked the Best Question.
Our International Guest will be receiving 2 SBD each. Best Question will be receiving 0.2 SBD.

Rewards every week varies according to our Teh Tarik Sundays Rewardpool. All Sponsors will be given out to Authors and Listeners in the episode or the following.
---
Guest Rewards

As a Love Gift for taking his time off to come to the show and share about his initiative. This is a little gift from #teammalaysia for being awesome!

Best Question Rewards

If you do want to win a little STEEM/SBD, do come and join us weekly on Teh Tarik Sundays. We look to increase our rewards or to expand our reward system in time to come.

A Huge Thank You

Once again, on behalf of #teammalaysia, I would want to thank all the Authors that came forth to share their posts. I personally enjoyed listening to each and every one of the Authors. Also, Thank you to all #teammalaysia listeners who engaged with the Authors and us that night, love the Q&A segments and how much love you guys gave to our fellow Authors.

A shoutout to @bitrocker2020, @littlenewthings and @superoo7 for all the additional assistance to get the show running and knick-knacks after.
---
Full Recording
---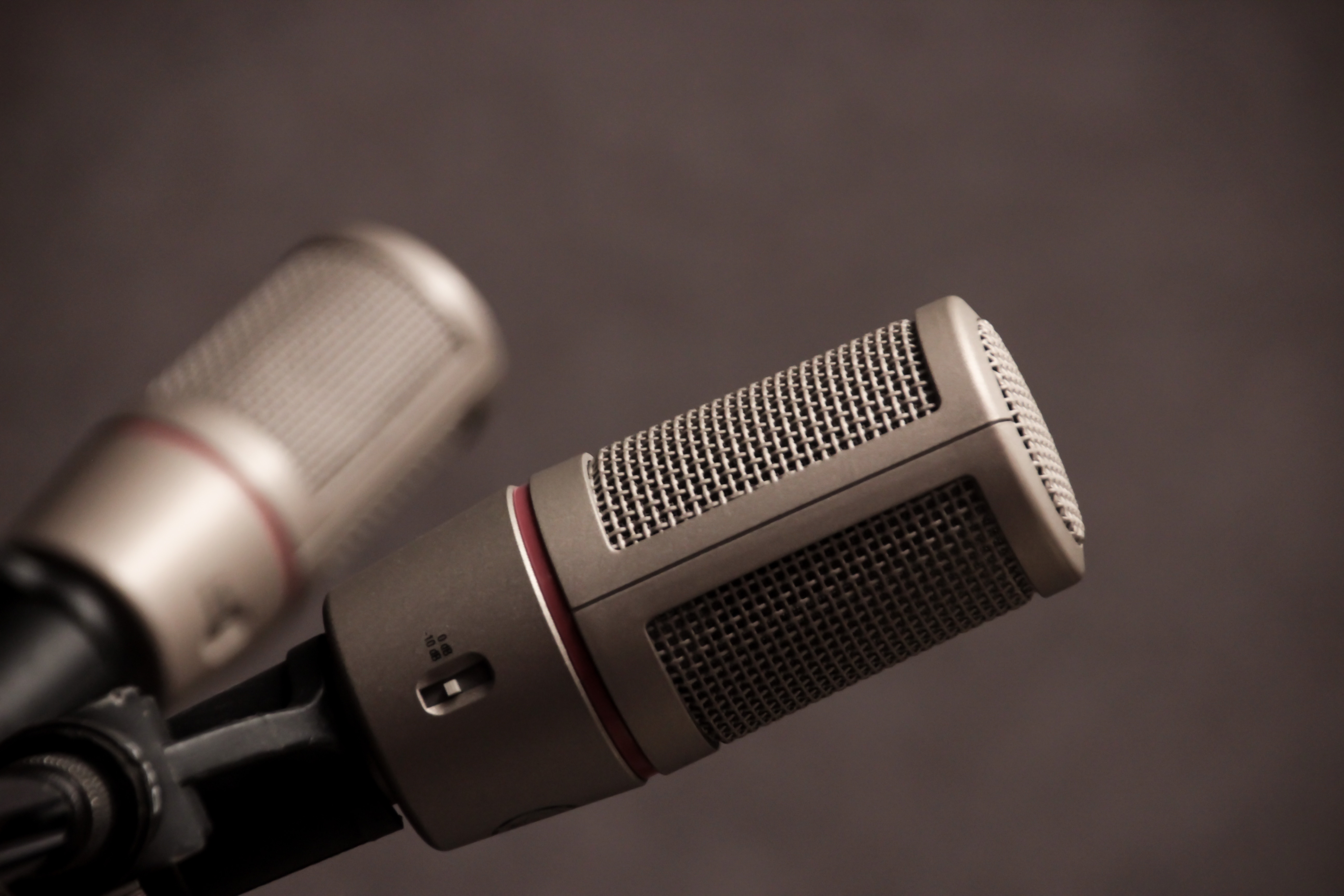 Photo by Gritte on Unsplash
Author Slots are now OPEN!
Slots are now open for the next Teh Tarik Sundays, 23.09.2018 at 10pm.
How do I participate?
Contact @zord189 or @alvinauh on discord to register your slots!
The moderators will dm you when it is your turn.
Every author will be given 5 minute to promote the post and 5 minutes for Q&A.
Each author will have a maximum time limit of 10 minutes only.
Post must be no older than 3 days old.
Slot registration works on a First Come First Serve Basis. Limited Slots Every Sunday.
Make sure you have a microphone.
Moderators will DM you for a soundcheck an hour before the show starts.
Thank You
If you like what I do, check out my other posts on meetups, animation, and designs.
Get your Personalized Steemit Profile Banner,Logos & GIFs
DM me on discord : zord189#7776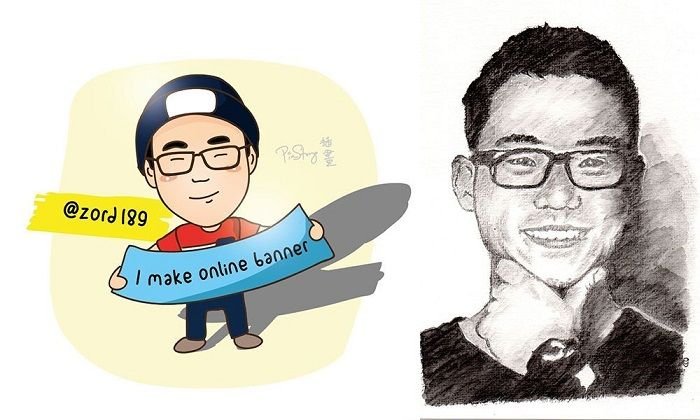 Credits to @pinstory & @coloringiship for this lovely photo of me.
---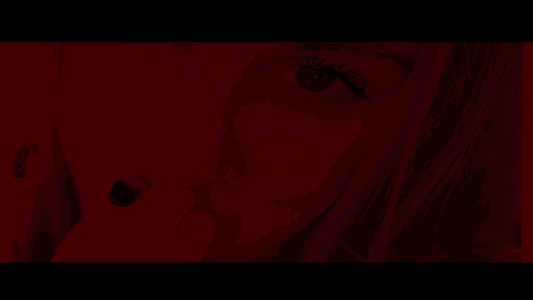 Animated Banner Created By @zord189
---
---
Posted from my blog with SteemPress : http://zord189.vornix.blog/2018/09/12/team-malaysia-teh-tarik-sundays-ep18-steemitworldmap-09-09-2018-recap/
---