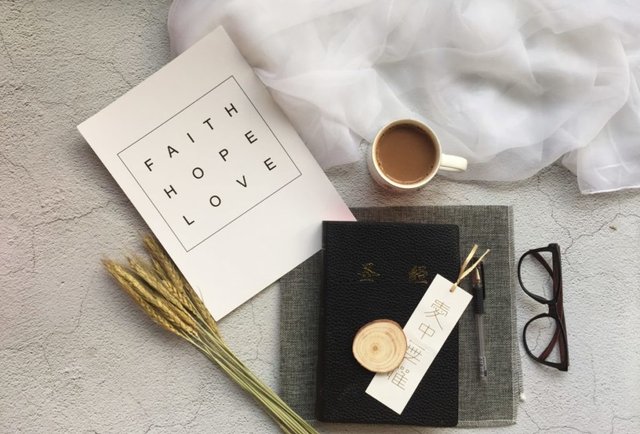 Photo by chris liu on Unsplash
A Story of...
Faith, Hope or Love
. Yes, this week's contest will be a little bit more of an uplifter. I always think that because the world has already been so down in the dumps with negativity all around, we should edify our lives with words of faith, hope and love from time to time. I believe that you can definitely find a gist of these three elements in your daily life if you look close enough. The sunrise brings hope that you are alive for one more day.
For this week's contest, you can choose either one of these elements, Faith, Hope or Love or use all three in your story. It can be a true story or one that you create. As long it sticks to these three elements.
I hope that this contest will in return edify your own soul amidst all the negativity around you!
PS : This contest is and internal contest created for Powerhousecreatives members only.
---
Faith, Hope, Love
Criterias :
Contest entries no less than 350 words.

You can use images/illustrations/drawings to better tell your story.

Think of a nice title for your post.

Remember to credit the photos/videos selected.

You can select either one of the elements, Faith, Hope and Love or you can use all three.

It can be a true story or one that you create.
Submission :
Your Entry is to be done as a STEEMIT POST tagging 'powerhousecreatives'.

1 Entry per member.

Share your Steemit URL Entries in our 'community-contests' discord channel.

Post title must have '(PowerHouseCreatives Contest)'.
Rewards :
Top 3 favourites will get 1 Steem Each and one will be selected among the 3 for a rank perk reward.
All entries will also be featured on Teammalaysia Steem FB page for extra exposure.
SPECIAL RANK PERKS :
Members will be able to win extra reward prizes according to their current rankings. Applicable only to first prize winners unless stated otherwise.
THE PEEPS ✩ : Normal Prize
ENTHUSIASTS ✩✩ : +1 Steem
BRONZE MEMBERS ✩✩✩ : +1.5 Steem
SILVER MEMBERS ✩✩✩✩ : +2 Steem
GOLD MEMBERS ✩✩✩✩✩ : +3 Steem
Deadline :
Sunday Night, 13/10/2019, 11.59PM (GMT+8) / 5.59PM (Cape Town) - Contest Ended
---
---
Top Favourite Picks (1 Steem + 1 Rank Perk)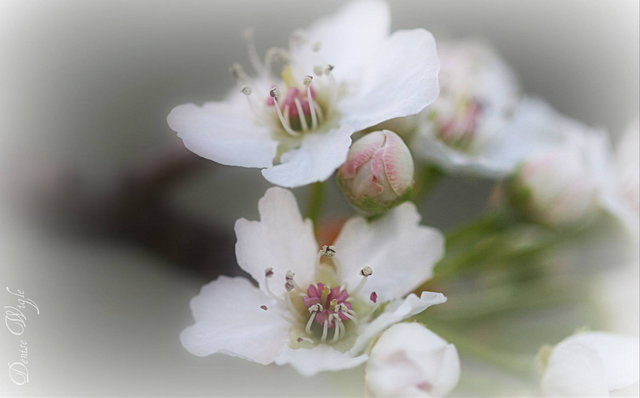 Photo by @dswigle
I can barely see the moment now, just a memory of recollection. How did I miss all the signs, did it move that swiftly, but follow all the rules? There was no real sense to it, I tried to push it back, but, in my naivety, I left it unattended. Searing a place, so deep inside, arousing all my senses, pushing sense aside. Have I told you today how you set my heart afire? Do you know of this feeling, deep inside my soul? Where the warmth of your words pass on a sweet afterglow? I bask in your words, they carry me for miles, some days, I look back on them, driving me even further.

And then...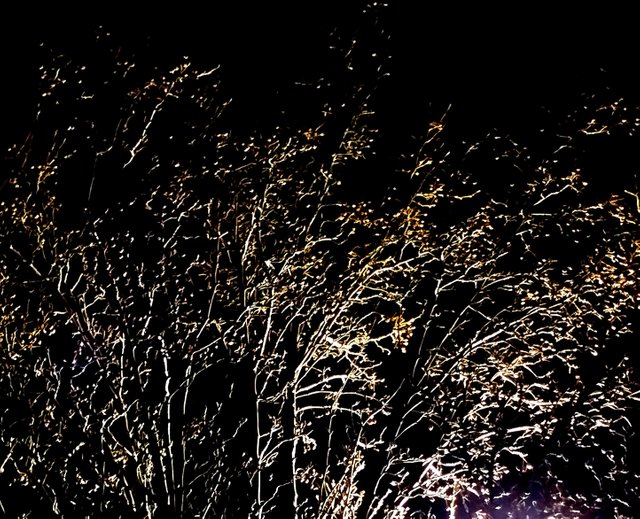 Photo by @old-guy-photos
Bethany's eyes snapped open! Oh my God what had happened? She could not wrap her mind around the situation. She heard a low roaring in her ears. Could that actually be the sound of her pulse. Like being forcefully awaken, she could not make sense of what was going on quite yet. She was choking and coughing from the overbearing smoky chemical smell. This whitish balloon like thing pushed into her face was annoying her. Yes that had to be an airbag. Now things were starting to fall into place in her foggy mind. She must have been in an...Crying! Yes oh my God that was Faith!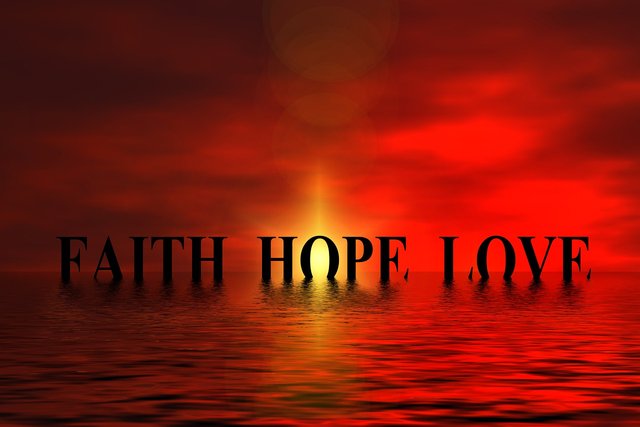 Faith Hope Love: Image by Gerd Altmann from Pixabay
I first heard this song while I was in a far off land when I was 19 years old. At first I thought it was sacrilege as it seemed to me, (a simple, God-fearing farm boy), to be mocking or making fun of God. You see, I grew up in a family that wasn't religious and didn't go to church. Then, when I was around 8 years old, a cousin started taking me and my older sister with her to this Baptist church, to go to "Sunday school."
---
Honorable Mentions (0.5 Steem)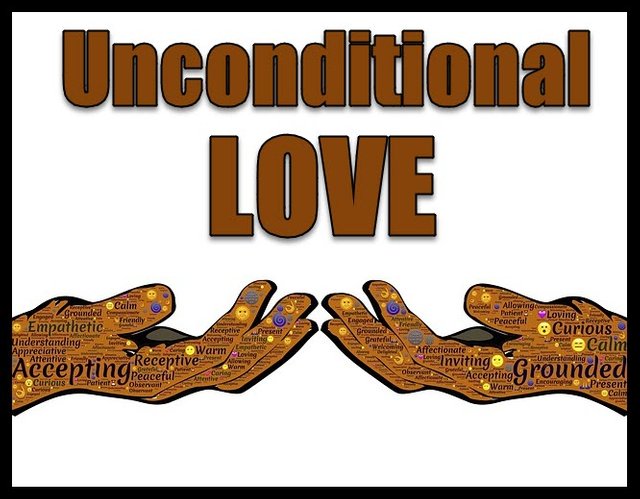 Image source
When I think of love, I think how wondrous it is to have unconditional love! Often hard to find, so count yourself fortunate if you have it!

That bond that nature forms between mother and child, brings unconditional love. Something that is needed for children to thrive. Thrive and grow up to be themselves, loving and compassionate adults.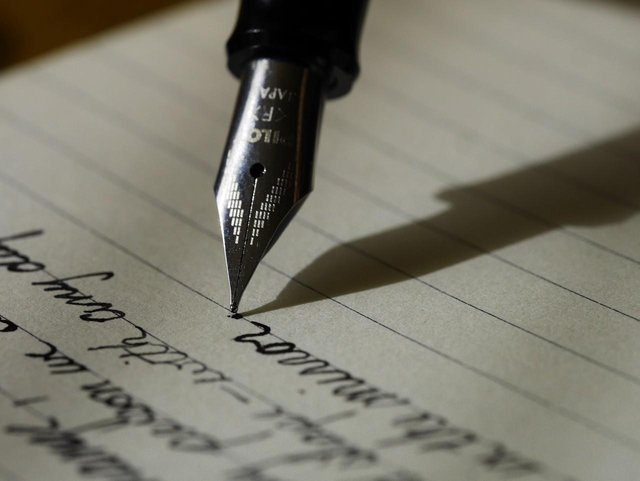 Source
Dear Madam,

After more than 5 years, I feel that I can no longer add value to the organization as I find the company policies & commercial directions are very different from what I am used to when I first joined the organization.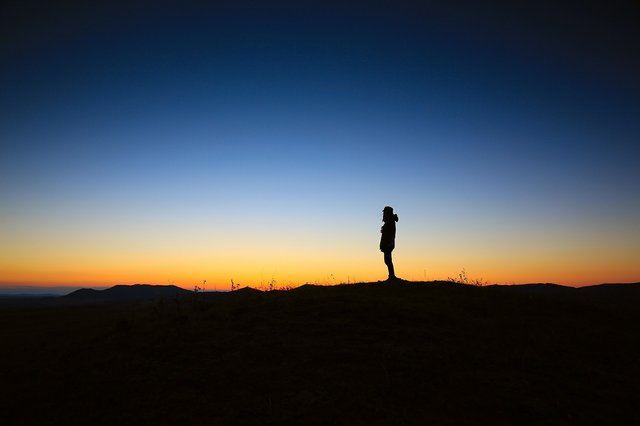 Image by Free-Photos from Pixabay
The girl wakes up in fear. It was dark everywhere. She couldn't see anything. She couldn't decide how she's gonna face the reality. For a moment she thought, she's dead. But she can remember the catastrophe! How her family member died, how the world destroyed in front of her eyes. This must be real or is she dreaming? Why is she dreaming such a bad dream?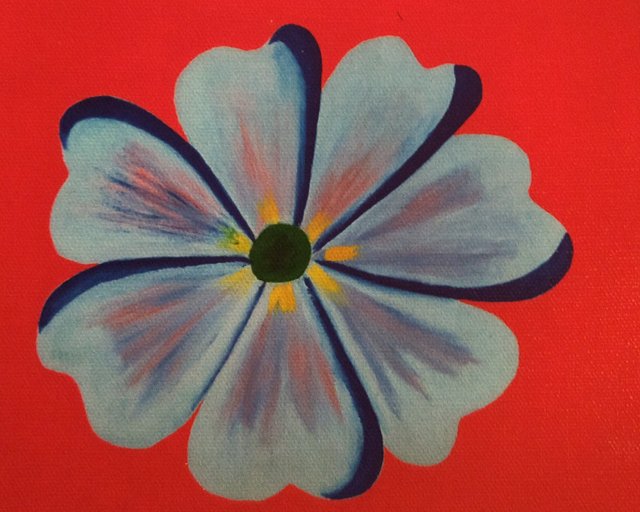 drawing by Akil Jahi
It was early September in a small, windowless cement block room with little in it other than half a dozen banks of hard plastic chairs. We the guests brought the feast, a clear plastic garbage bag cradling a careful selection of vending machine snacks in its bottom. Two garbage cans had been gussied up good for our long awaited visit: the overturned cans were both first covered with a large square of cardboard, and then topped with scratchy and stiff folded paper towels that had been carefully arranged so that their creases made a pleasing pattern on the makeshift table.
---
Congratulations
I enjoyed every moment reading all of your post. These were all very heartfelt and I'm in awe as I read from what's in each of your hearts. Thank you for such amazing entries. If you guys haven't read any of the others, please do so, you won't regret it!
#powerhousecreatives
members are some of the finest authors on Steem!
Thank you for sending in your original and awesome entries once again for PowerHouseCreatives weekly contest. This time, everyone gets something for participating! We love your constant support and participation from all of you for this weekly contest. Please do drop by and give all these amazing entries some nice loving and engage with these amazing authors. Even better, give them a follow if you're all about quality content on Steem.
Want to join our awesome family?
If you want to be part of this awesome community,
PowerHouseCreatives
is always interested to meet
people with amazing personalities
and
great content creators.
If you want to know how to join us? Head on over to
@jaynie
, our PowerHouseCreatives founder profile and be on the lookout for an invitation link post.
Thank You
If you like what I do, check out my other posts on meetups, animation, and designs.
Get your Personalized Steemit Profile Signatures
DM me on discord : zord189#7776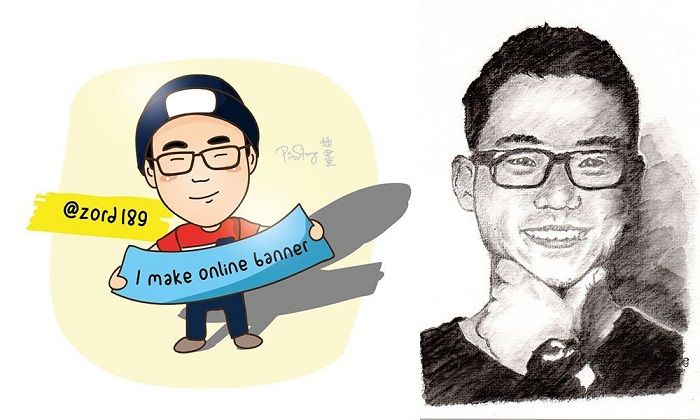 Credits to @pinstory & @coloringiship for this lovely photo of me.
---

Animated Banner Created By @zord189
---
---
Posted from my blog with SteemPress : http://zord189.steemblogs.club/2019/10/14/powerhousecreatives-contest-a-story-of-faith-hope-love-contest-results/
---