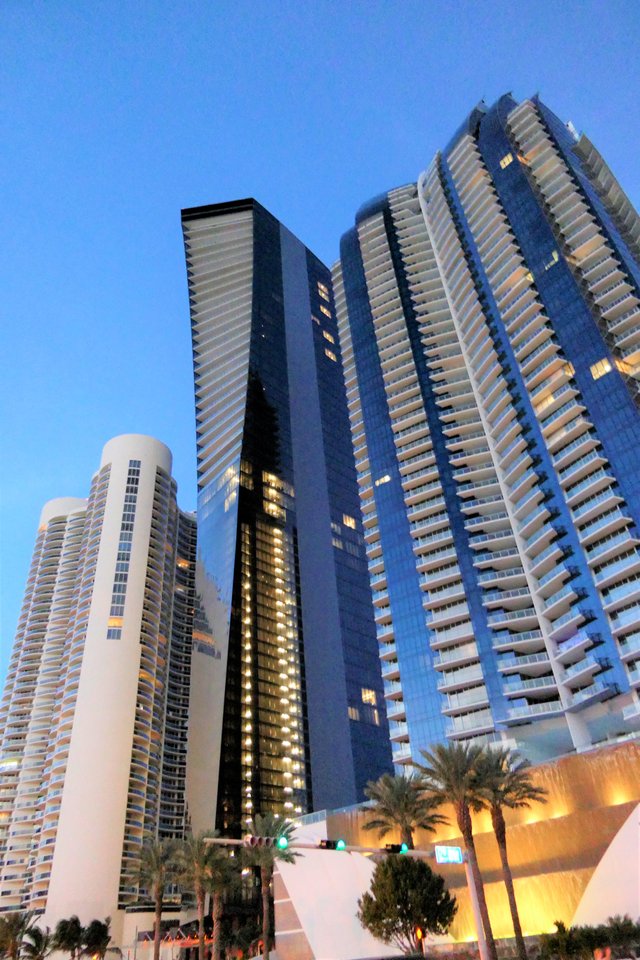 Skyline of Sunny Isles Beach, Florida.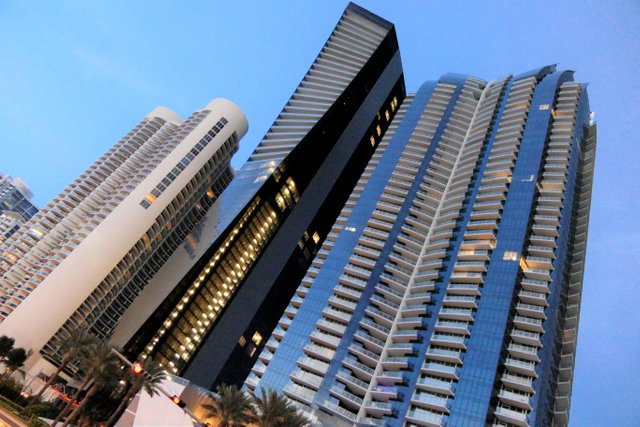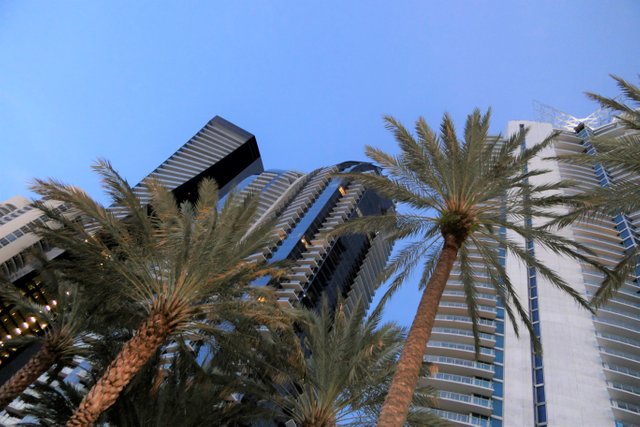 Modern architecture has something for everyone. Amazing!
Sunny Isles Beach skyline - Jade Signature, Jade Beach, & Jade ocean.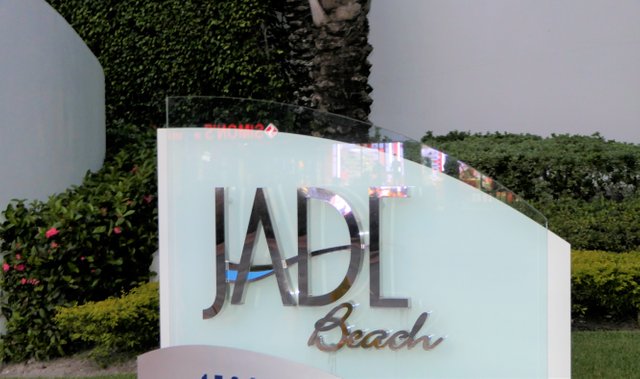 Jade ocean has an Avant Garde design, it is completely covered in glass. It is one of the most sophisticated smart technology architecture buildings on the Beach of Sunny Isles.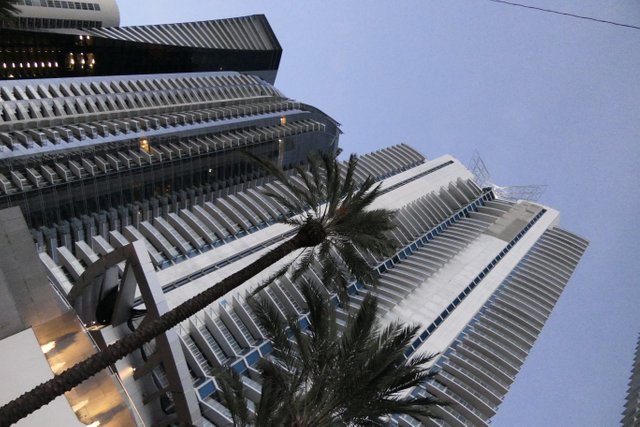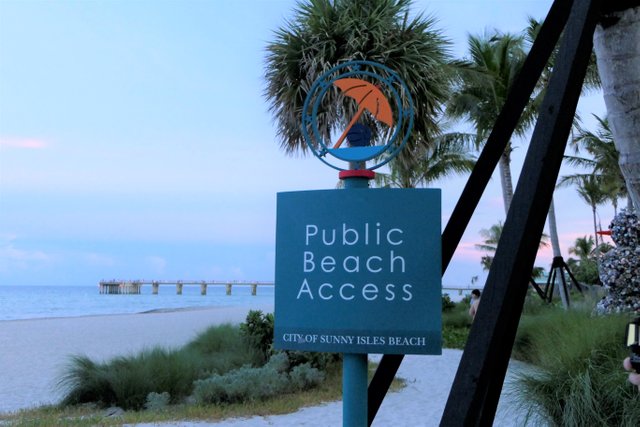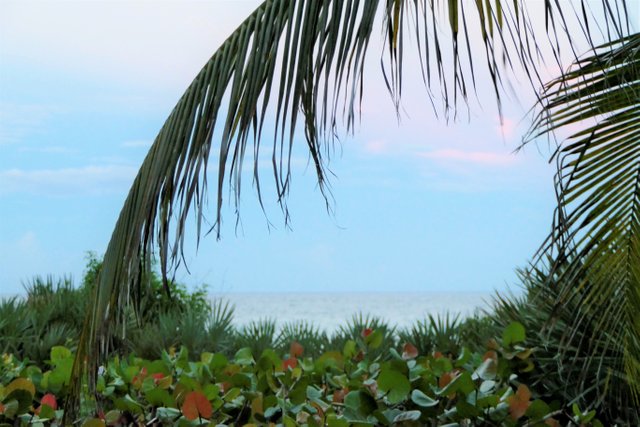 All photos and content are created by supernova55
Sunday, September 30, 2018. :-D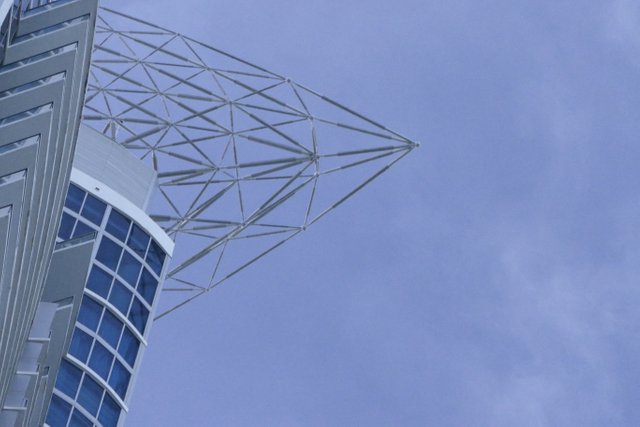 From the top to the bottom of this building, the design is really beautiful, unique and spectacular!
It's wonderful to see what beautiful architectural structures humans can build when they have advanced education programmed into their brains with the passion and ambition to bring their vision to reality!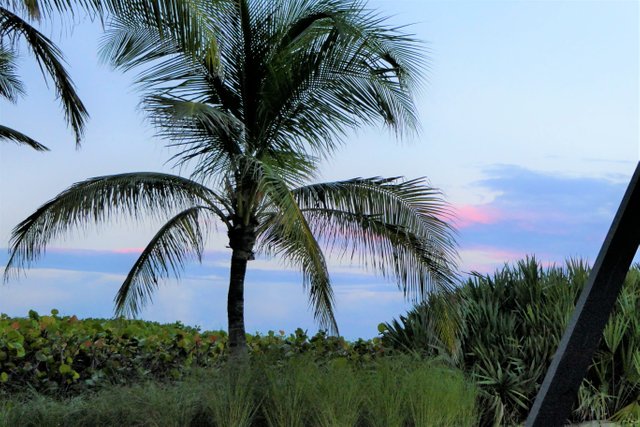 Happy Sunday! :-D