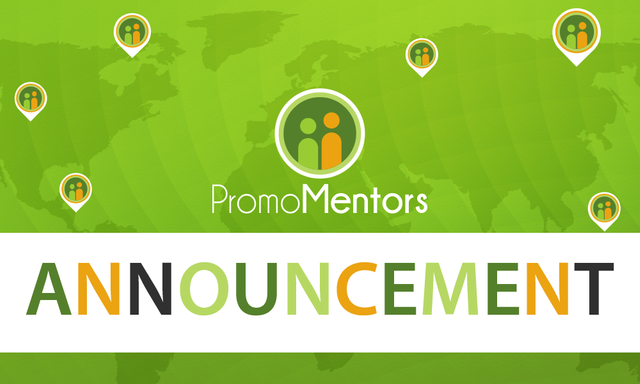 I'm so excited. I'm stoked. I'm dancing like no one is watching. (and hoping no one is!)
Promo-Mentors.com is LIVE


Yes the brand spanking new website home for Promo-Mentors has gone live. Like all websites, it will be a constant work in progress, with new things being added on a regular basis. But this first step in our two pronged goal of bringing new people into Steem and providing a comprehensive tutorial hub is ready to rock and roll.
Come take a tour of our new website and let us know what you think in the comments below. We couldn't have done this without the amazing mad skillz of @reazuliqbal , the creative imagery genius of @podanrj and the vision of @futurethinker.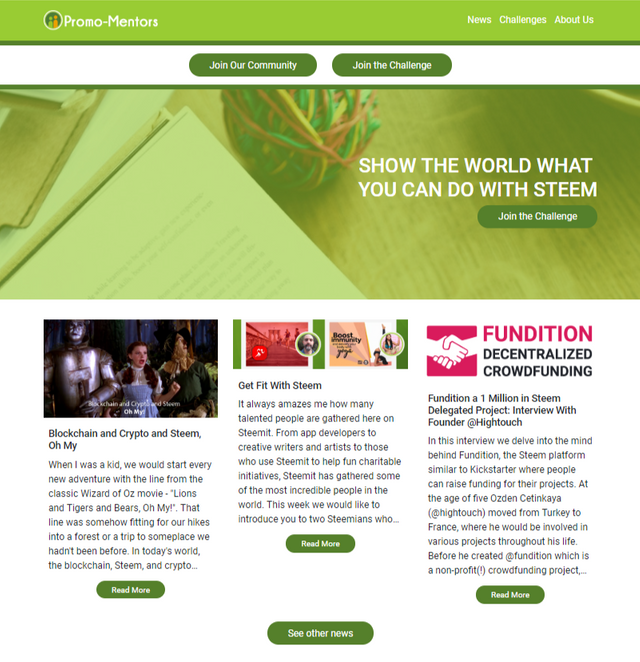 If you want a more in-depth look at the vision behind Promo-Mentors, check out this post by futurethinker.
For a sneak peek at what the future holds for Promo-Mentors be sure to read futurethinker's post on Conceptualizing an Education Platform.
Look for more exciting announcements in the days ahead, and in the meantime, come check out the sparkling fresh, new Promo-Mentors website. And while you're at it, stop by our Twitter page and leave us a message. It's brand new, too!


Reward distribution post:
Account 10%, website team 90%