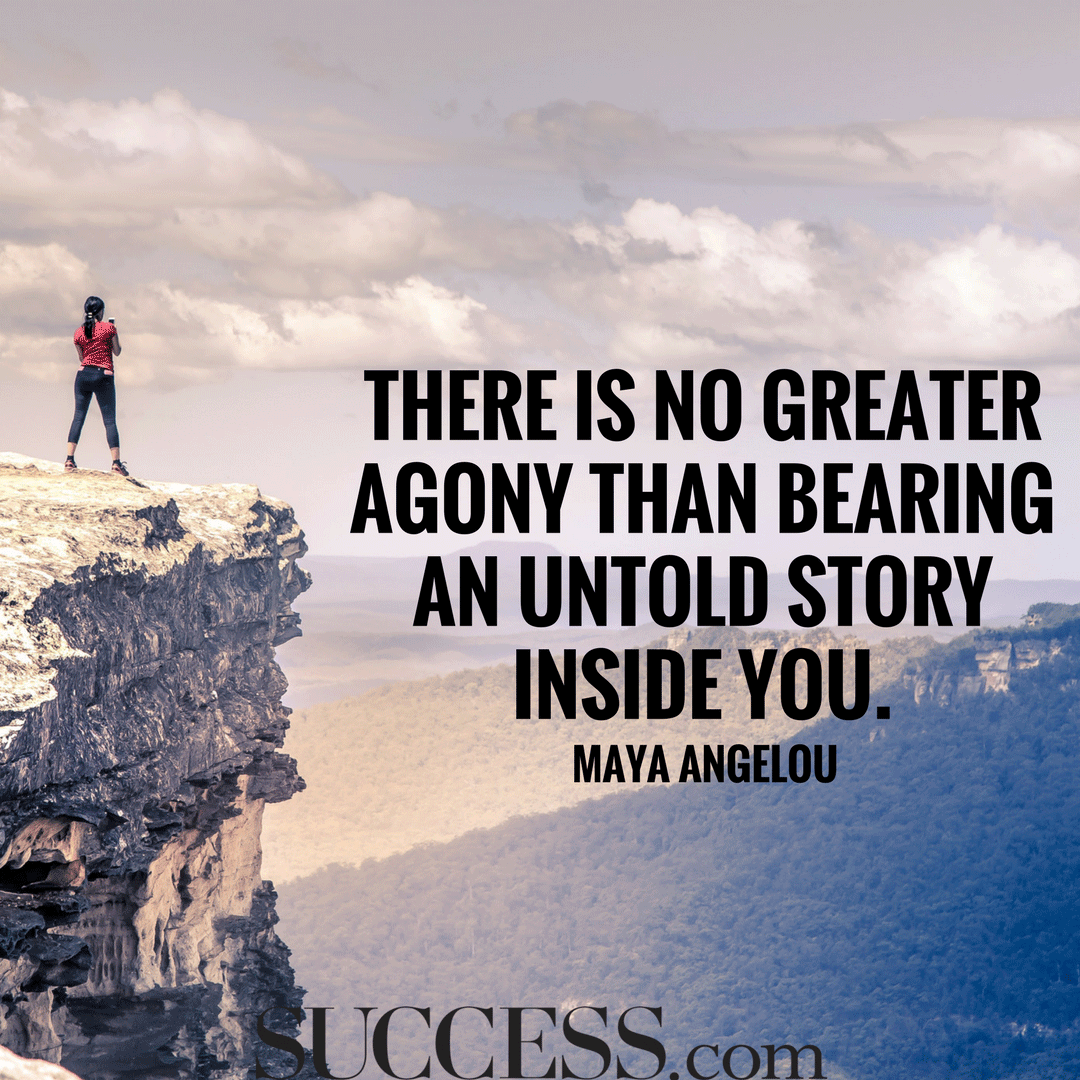 Are there ever times where you feel as though many can never fully understand you because they do not fully, or at all, know the story that you have lived?
We all live our own unique life stories, and they all drastically vary from each other. These stories make us into who we are.
But there are days, and there will be days, where others do not understand who we are because they do not know the past of where we have come from.
The life stories of our past truly do matter when it comes to who we are becoming though, and others can truly find insight, benefit, and learn from the stories we share-- either from are successes and great times, from our failings and hard times, or so many other stories we have to share.
Do not be afraid to share your story.
Pinning up and holding the story you have lived inside of you is something that should not be done. As Maya Angelou's quote states: "There is no greater agony than bearing an untold story inside of you."
One of my past life stories is that I grew up in a large family and was born into poverty.
I did not always have food or other life necessities, but it taught me even more how to appreciate the little things within life.
One of my parents was emotionally and physically abusive, and for years I felt so burdened by not being able to share my story with others out of fear and shame.
I grew up working hard to attain the dreams and goals I had, and for the people and things that I loved.
I am still growing and working hard for many of the things I hope to achieve.
Even though this is a small and abbreviated version of my past life story, and it is difficult and hard to share, it is my life story and it is a part of who I am.
It is okay to be cautious with whom you share your story with, but do not feel as though you must always keep it within yourself and never share it at all.
Your life story matters and you matter.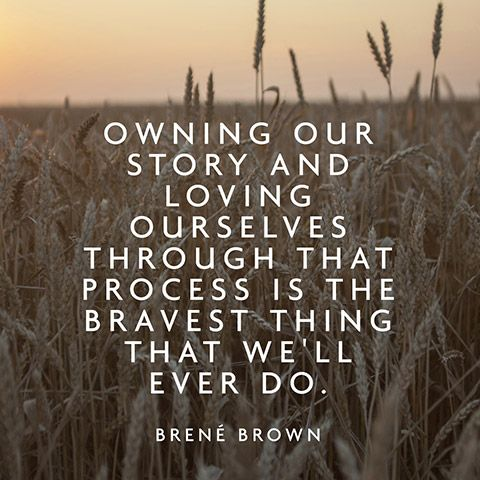 Much Love,
Sarah Nicole ❤