My favorite mannequin in the whole world (@steemitri) sent me a package. I found it in the mail box when I returned home from vacation.
If you don't know or follow @steemitri perhaps you should. He's hilarious, artistic, engaging and a lot of fun!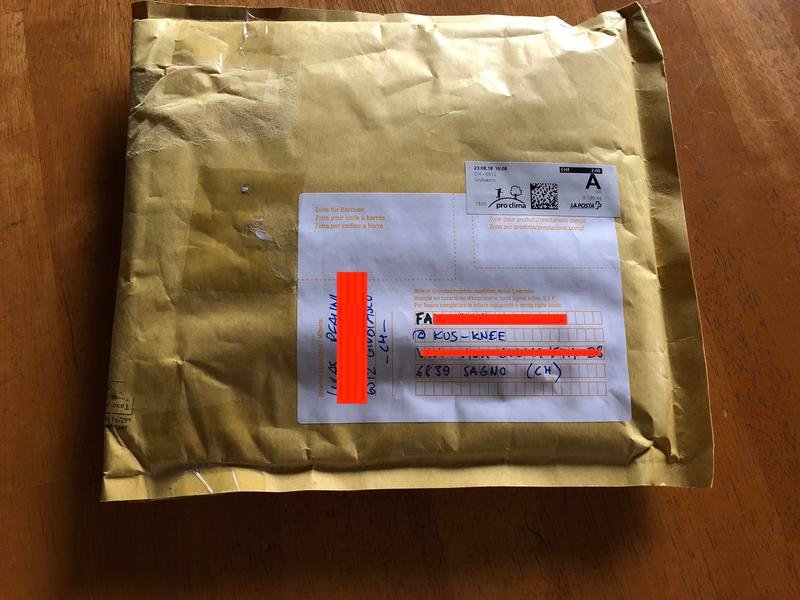 This is what I found waiting for me when a arrived home. A gift!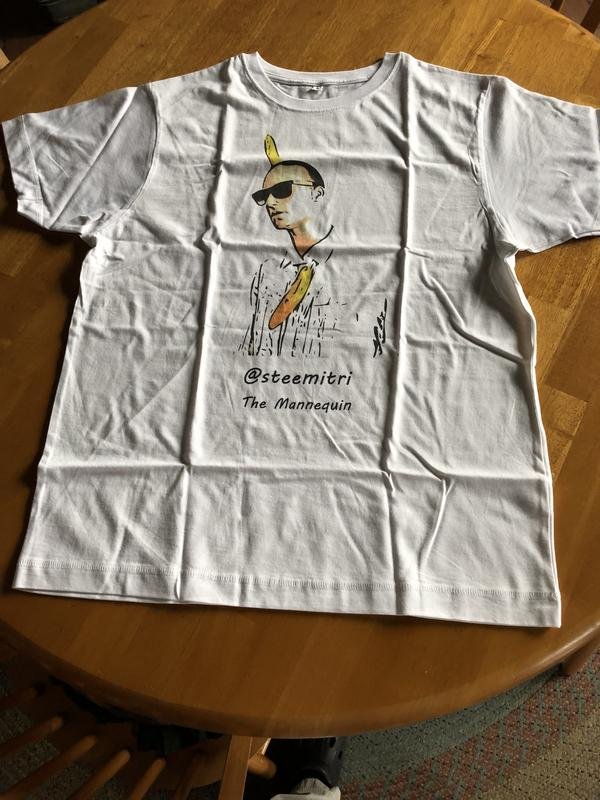 Inside there was one of the t shirts that this wacky mannequin had made!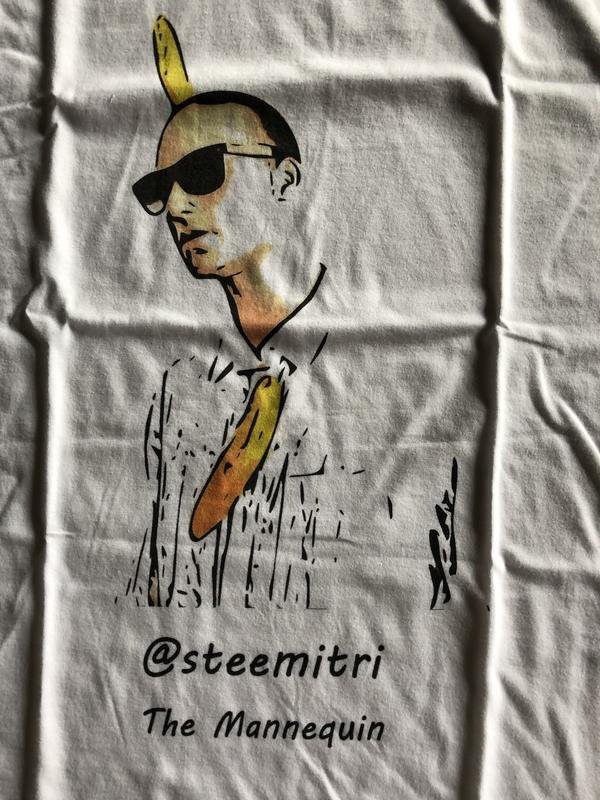 @steemitri is very artistic and this is reflected in the cool design that he created! That's him without one of his wigs on. As you can see he's really into bananas and they are featured in the design as well!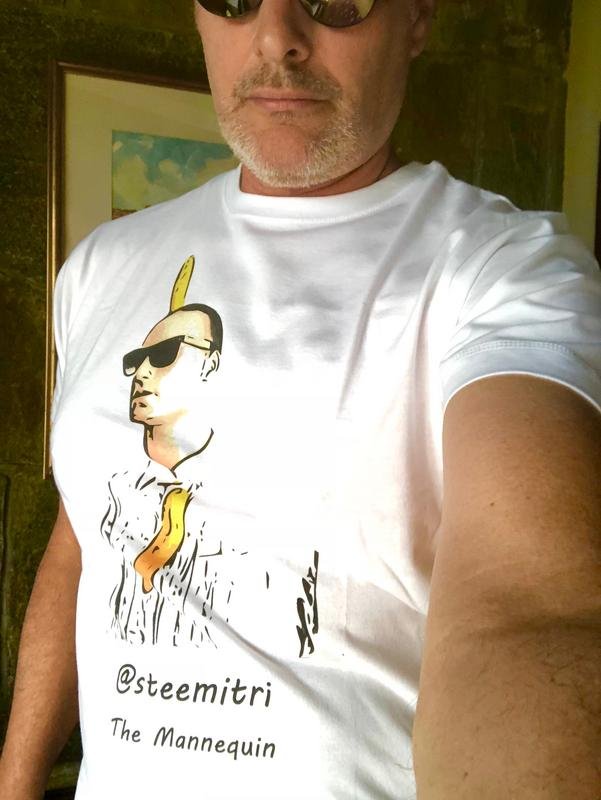 Thanks @steemitri it's great connecting with you here on the Steem blockchain!
He's the Steem blockchain's first and maybe only mannequin!
He's very original and always gives me a good laugh!
He sent me a cool T shirt!
What About You?
Do you know @steemitri?
Who do you follow that's very funny and original?
Have you ever received a gift from someone that uses the Steem blockchian?
Until next time,   

@kus-knee (The Old Dog) 

Let's Succeed Together