My wife excitedly phoned me at my office and declared: "Another package has arrived for you! It says right on it for The Old Dog @kus-knee. It's from Hungary!"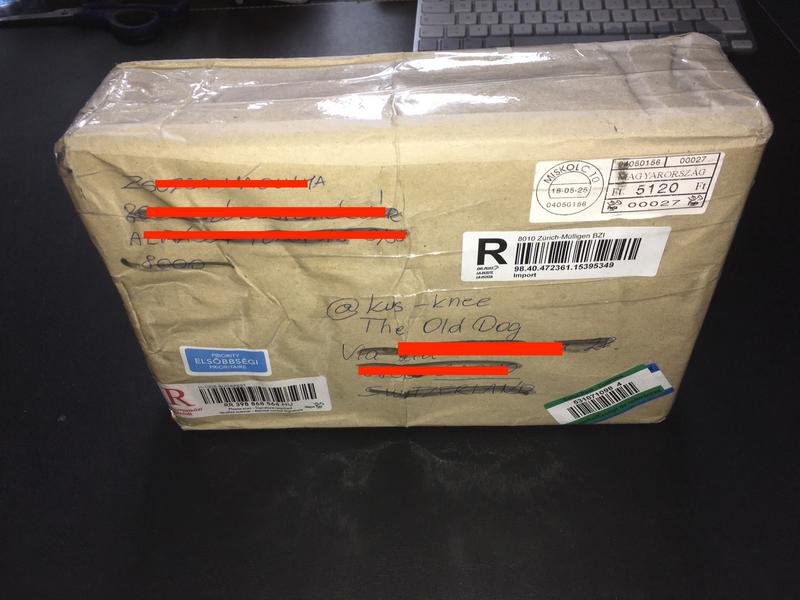 It was big and produced a rattle but what was it? You have me sooooo curious @kalemandra!
Yes indeed, one of my Steemit friends @kalemandra had messaged me saying that she'd like to send me something! She's one of the Steem blockchain's talented artists and describes herself like this:
@kalemandra: Dreamweaver and lightbender. Photography, drawing, painting, singing


Steem Produces Far More Thank Cyber Fun And Profit!
You've got to admit that Steemit is much more than a cyber universe but that more and more it metamorphosizes into physical goods whether through gifts or commerce. That's cool!
@kalemandra first wowed me when she won round 3 of my contest featuring The Mundane as Art. In the category of Damaged Asphalt she produced this masterpiece!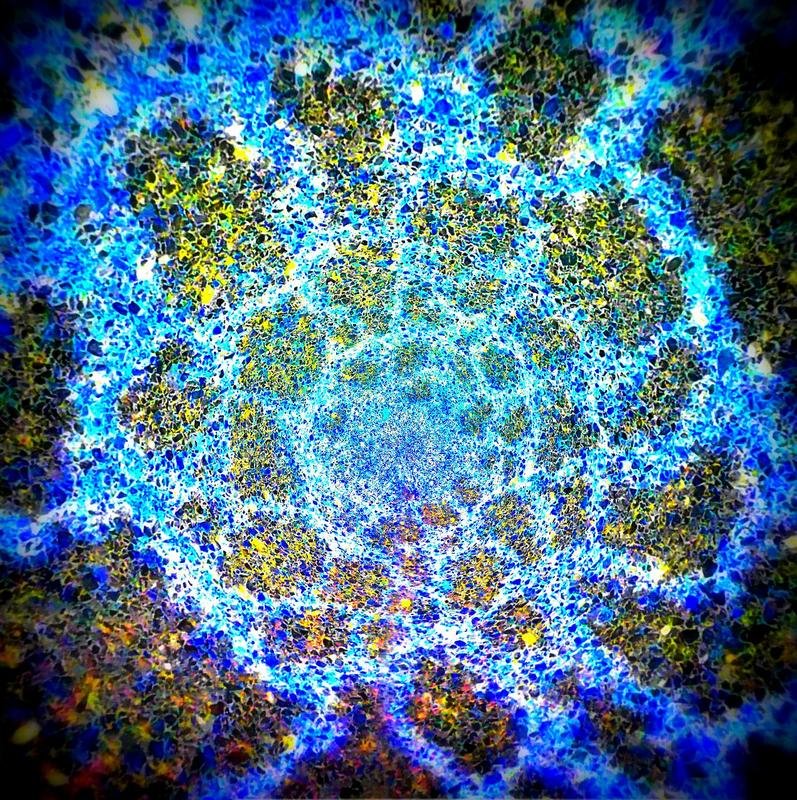 I love what she did with this photograph of some damaged asphalt!
Here's The Punch Packing Gift!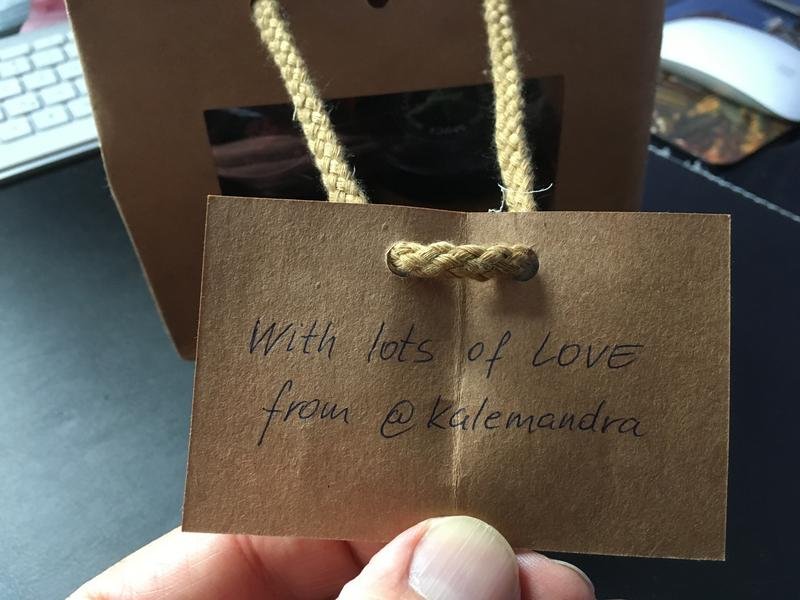 Wow, I'm not sure what I did to deserve this love and attention but thank you so much @kalemandra!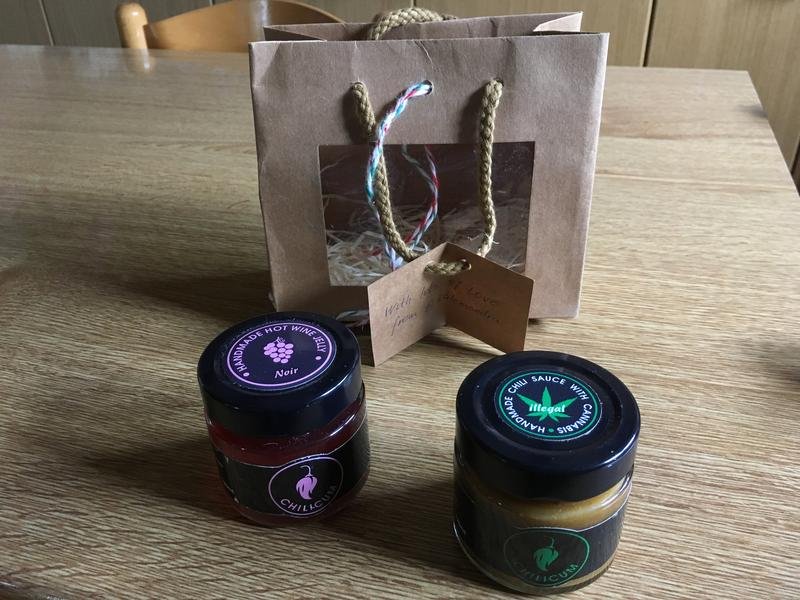 Inside the box was a lovely gift bag with a window in it. I quickly dug inside and pulled out these two unique products!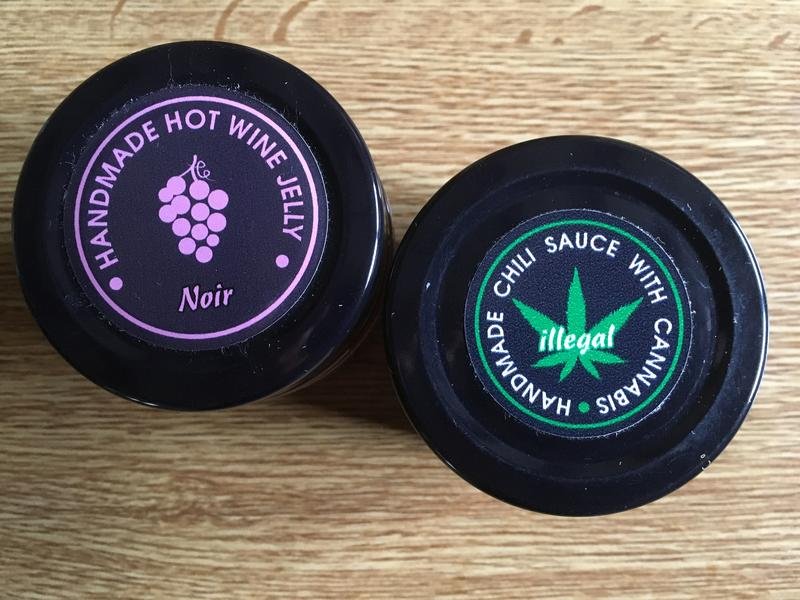 An original gift from an original Steemer @kalemandra. We love hot stuff that packs a punch in this house so I can't wait to try these two products with my family!
Thanks again @kalemandra for thinking of me and for the time and expense involved in sending me this package!
I hope that you enjoyed this article about A Gift That Packs a Punch!
Until next time, 
 
@kus-knee (The Old Dog)  

Let's Succeed Together!