Someone broke into my girlfriend Tessa's car while she was in playing a gig with her band in Washington, D.C.


Steemians, I need your help...
This is not something I have ever had to do in my life, in fact I am not very comfortable with it. I am in dire need of assistance from my fellow friends of Steem. This is probably the worst time something like this could happen, considering we are all enduring such low market values right now. I however still have faith in this community to have my back & help me get my girlfriend and her band back on their feet during their weakest times.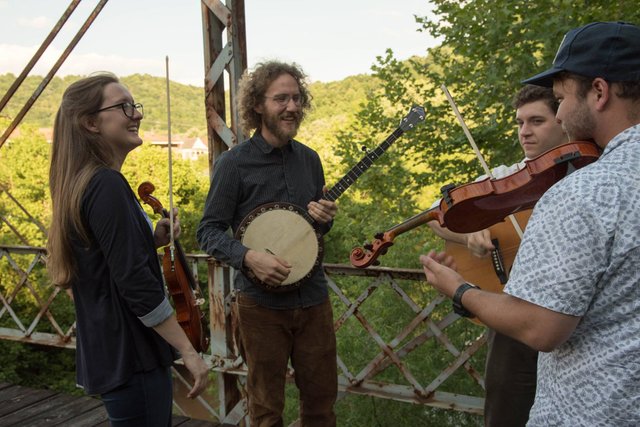 Is trust a real thing anymore?
Almost two weeks ago something terrible happened. My wonderful girlfriend Tessa's car window was shattered and thieves ransacked her Subaru for all of her band's valuables (besides their instruments.) She was with Big Possum Stringband playing some #oldtime tunes at a show in Washington, D.C. & while on stage they were alerted by management that their had been a crime outside. The band was nearing the end of a tour of the east coast of the United States where they had the opportunity to play for people of all walks of life. It couldn't have happened at a worse time.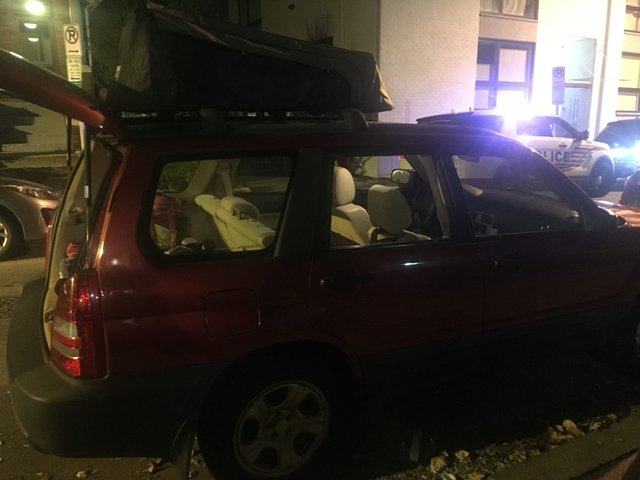 Remember this post?

Tessa is so talented, but right now she is so devastated that playing her music is far from the first thing on her mind. Her insurance is not covering all of the lost items & the band does not have the spare funds to replace the things that were stolen. Tessa has even been driving around with cardboard on her window while it has been snowing here in the mountains of #appalachia. We are in a really tough spot here, This is why I am making this blog post on Steemit. I have vowed to do what I can to make this situation as tolerable as possible for them.

GoFundMe
We have set up a fundraiser for the band which you can visit here.
The full details of the story and the items that were lost are available there. If you do have the chance to donate, feel free to leave a comment letting us know you found the fundraiser on Steem. We would love to thank you for your kindness.


Many Thanks to the Steem Family.
My deepest gratitude to anyone who has taken the time to read this story. A #resteem would mean so much even if you are not able to donate.
It is terrible news for us here at home, I feel for the band and Tessa so much. It upsets me that I was not able to be there with them, I can't help but think what I maybe could have done if I were outside when the thieves happened upon the parked vehicle. Something similar to a bull run I am sure. Despite all of this negativity, we remain positive and will not give up. The band looks forward to another tour in February.

Visit Big Possum Stringband on Facebook.

Best Regards,