PowerHouseCreatives Contest/A week and nothing more.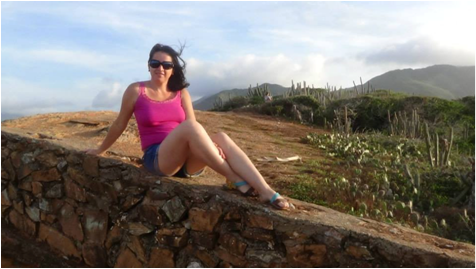 I have only one week left before disappearing from the face of the earth, at this time I am not worried, I think that if we have everything in order is easier to leave, I will not say goodbye to anyone just disappear, in my country there is a saying that says that "The one who leaves does not need the one who will come" because I have verified that this is true, so life after me is going to continue; then to my mind come crazy things to do, from throwing myself in a paraglider or go on an excursion to the Himalayas, but as I don't have money I'd better stay still at home and enjoy my family, I'm going to cook all those things that they like so much and I'll hug them in every bite and kiss them in every smile.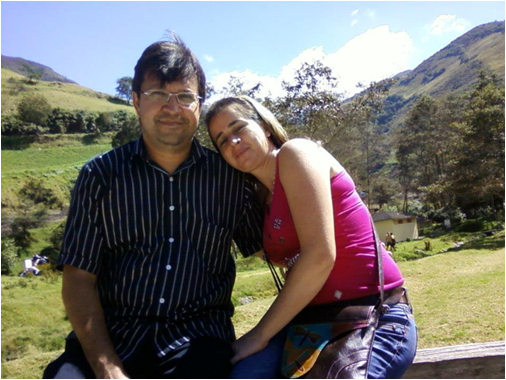 I will make love with my husband with the same passion as always, tucked in a hot tub, special essences and accompanied by a glass of red wine, but it has to be in a special place, perhaps a cabin with beautiful trees around it and overlooking a lake and mountains.
   I believe that on the last day I would make a great party, unite all my friends, my cousins, brothers, nephews and would throw the house out the window, with fireworks and more.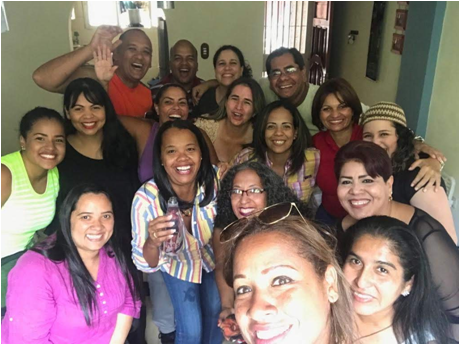 I do not regret anything I did in my life, I think I got on the right train and that's why I've enjoyed every moment, there is no time to repent and to want to accommodate things, this week that remains in this world I just want to enjoy, laugh, dance; every day could be the last day of your life so we have to be prepared to leave, the day we leave we're not going to take anything and on earth we're just going to leave memories, so let's try to make them good.
   Finally I would write a letter to my husband and children telling them how happy I was with them and how grateful I am to God for having been a part of their lives.
Happiness are little moments that come into your life, you choose to keep them or let them pass.

Anonymous.