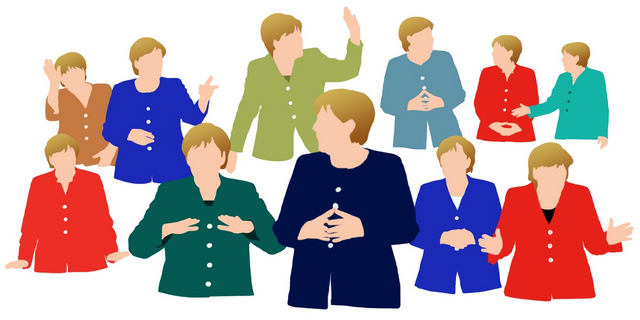 Whether our body is ours or not, our step is always talking. People who know you well can probably decipher your body language, especially if you show the bodily cues to the people you work with.
Whether you are anxious about delivering an upcoming project, or are enthusiastic thanks to good news from home, you send a signal stream that continuously displays your mood.
A new article on non-verbal communication in the workplace by Silvia Bonaccio and colleagues from the University of Ottawa gives us some more information on this fascinating research area.