About COMIKETCOIN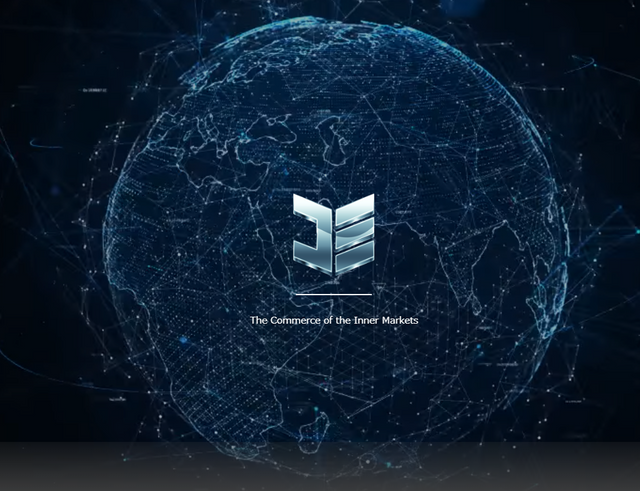 COMIKETCOIN (The Commerce of the Inner Markets) is an Ethereum token designed to bring Japanese comics, anime, music (Vocaloid*), cosplay, and other fandoms to the world. COMIKETCOIN offers functionality that allows content creators to simultaneously secure new fans while also disseminating their content. Furthermore, fans and users of content can support only the content creators they feel are truly worth it. Through the use of purchase logs and feedback, they can engage with content creators and foment a global community of fans.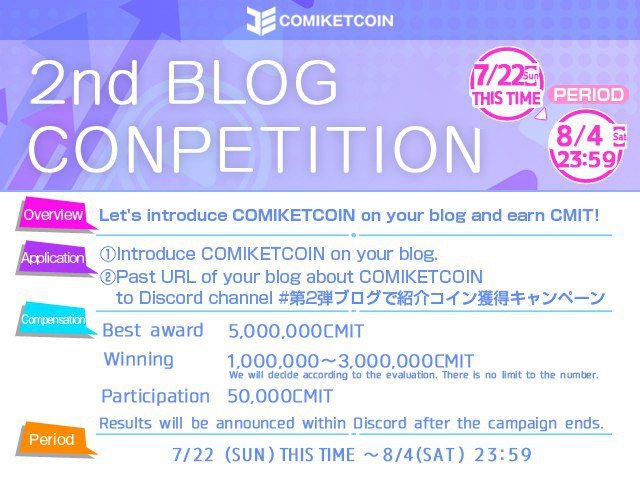 Application
Introduce COMIKETCOIN on your blog.
Past URL of your blog about COMIKETCOIN to Discord channel
#第2弾ブログで紹介コイン獲得キャンペーン
Compensation-
Best award:5,000,000CMIT
Winning:1,000,000~3,000,000CMIT
We will decide according to the evaluation. There is no limit to the number.
Participation:50,000CMIT
Results will be announced within Discord after the campaign ends.
-Period-
7/22(SUN)THISTIME - 8/4(SAT)23:59(JST)
Website:https://comiketcoin.com/en/
Twitter:https://twitter.com/comiketcoin
Discord:https://discord.gg/4dBgQPe
Whitepaper:https://comiketcoin.com/documents/white_paper_en.pdf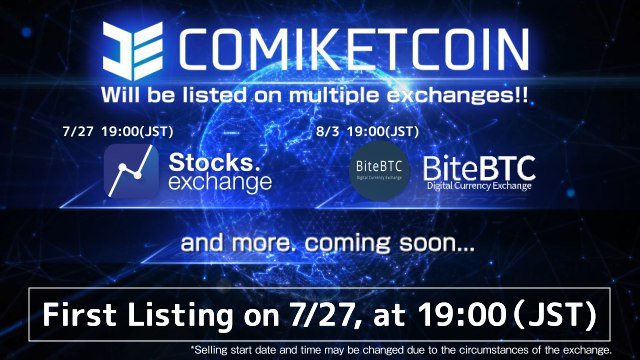 COMIKETCOIN will be listed on the cryptocurrency exchanges this week!!
We will inform you about the exchange where COMIKETCOIN is listed and the schedule for listing.
[Exchanges] Stocks.Exchange: on 7/27 at 19:00(JST) *10:00(UTC)
Trading pair:CMIT/BTC
BiteBTC: on 8/3 at 19:00(JST) *10:00(UTC)
Trading pair:CMIT/BTC
We will announce the listing schedule that will follow soon in the near future.
*Selling start date and time may be changed due to the circumstances of the exchange.