Many collectors of comic book original art in general, and Stanley "Artgerm" Lau fans in particular, share a common ritual. It goes like this:
Artgerm posts a sketch he drew up (effortlessly as always) on his Twitter account
Thousands of fans make a mad dash for the Shop section of his website
Survival of the fittest, only the quickest gets the prize.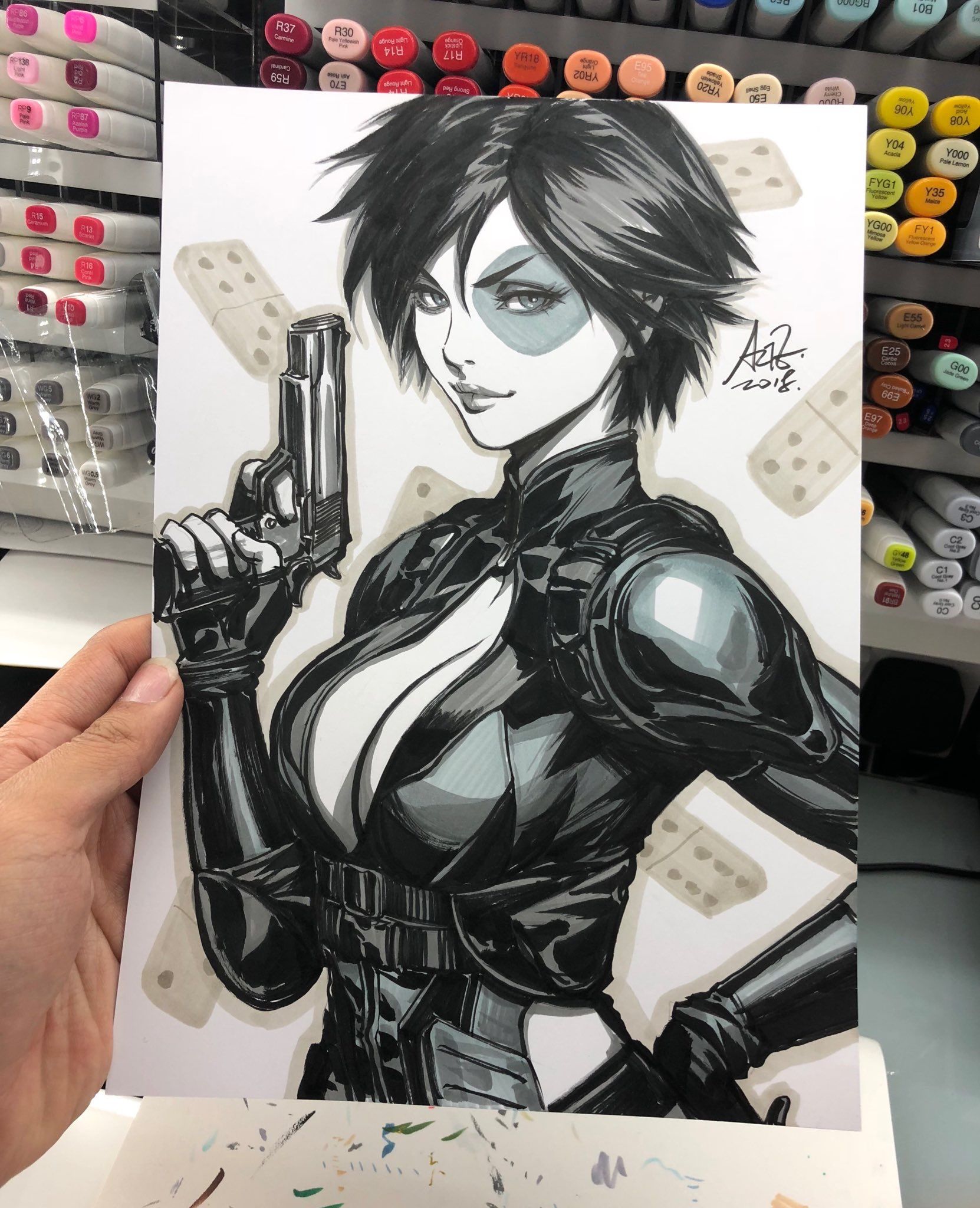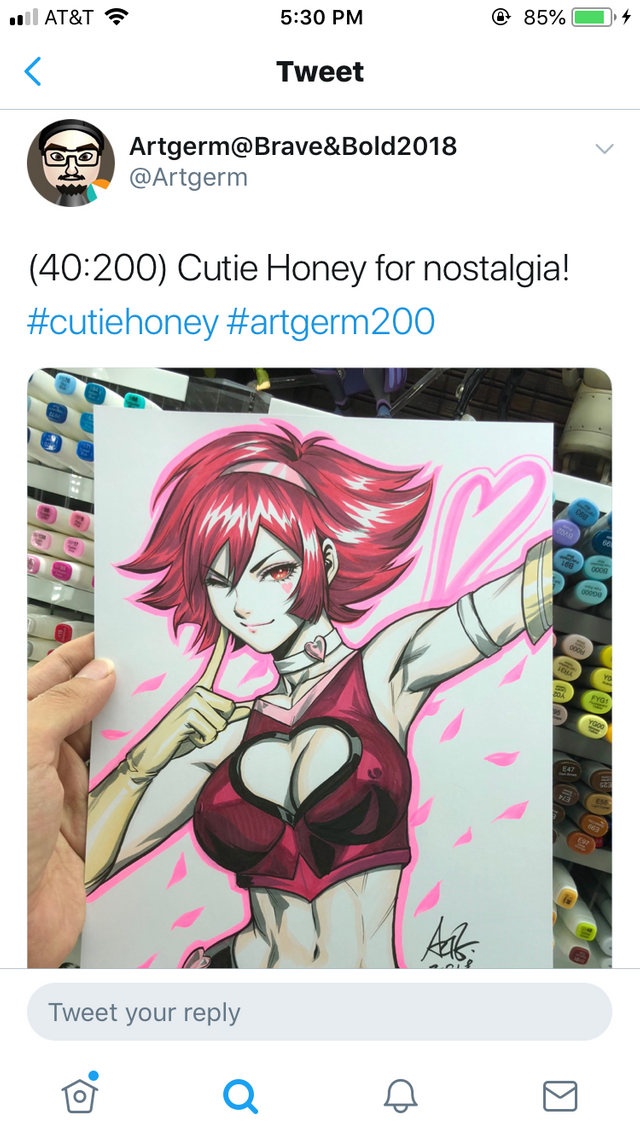 Time and time again I've seen amazing OA posted, only to fail to obtain it before everyone else. Domino, White Queen, Supergirl, Spider-Gwen, MJ... it's a litany of fails for me.
Like this Ichigo piece that I literally had in the cart, but alas, for which I hadn't pre-filled my address info: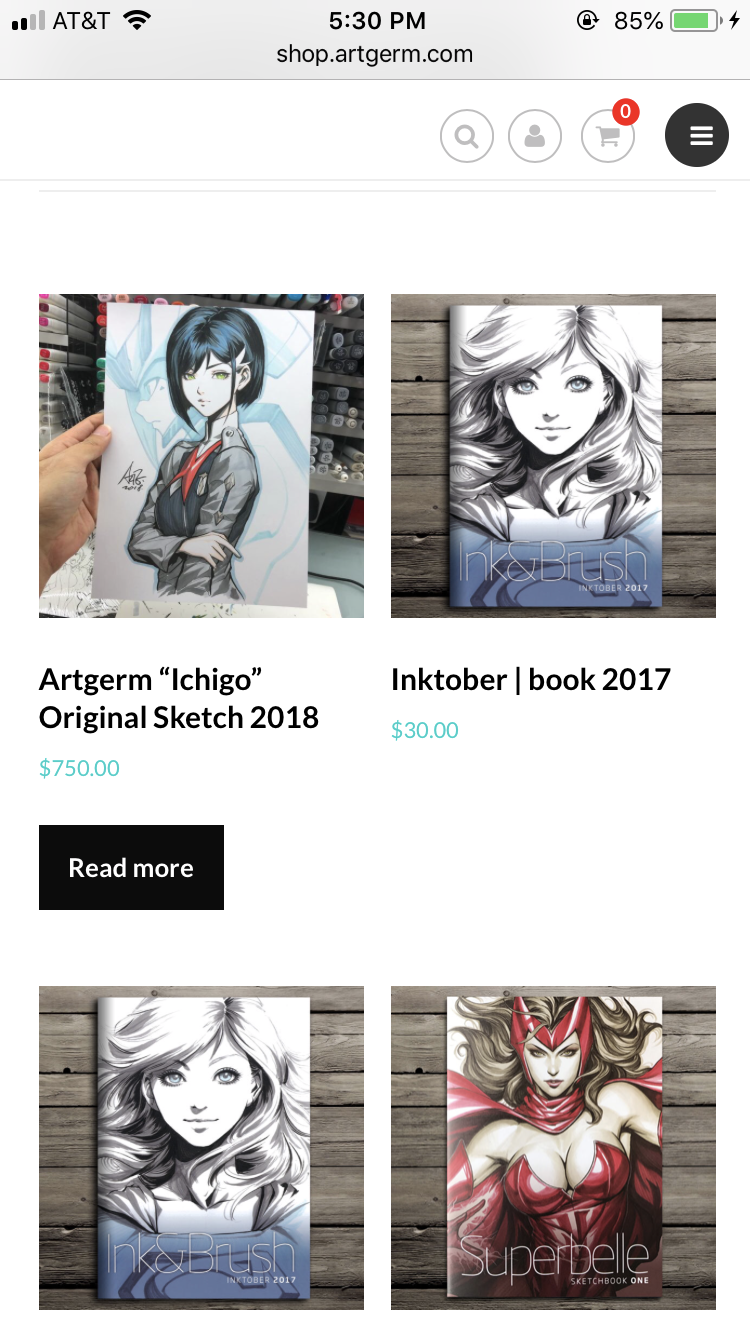 Missed it.
I'm waiting for more to be posted. Yet it's hard to stay forever vigilant like a crazed otaku. Don't be surprised if I prove, yet again... Tooooo Sloooow.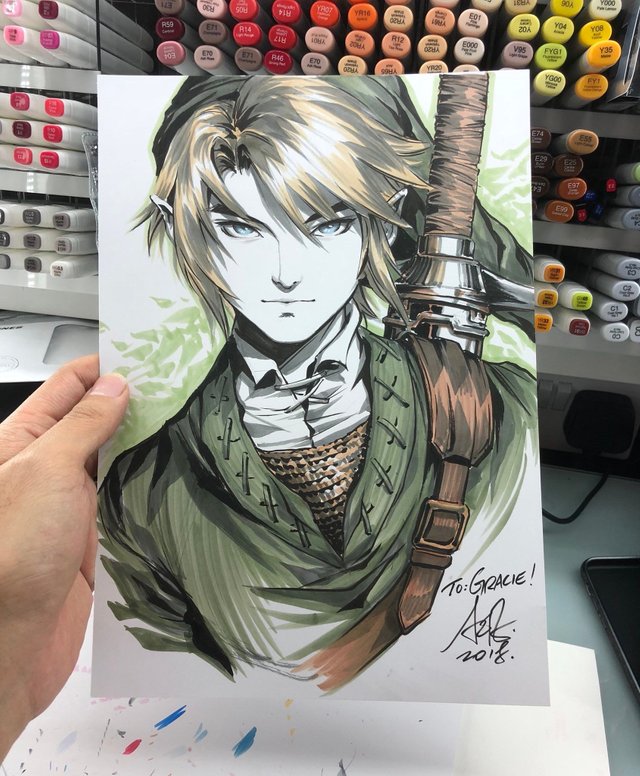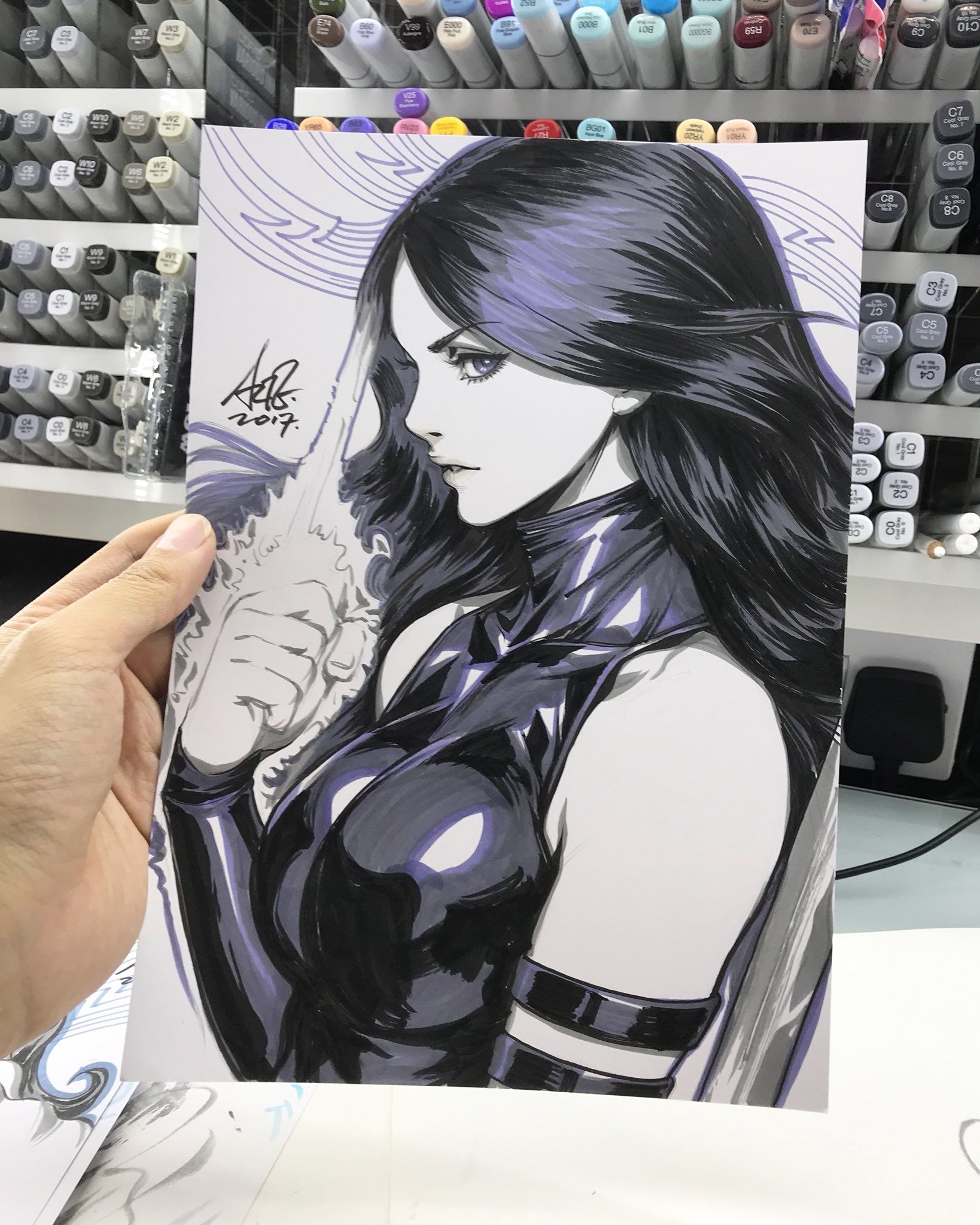 Credits: twitter.com/artgerm