Per my angsty "Failing Mission Artgerm" post from a few weeks back (https://steemit.com/comics/@steven.nam/mission-artgerm-a-quest-in-comic-book-original-art-oa), I've been hell-bent on acquiring my first OA by this modern master. Against all odds.
Yesterday, through a miracle of timing (and having pre-set all of my payment info)... VOILA: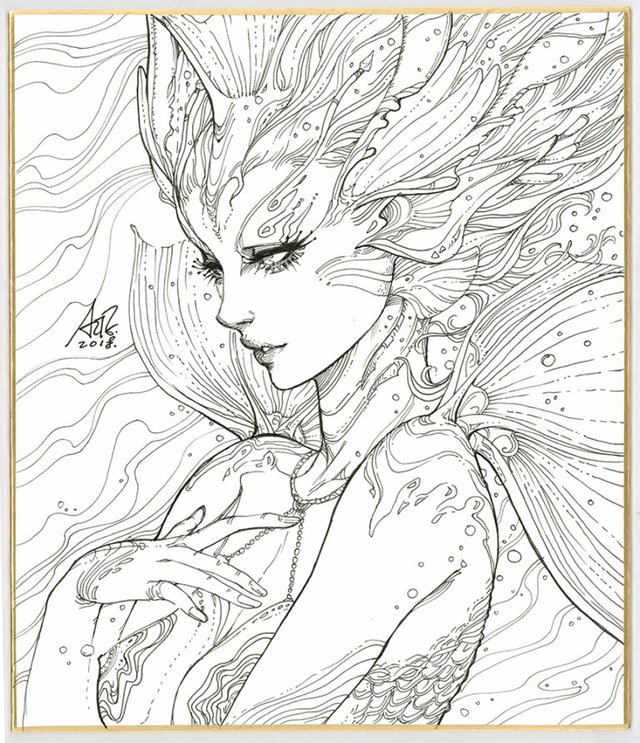 http://www.comicartfans.com/gallerypiece.asp?piece=1477064
Entitled "MerMay" — mermaids were a global artists' theme for the month of May — Artgerm displays the full extent of his powers here. Some fun flavor on how it was created: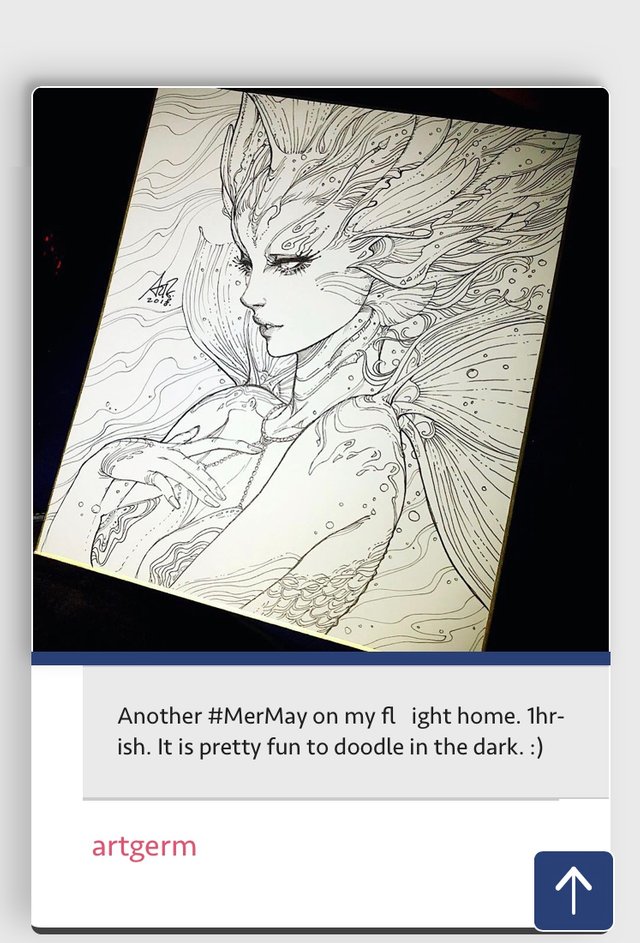 The man has a hilarious habit of calling his works "rough sketches" and "doodles" on social media, driving fans nuts — he can produce a masterpiece in 10 minutes flat. Give him a whole hour? Michelangelo could've used him on the Sistine Chapel.
So in the space of a week I've notched two of my greatest comic book OA goals — a McFarlane and an Artgerm. Both my spirit and my wallet feel infinitely lighter. As 90s X-Men cartoon Gambit once said: "Life don' get much better than dis!"