Small custom paint job on Mysterio!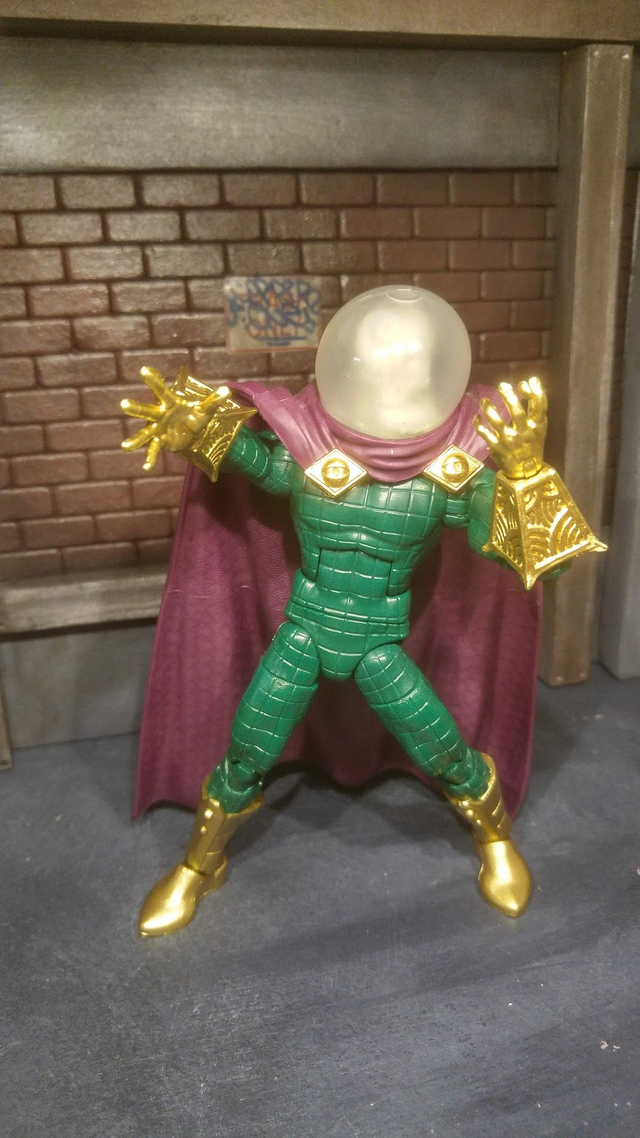 My Mysterio needed some sprucing up in my opinion. While the original colors it came in were comic accurate (in some comics) I really like the gold gauntlet/boot look much better.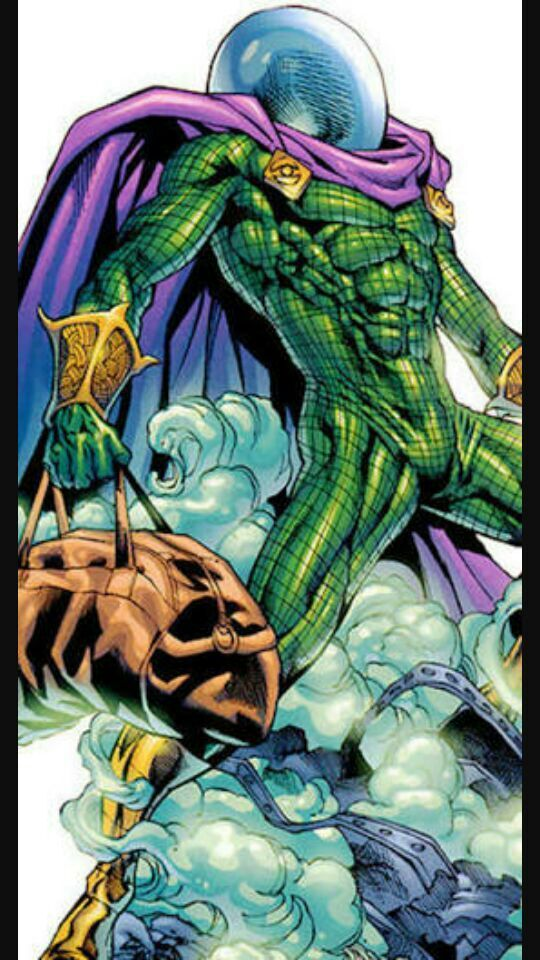 Before

See how much better that gold looks compared to this bland green? hot damn!
Process
To paint it I just used a gold paint pen. Took apart his hands/legs/feet and started coloring!
It was a pretty simple modification, but I am over the moon pleased with how he turned out.