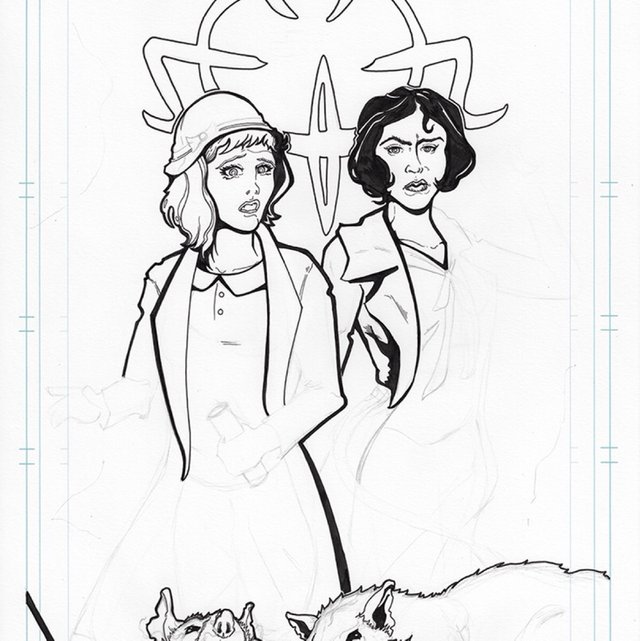 ---
It's been a while since the last look at my Ithaqa pin up piece, because truthfully, I've been slacking! At this point I'm bouncing back & forth between pencil and ink and creeping closer towards the finish.
If you haven't been following along, this piece is being done to help with the Fundition crowdfunding campaign for the comic book "Ithaqa," created by @drwatson.
This hand drawn piece, 11" x 17" on Bristol board, can be yours for your support of the project. So please, check it out at https://fundition.io/#!/@drwatson/t2b3d2ijh or by visiting @drwatson on any Steem based site!
As with the previous posts I've made regarding this fun foray into the world of Ithaqa, the "liquid" non Steem Power rewards from this post will be donated to the campaign.
Have a sane day!
-Bryan
---
Hmm, looks like I accidentally cropped the ratty goodness in SteepShot, so let's just give a bigger look here!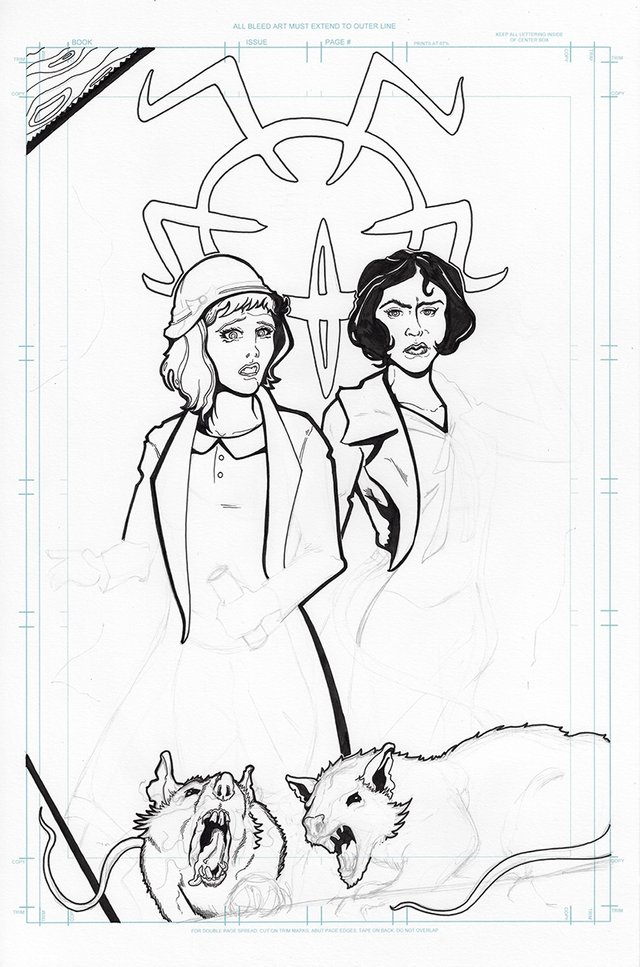 ---