---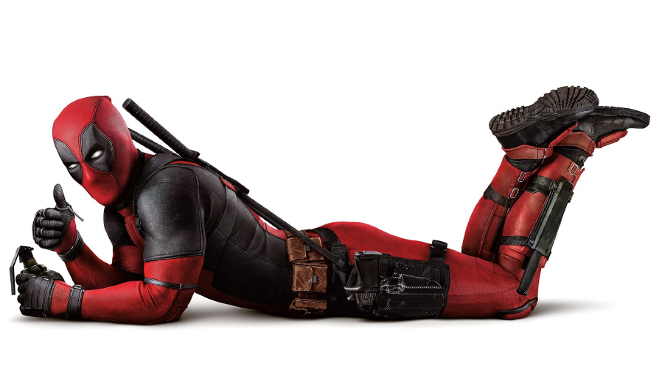 ---
Yep, I decided on a more relaxed day today and headed to the theater for Deadpool 2 rather than attending a nearby comic convention. I was debating what to do yesterday and got some great Steemian advice and conversation around the topic of just how lazy I should be today!
In the end, fiscal responsibility tipped the scale in DP's direction, even more so than laziness. I knew if I headed for the con, it would cost me twice as much as a movie ticket and popcorn just to get in the door... and once in, my lack of self control would not have allowed me to leave without spending much more money.
So How Was It?
Loved it. In some ways it was better than the first. The original of course retains special credibility for developing the characters and tone of the franchise, but then it's really nice to just dive right into the sequel with all of that already on the table. Great action, great humor, great twists, great music, and a real emotional resonance that was surprising.
It may almost be sacrilege, but I dare say I may have enjoyed it more than Infinity War. Of course, it's kind of an "apples to oranges" comparison, but that sentiment is a good indicator of just how much I enjoyed Deadpool 2.
How Charming is Deadpool?!?
One of the things I enjoyed about my theater experience today was some of the other patrons in my row. The three seats immediately to my left were occupied by three ladies.
Now I know what you're thinking... I had my eye on the ladies. But no, not quite like that.
(For that I had my crush on Negasonic Teenage Warhead played by Brianna Hildebrand. Anybody else think she's gorgeous? If you're reading this, call me Bri! Do you go by Bri? Probably not... oh damn, I'm killing my chances! Stop babbling Bryan, play it cool...)
---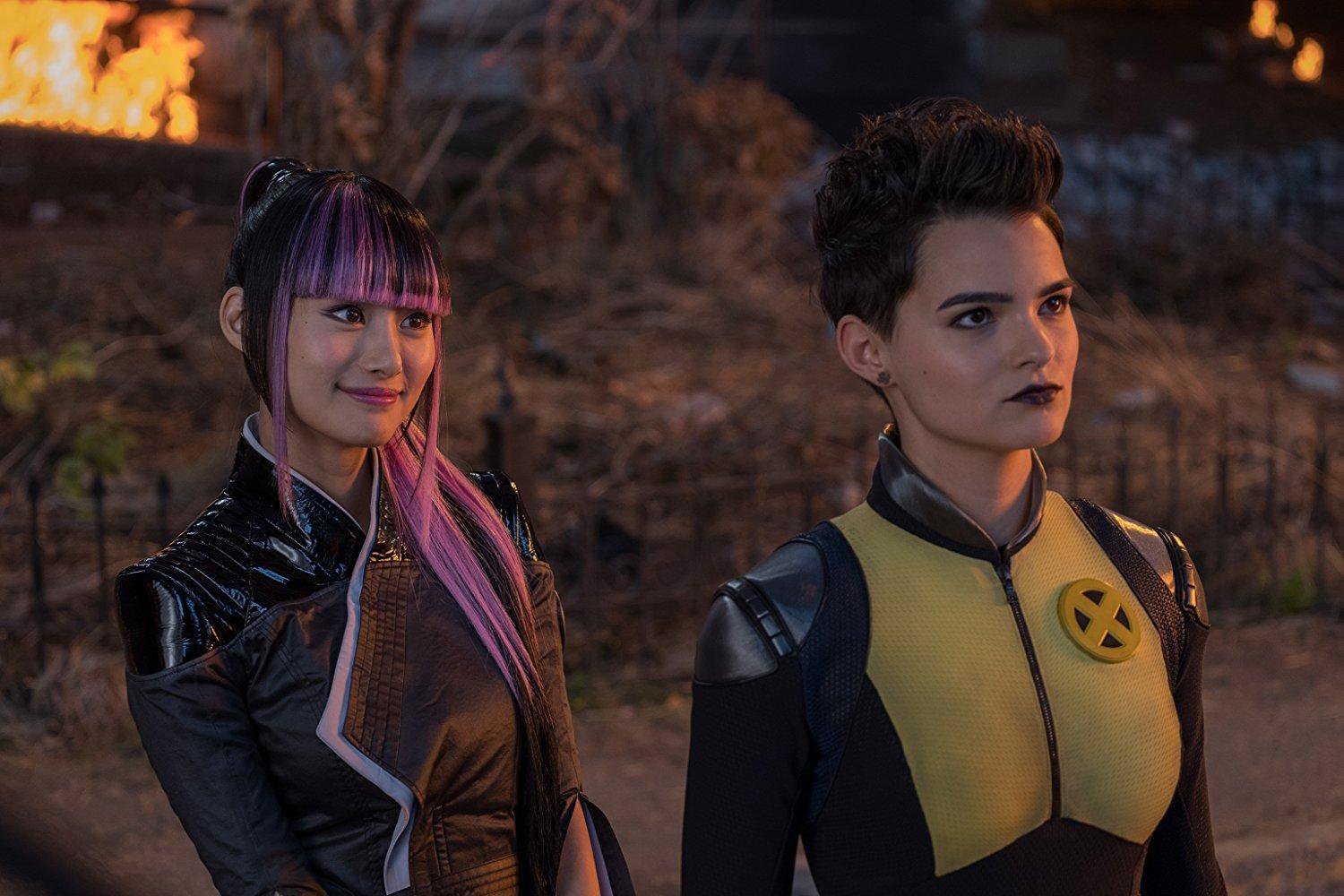 Yup, I'm jealous of Yukio.
---
ahem, so anyway, the trio of ladies I'm talking about in the theater probably ranged between the ages of 50-70. As I initially settled in, I will freely admit to some mental ponderings, which if I'm being totally honest were probably a bit sexist and ageist.
Are they in the wrong theater? Did they see the first Deadpool? Do they have any idea what they're getting into? I wonder if they'll walk out?
But what can I say, the gals loved it, leaving my concerns entirely unfounded and giving me a whole new appreciation for just how wide reaching and universal these comic based movie properties have become.
(to be fair, I kind of figured it was going to go smoothly during the opening trailers, as they made a couple wisecracks during the preview for the latest Purge movie...)
---
Deadpool also gave me pause for thought in terms of my creative endeavors, and some geeky collecting urges as well. Perhaps I'll delve into blogging about those over the next few days.
If you saw Deadpool 2 what'd you think? If you're seeing it soon, swing on by and let me know how it went after! I hope you get some cool seniors in your viewing crew too!
-Bryan "the Imp" Imhoff
---
Support the growing comics community here on Steemit! by joining the @steem-comic-con!