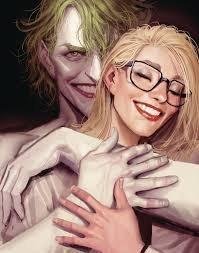 Ready to take a gander at all of the exciting nerdy nonsense making its way to comic shop racks this week??? I'm talking about kick ass Comics and Toys!!! I'm your host @blewitt, and I thank you for joining me on this virtual window shopping experience!!!
Each and every week on our Conquest Comics Instagram page, we post pics of the new comic books, toys, and miscellaneous merchandise that just arrived. Brand spankin new product for you to salivate over!!! Figured there are enough folks here who collect that it would be a useful service that would help with keeping up to date with new product. Feel free to check out our other pics on our Instagram account. Please give the shop a follow on Instagram as well if ya like what ya see!!!
First things first...To find your local comic book shop check the link below. Throw some support their way instead of shopping Amazon. Support your local stores and shops some support over the big box online retailers!!!
https://comicshoplocator.com/Home/1/1/57/575
Ok...onto the main event. Comics! Comics!!Comics!!!
It's a big week overall so let's start with Marvel. No Absolute Carnage books this week buuuuuut they will still suck you in with Venom #19 and Red Goblin #1...yeah...remember him?!?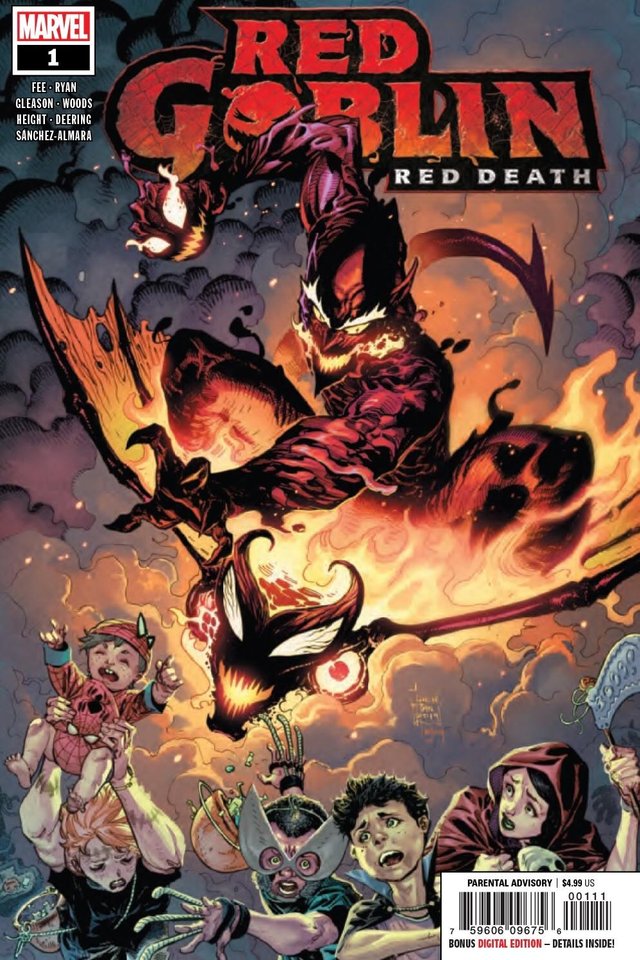 Excalibur #1 is out for all of 3 people in the UK to care about. Doctor Strange, Iron Heart, Black Panther, Conan, and Savage Avengers all hit as well. Yay!!!
DC sees a bunch of books from their more mature Black Label line that include Harleen, Joker, A Basket Full of Heads, The Last Gods, and Hellblazer.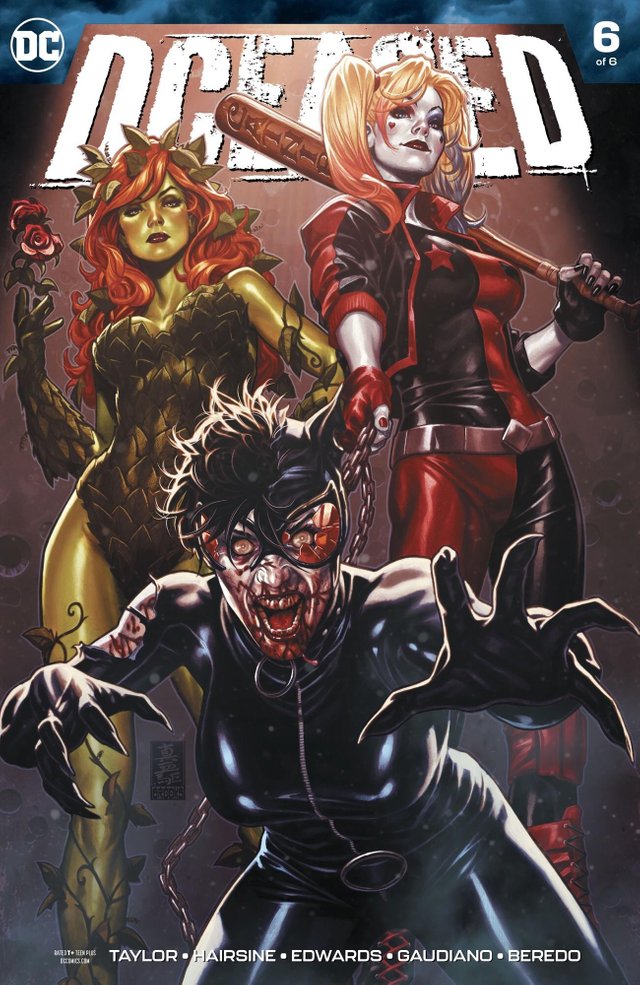 New issue of Deceased is out and as for regular titles...it's mostly Annuals in Batman, Wonder Woman, and Batman & the Outsiders. Oh...a few of those 100 pagers are out as well.
Indy books see Rick & Morty, My Little Pony, Archie 1955, Disney Afternoon Giant, Fight Club 3, Hellboy, and Teenage Mutant Ninja Turtles all hitting. The TMNT is an oversized which will set ya back $7.99 because...why not?!?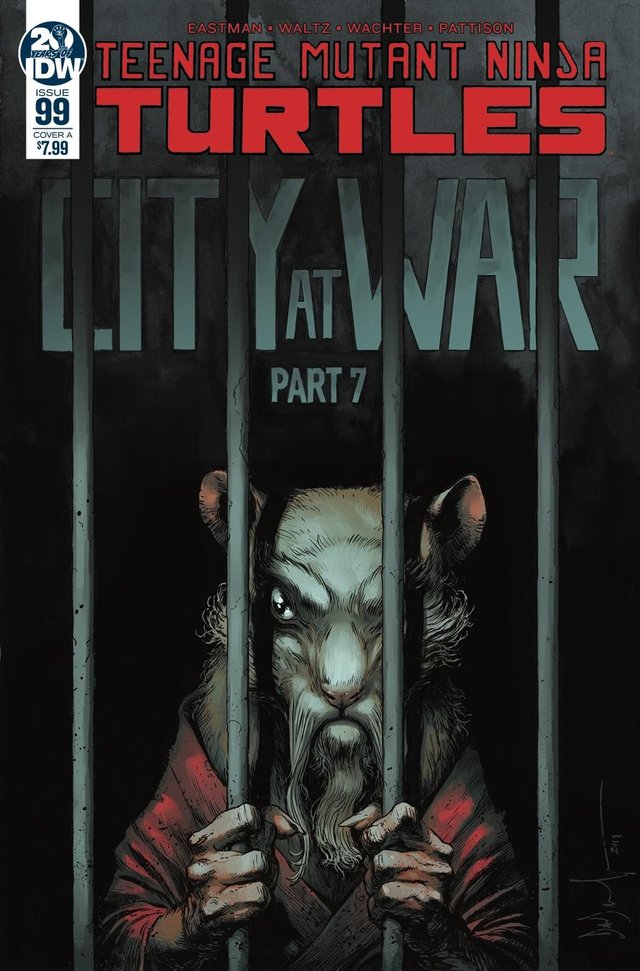 Peep it all here!!!
Check out all the tasty shit below!
MARVEL COMICS -
https://instagram.com/p/B4OEgZ1AhYL/
DC COMICS -
https://instagram.com/p/B4OEbMOgNf8/
INDY COMICS -
https://instagram.com/p/B4OEWBLgOid/
Time for all that random nonsense that ya don't need at all!!! It's a Funko top heavy week as they decided to ship out a gazillion of em which I loathe. This batch is a harried mix of Pops that cover licenses like Star Wars, Marvel, Doctor Who, NHL, The Office, Spyro, and more!!! Also in the Funko camp are 2 new sets of Mystery Minis!
There's some new Heroclix which will sell poorly, a Supes statue by Tweeterhead that looks strangely similar to a Sideshow Premium Format, and a nifty Ghost Rider Art Comic Box to store all your books!!!
Sprinkle in a few Dragonball Z things here, a horror dig there, and top it off with a mix of Nintendo Mario figures and we can call it a week! Just kidding...McFarlane decided it would be smart to ship 4 cases of Fortnite figures in one week. Smart move which raised my bill over 500 bucks alone. Ugh...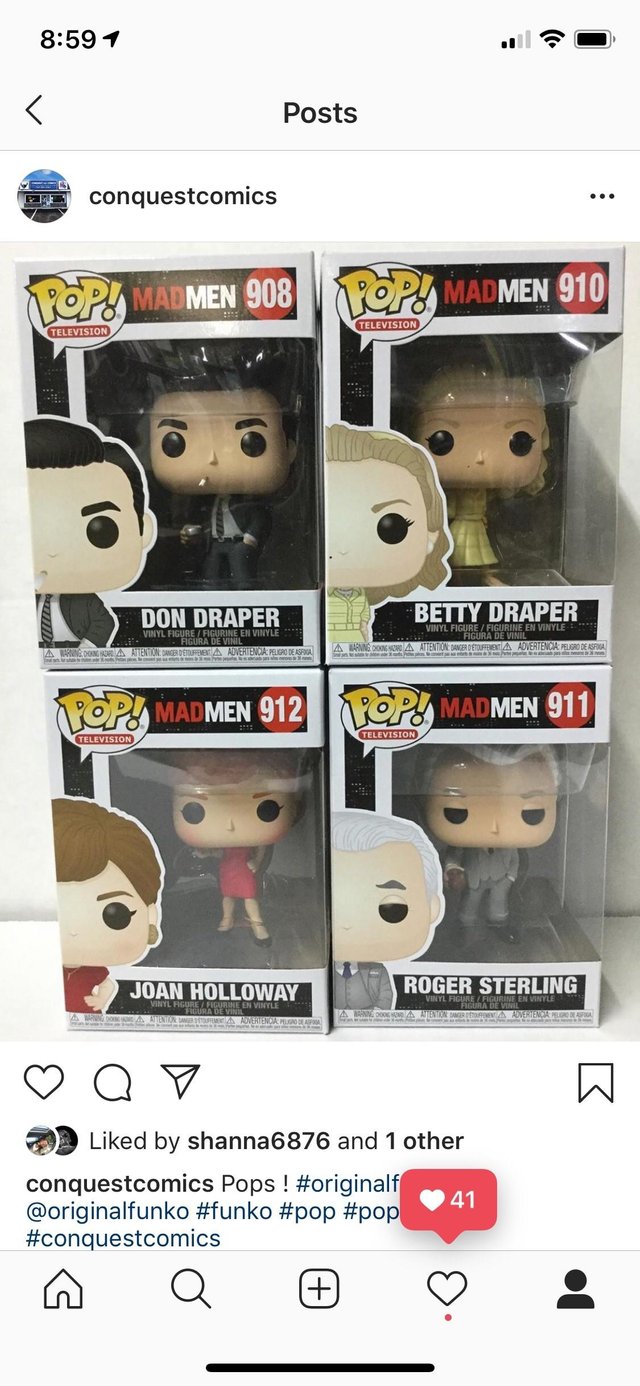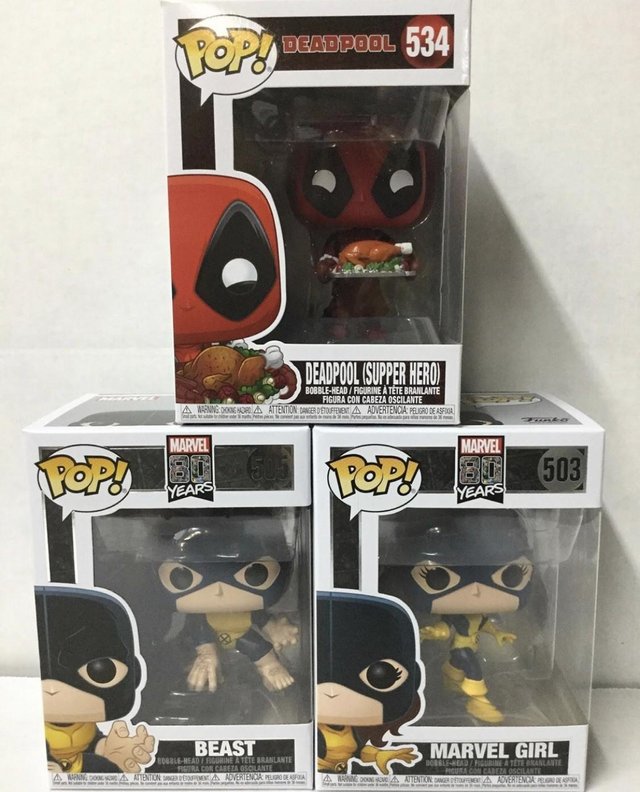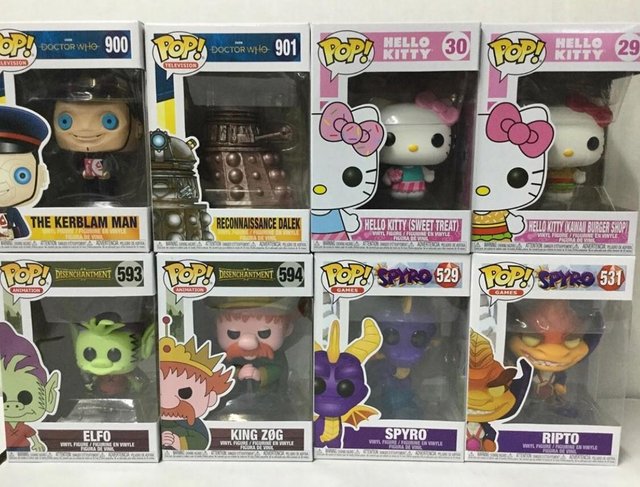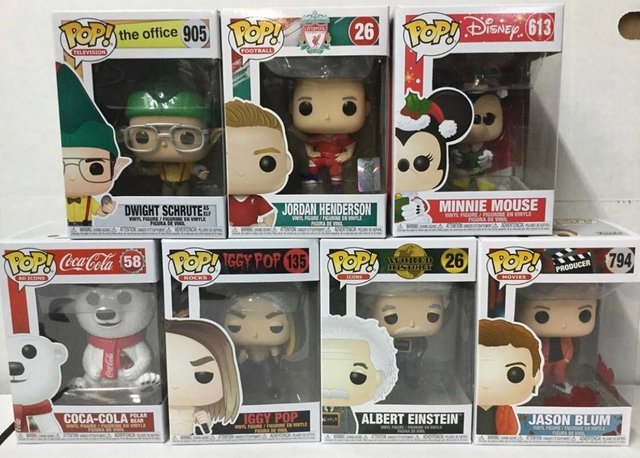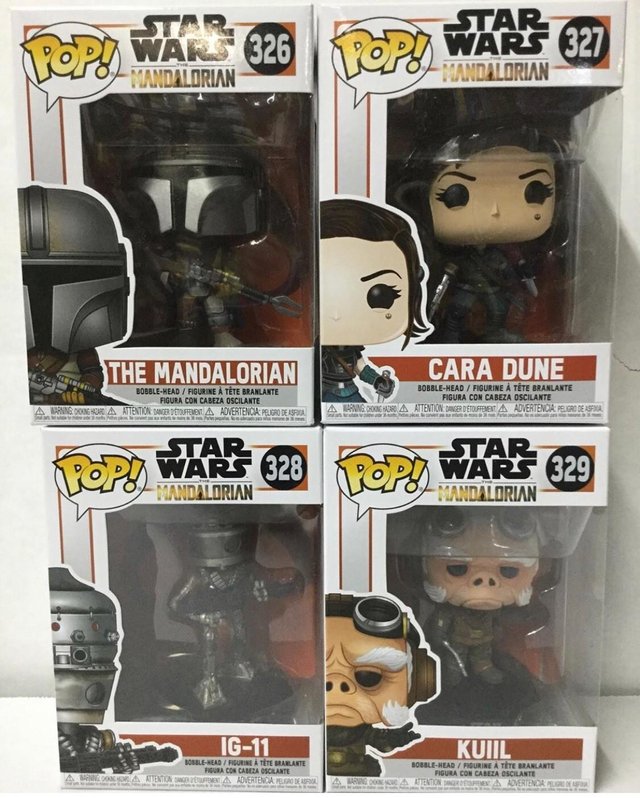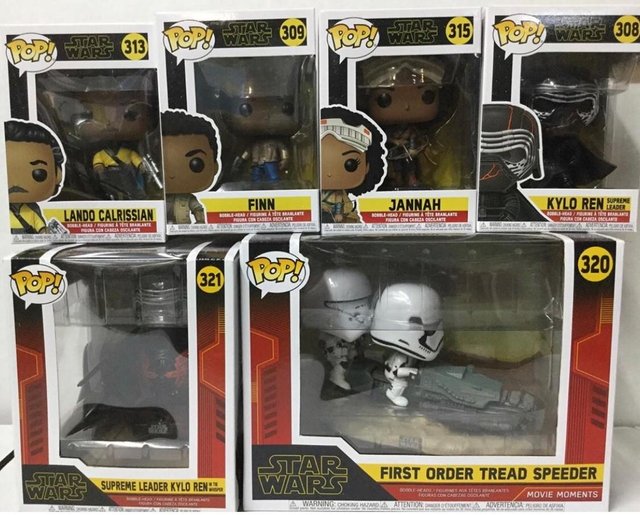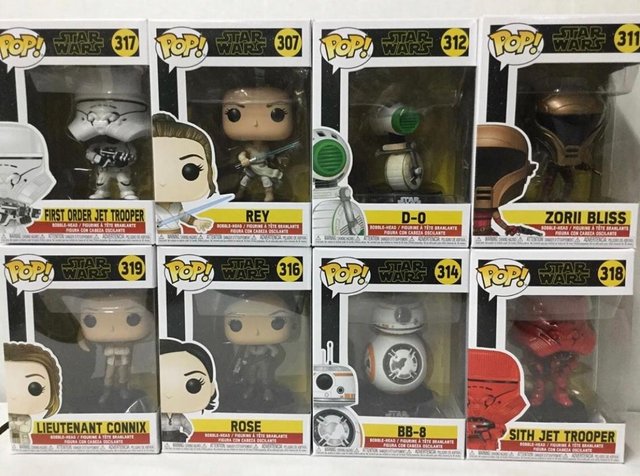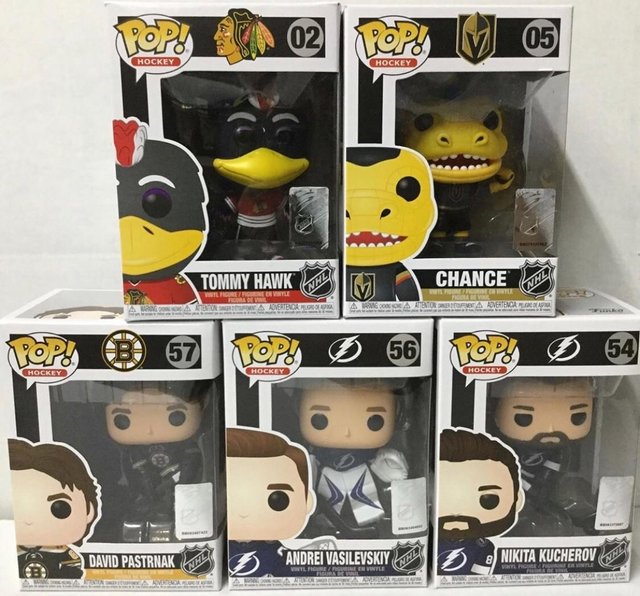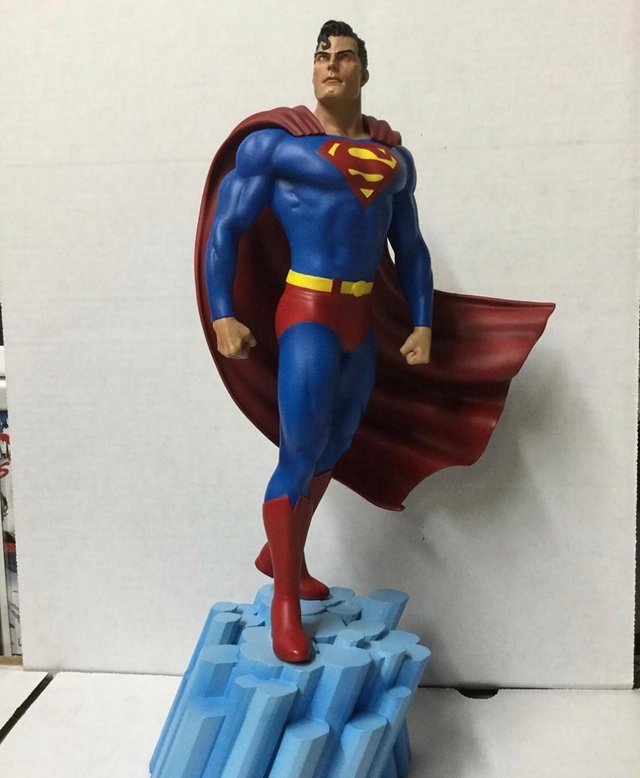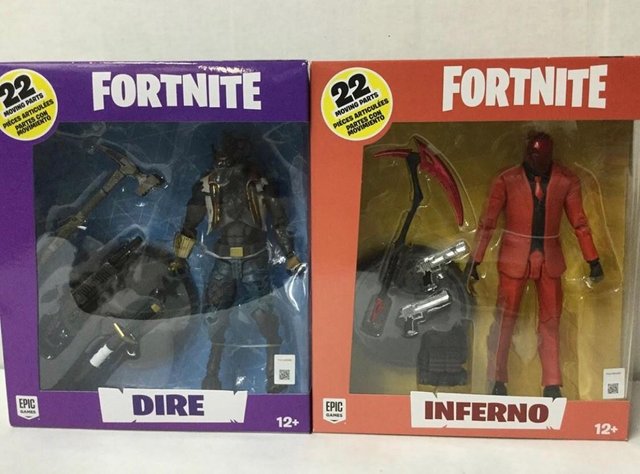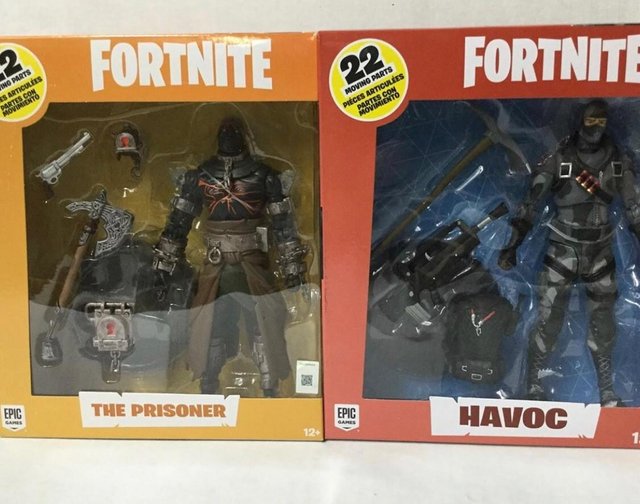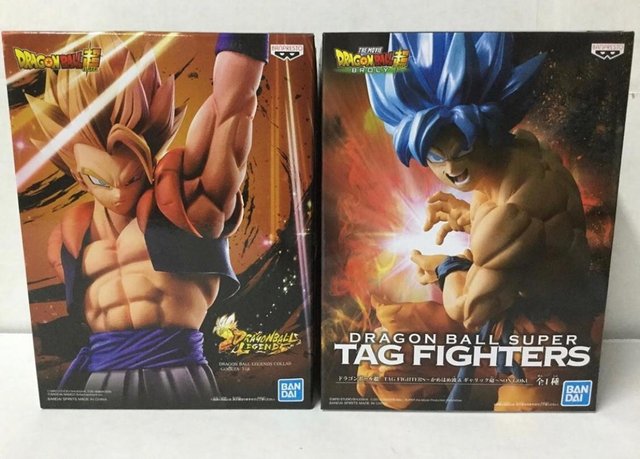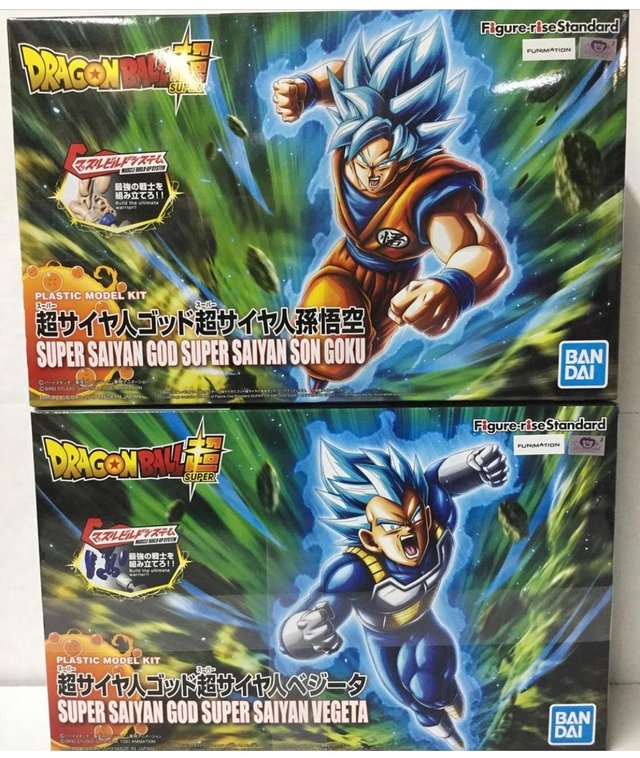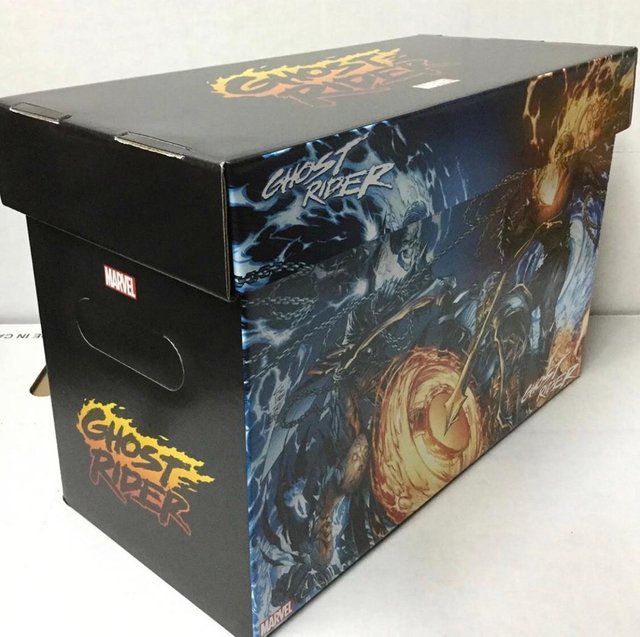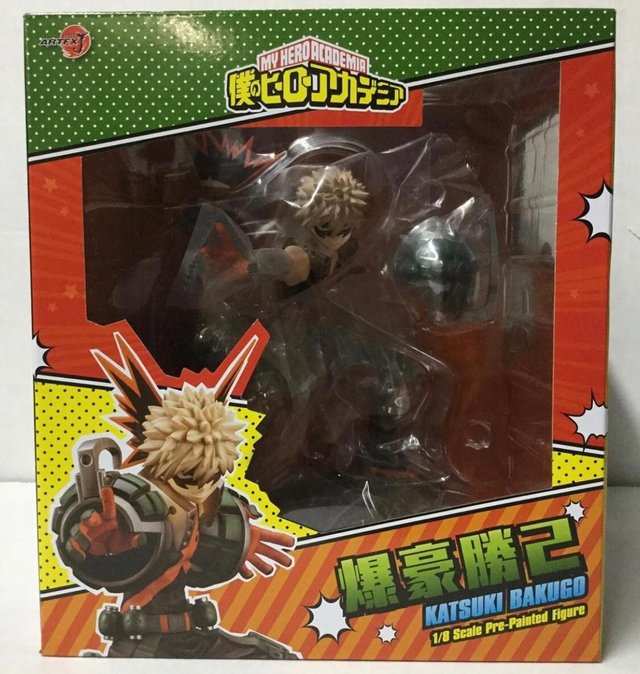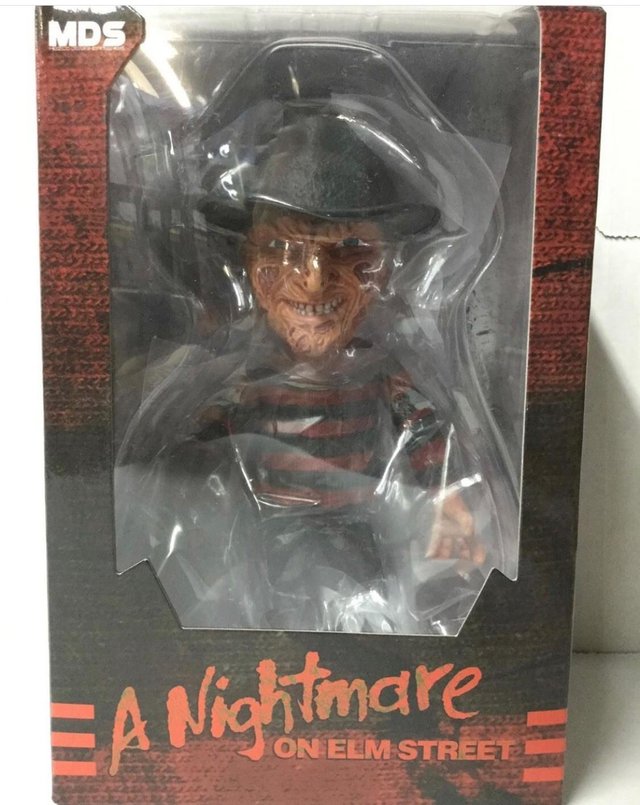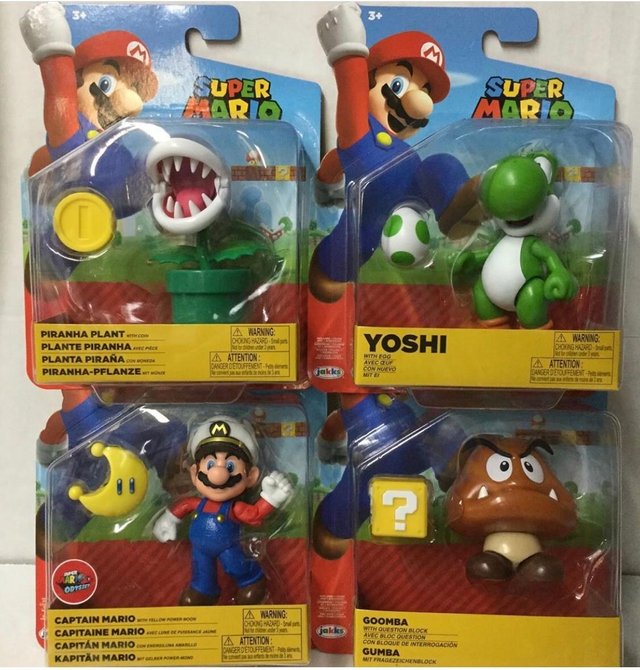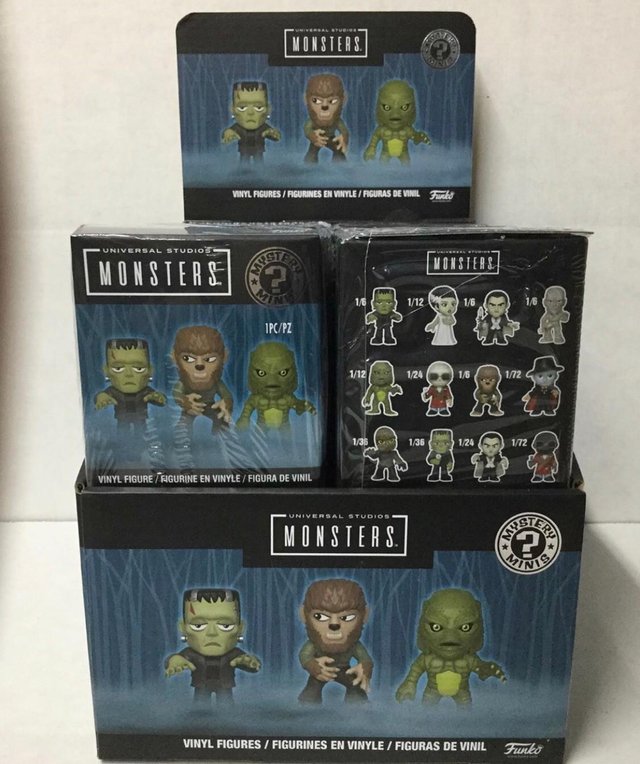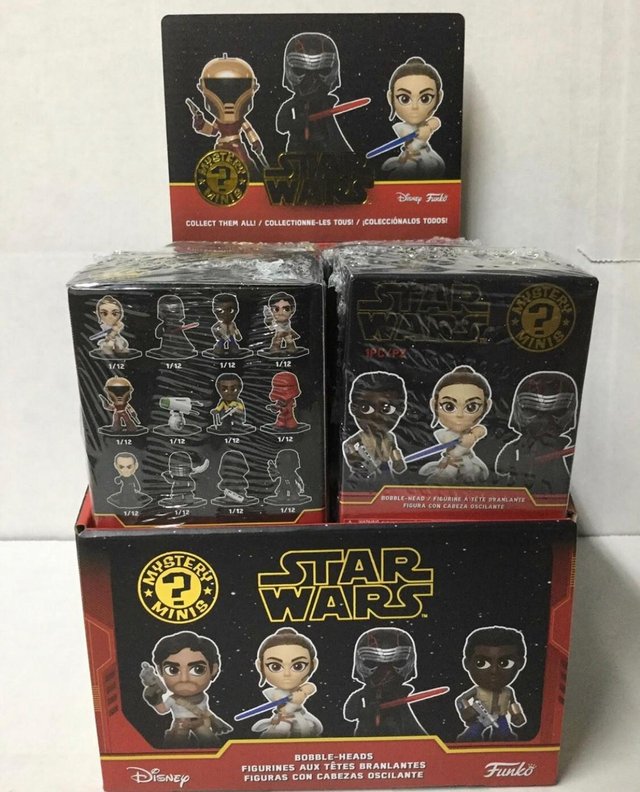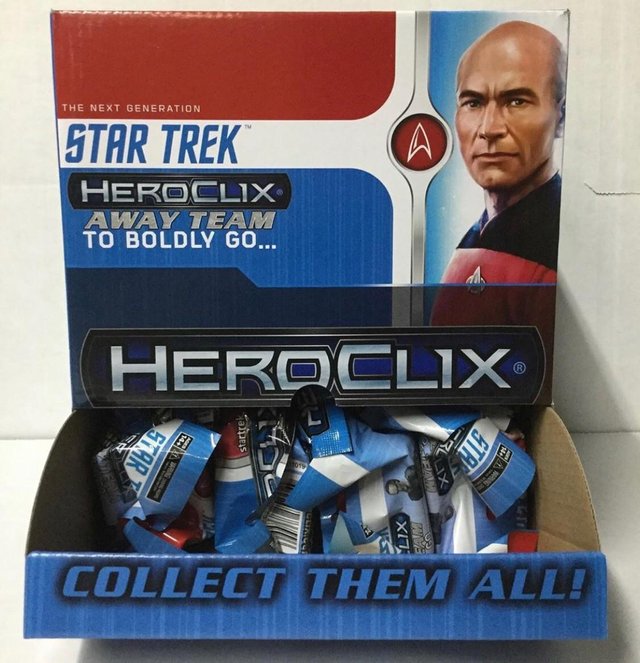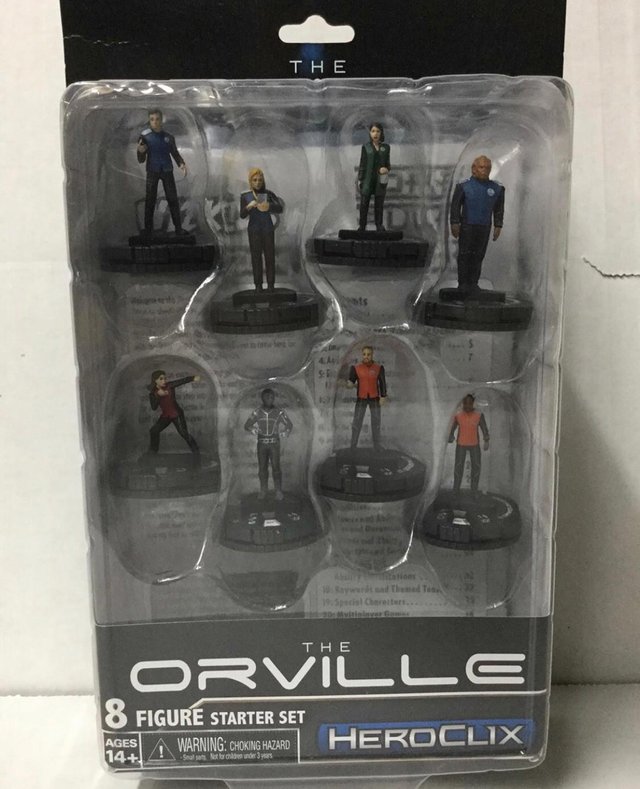 You are now excused.
Blewitt