HI!
From 1970 onward, there is only a handful of comic books that surpass the thousand-dollar mark; some like The Walkind Dead # 1 reach the ten-thousand dollar mark - which is due to the hit TV series! The other, is Incredible Hulk # 181, and is really expensive, because it has the first appearance of Wolverine, the most popular of the X-Men. Although not as expensive as TWD, sometime in the early 00s, it reached the 17,000 dollars mark!
This is the one: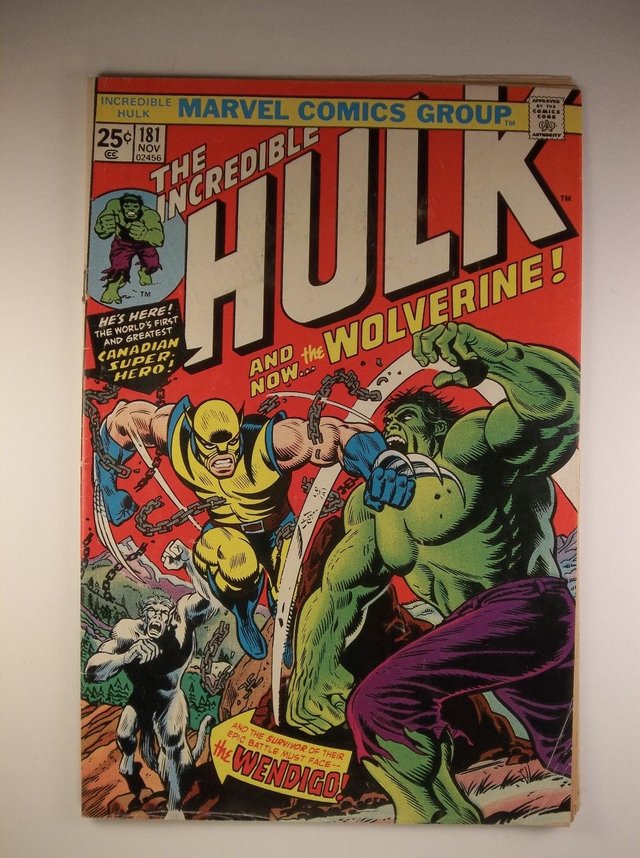 And these are some of the Eurovariant or foreign editions:
The Spanish: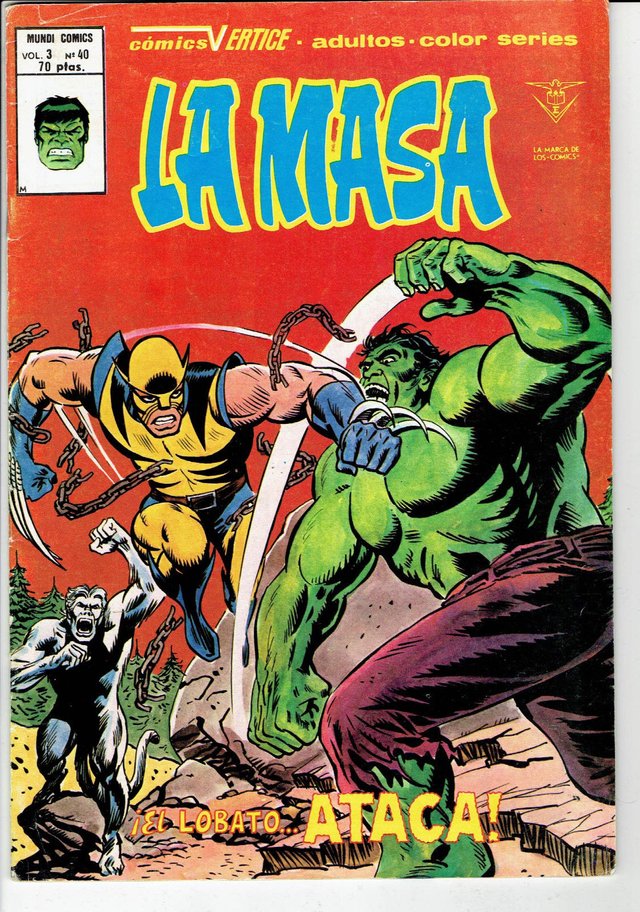 The German: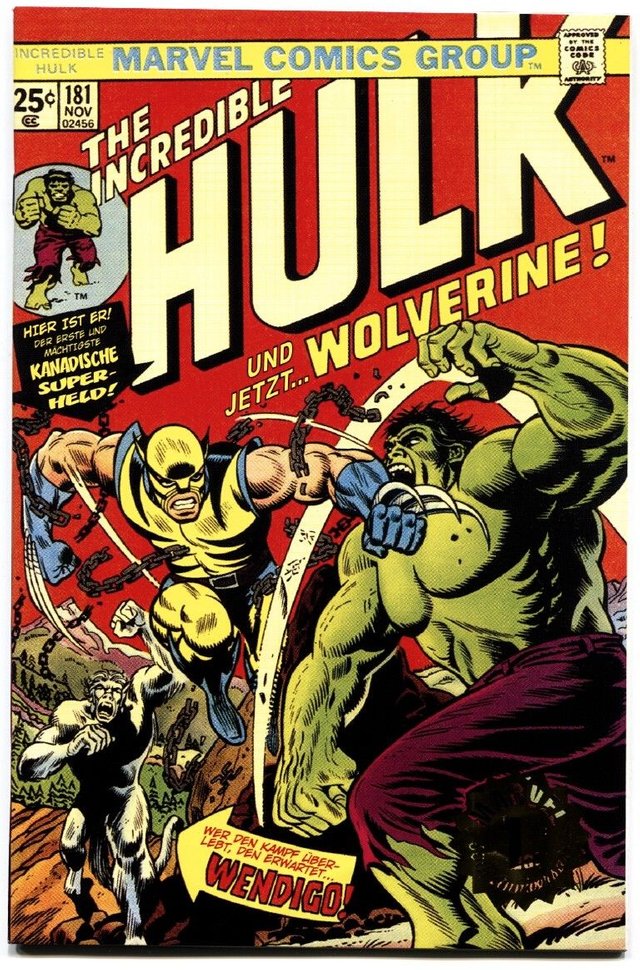 The one from UK: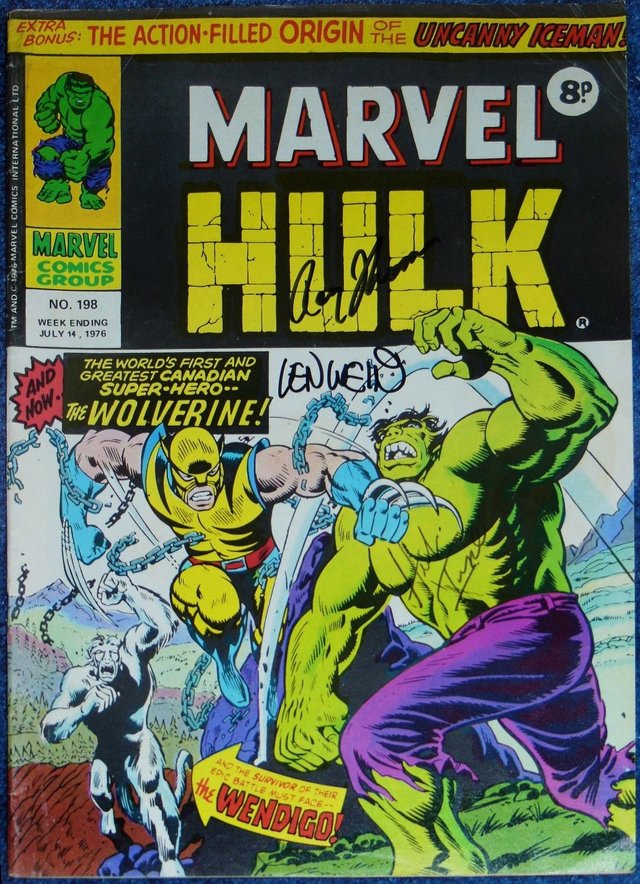 The Brazilian one: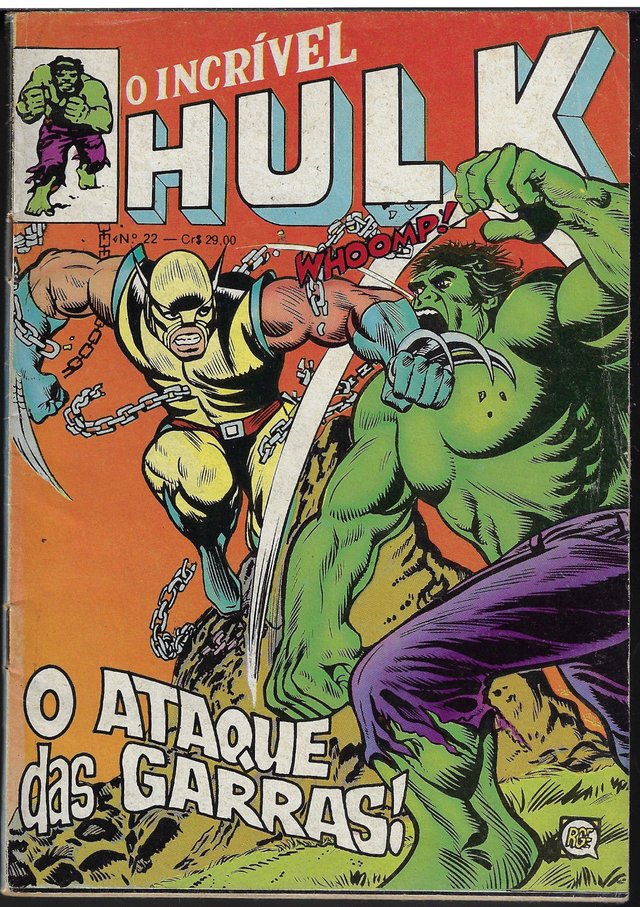 And here is one homage cover, coming from the most unexpected quarter!: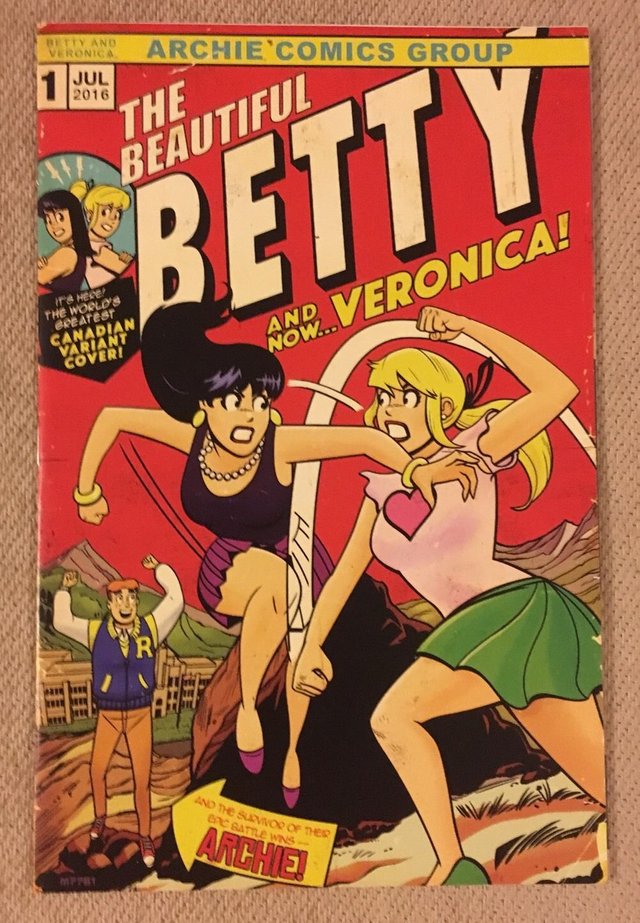 And the ONE which caused this post!: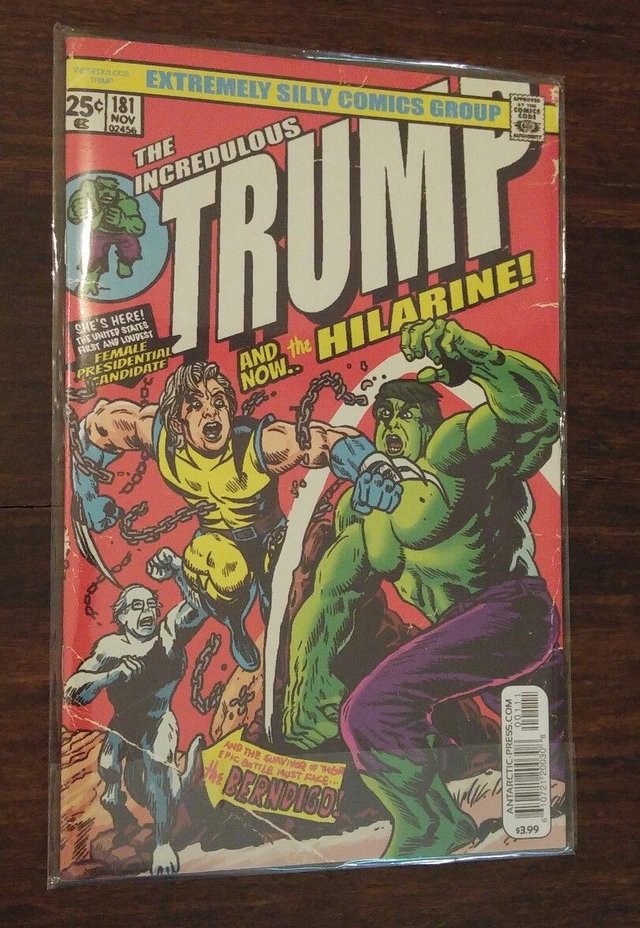 A true oddity, don't you think?
Thanks for reading my posts!
                         Cheers!