As of today, the MCU enters the 2B Club!
Yes, the Two-Billion at the HomeBoxOffice! As of today: $2,001,136,398.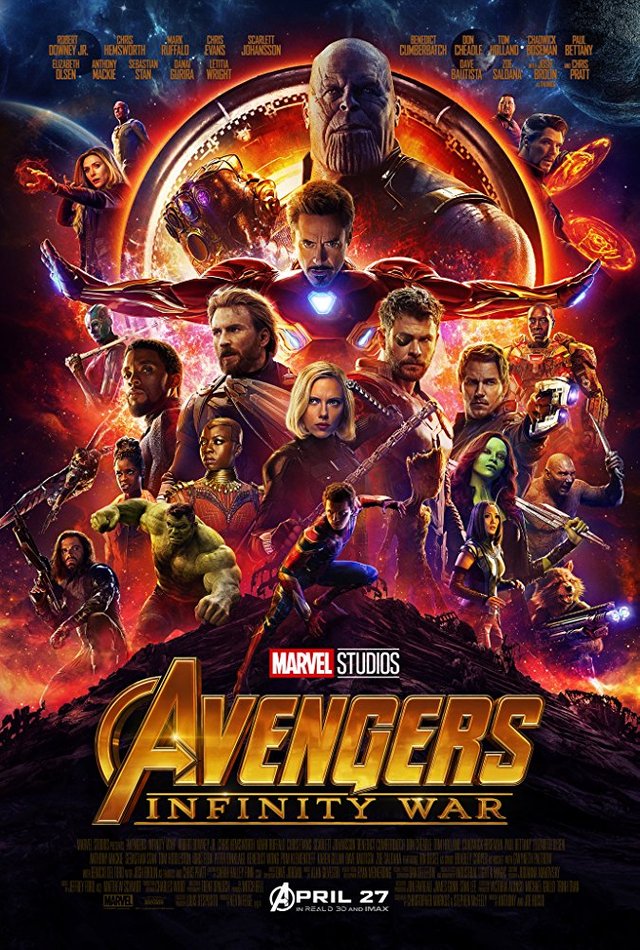 Only Avatar: $2,787,965,087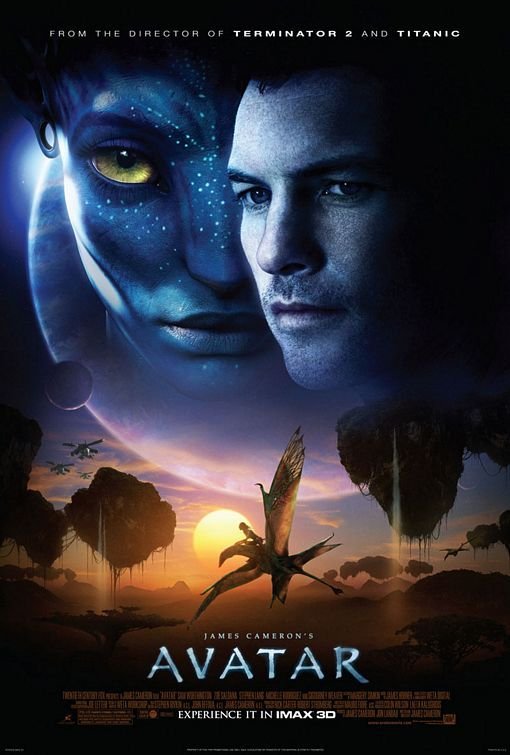 Titanic: $2,187,463,944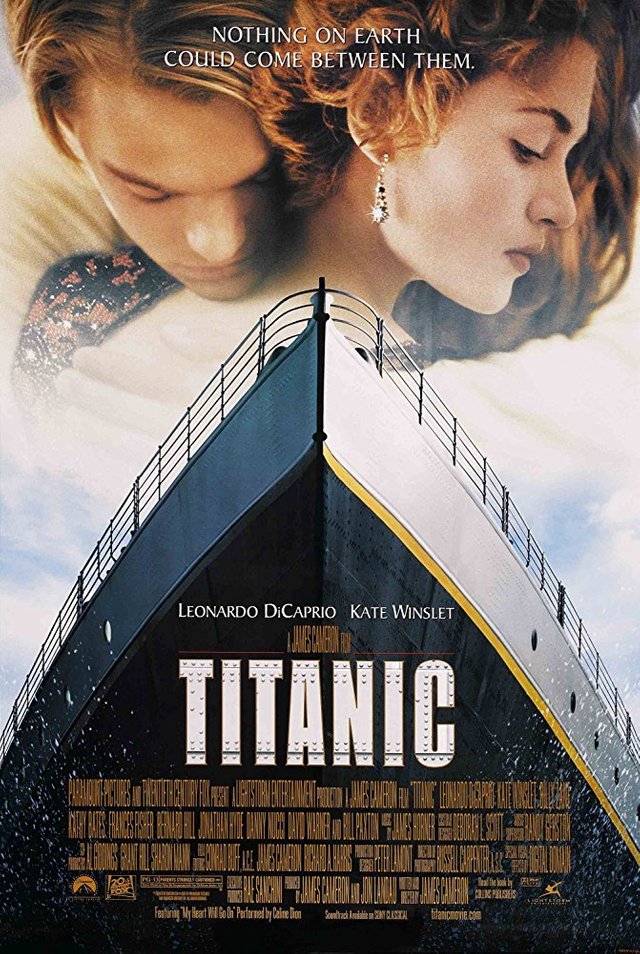 And Star Wars: The Force Awakens: $2,068,223,624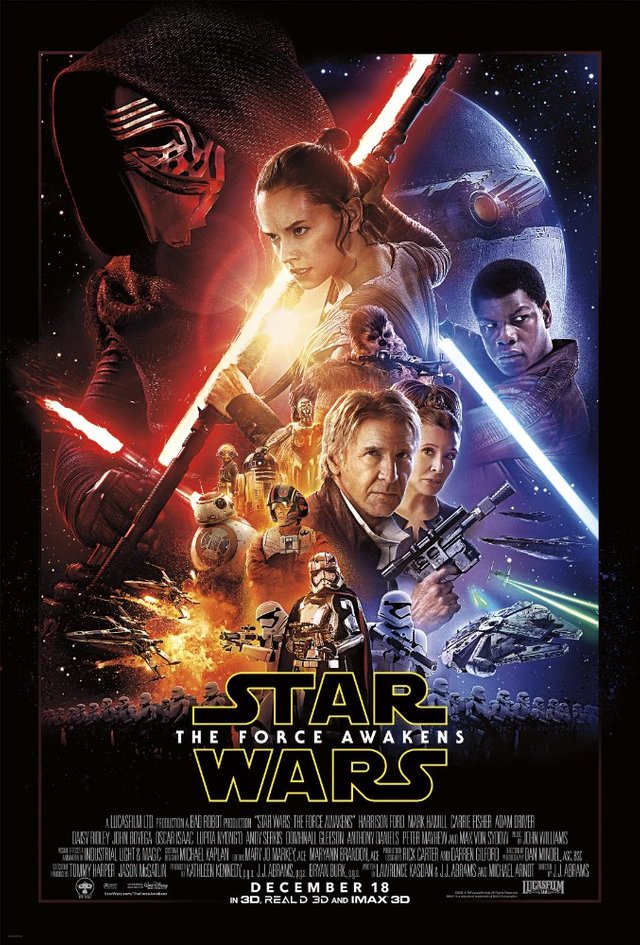 ... Are bigger at the Box Office!
Have you seen it already?
Did you like it?
Thanks for taking a look at my posts!
                      Cheers