***IF I did the settings thing right this blog post should not be acquiring payment...I like to earn my cyberdough. I'm not going to take money for asking for information
Here's what I want to do- Take some video while setting up, exhibiting, general screwing around, and taking down at Comic-Con International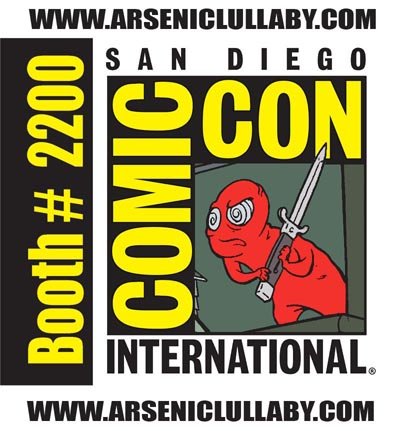 I'd like to post it ( Dtube? Bitchute? Youtube?) so that I can add it to blogs here as the show goes on. The behind the scenes stuff is pretty interesting I think. (here's some pics of previous years to give you an idea)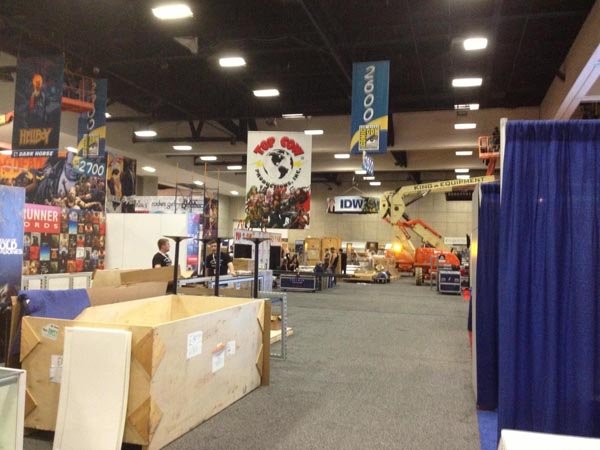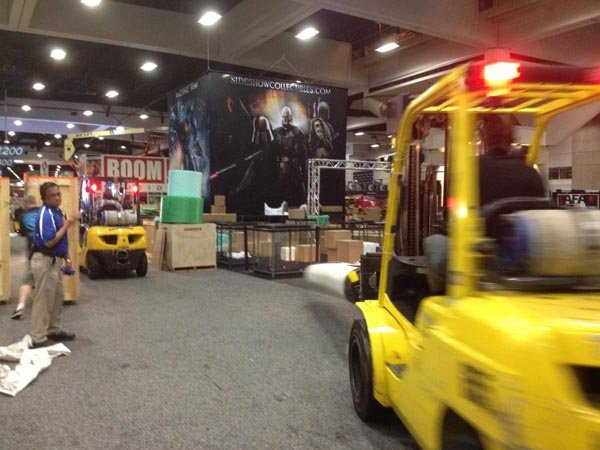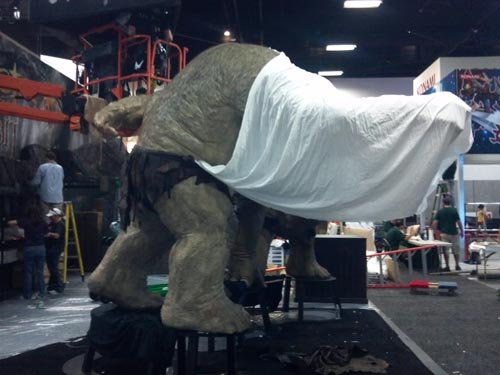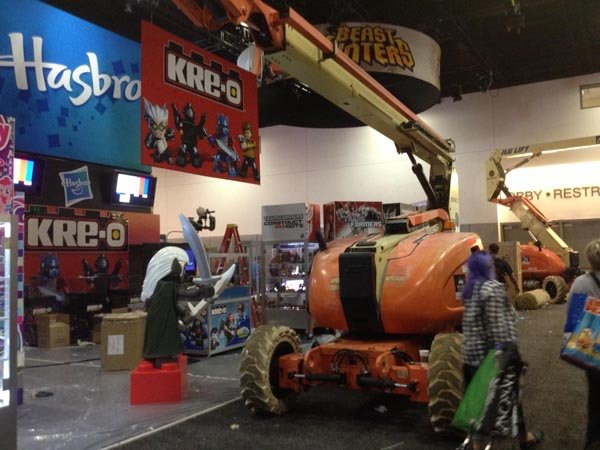 Here's what I know- Jack squat. I've used Pro tools for audio, Flash, audacity, but never done much/any video posting.
Here's what I have- Sony Cybershot 12.1 megapixel digital camera (really old but works nice) and a 4K DBpower camera
I use a PC not a Mac.
Is there shareware video editing software out there? What kind of files does Dtube or Youtube want?
any other general advice or info would help.
and stay tuned, along with comics and illustrations the next two months will have posts about preparing for and getting through the Grand Daddy of all comic-cons.